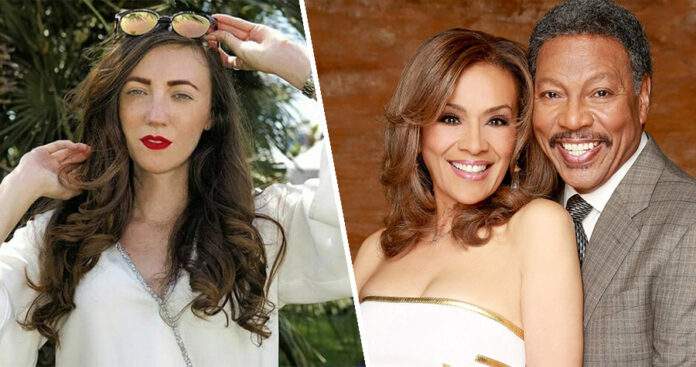 The 10th Annual Christmas Concert, hosted by the City of Panorama, in California, took place via broadcast radio this year. The broadcast was live on KROJ 101.5 FM and the replay is available on Business This Week (www.businessthisweek.us). The concert was hosted by Saul Mejia president of the Panorama City Chamber of Commerce and Francisco Verdin, the president and CEO of KROJ 101.5 FM. Normally, the event is hosted every year live within the City of Panorama and benefits many children in Los Angeles and the San Fernando Valley, through toy drives and fundraising. This year, due to Covid-19, it was broadcasted instead. The concert featured many celebrities, Grammy winners, government officials and representatives, and interviews.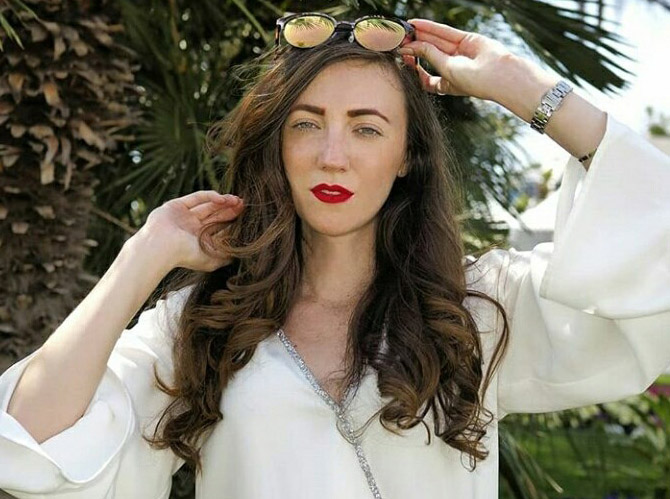 One of the performers, was Amber Martinez. Amber Martinez is a SAG-AFTRA actress and has appeared in many television shows and films. Some appearances include such TV shows as Dollface, NCIS, Why Women Kill, and on such films as Senior Entourage opposite Ed Asner and Mark Rydell, Fight of Fury, Glass Jaw and The Employer. Amber gave a live shout out and holiday message. Amber Martinez also released her new holiday single during the broadcast, "It's the Holidays". Amber wrote the lyrics to the song herself and also sang it as well. Amber Martinez is also a guild member of the Society of Composers and Lyricists, the music guild in Hollywood. Composing the new single, was Broadcast Music, Inc. (BMI)'s own River Boyd. River Boyd is a music composer and producer, born in Los Angeles, CA. Also involved in the new single project, was music producer, Andre Freeman III, a.k.a. "1onder", famous for his work on the hit song "Ghost" with NeonSuperstars, which topped the Billboard Music Charts at #14 in 2018. On the same chart that year, was "Shallow" by Lady Gaga and Bradley Cooper with Interscope Records. When asked for Comment, Amber replied, "I feel very blessed to have been a part of such a wonderful holiday concert, being able to give back to the children and the community. I am deeply grateful and honored to have been able to perform with other extremely talented artists." Amber also told us, that to feel relaxed for the recording of her latest single, she retained the services of the owner of Platinum Image Services, Christine Reed.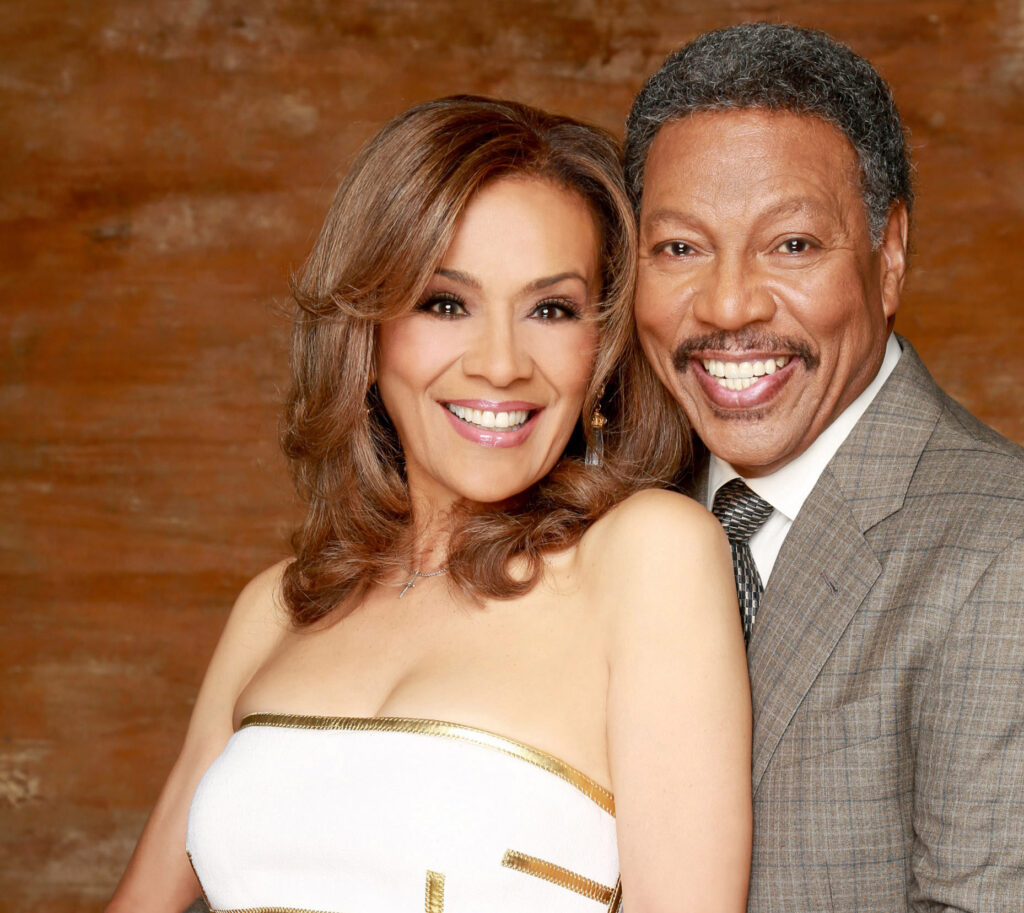 Featured during this live broadcast were six-time Grammy winning duo Billy Davis Jr. and Marilyn McCoo, famous for the melody of "Aquarius/Let the Sunshine In". The duo gave a holiday greeting and then performed their song "It wouldn't be Christmas." Also giving holiday greetings were drummer Sal Rodriguez from the band "War" and two-time Grammy winning producer David Salas, who has worked with Smokey Robinson and John Singleton. The concert featured the musical stylings, of four-time Grammy winning artist Michael Bublé. Michael Bublé was heard wishing everyone a "Merry Christmas" and then performed his version of "Santa Claus is Coming to Town". Two-time Grammy winning artist Rebecca Valadez, also performed a holiday song. Actress Kaiti Wallen, from the films Eternal Code and Abstruse, gave a holiday greeting. California State Assembly member Adrin Nazarian and California State Senate Majority Leader, Senator Bob Hertzberg gave holiday greetings and speeches during the live broadcast.