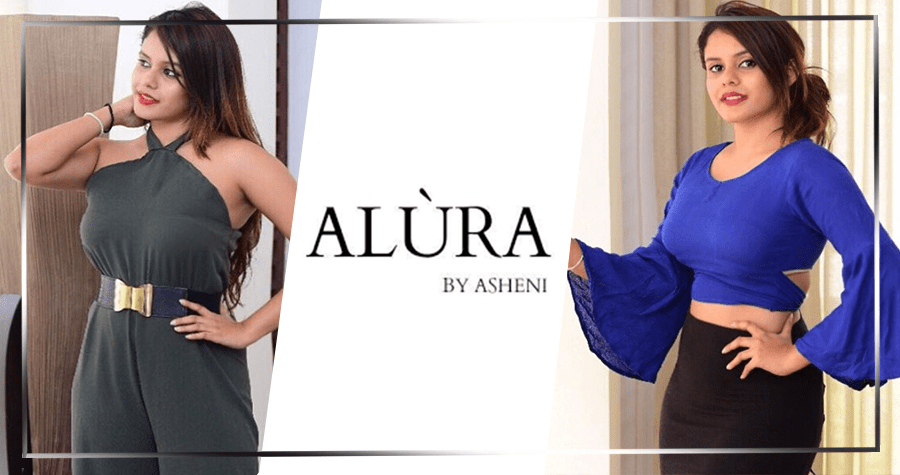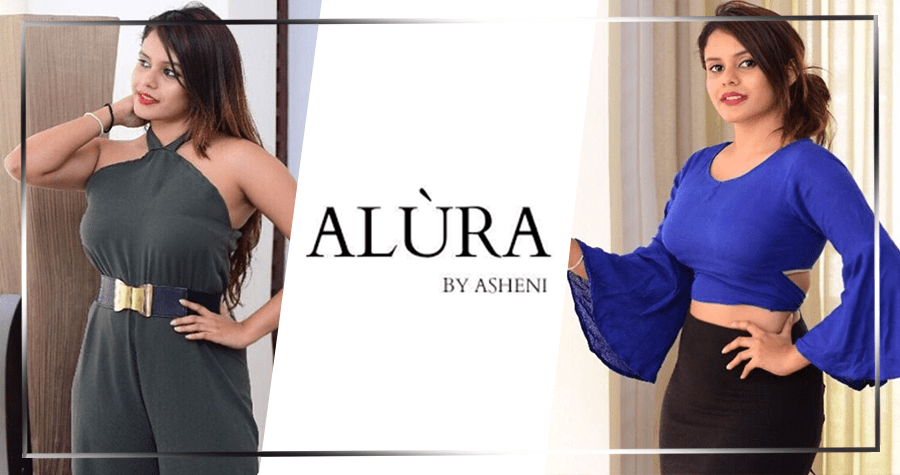 Alura is one of those notable companies which come from the real passion from its creator. founder Asheni Gamage, this online store comprises both ready to made outfits along with an option to customize. Customers from Alura only have great things to say about it, Asheni's passion for fashion started as any normal style enthusiast would, when she was really young. From the start, she's shown that being business savvy and designing abilities goes a considerable way in becoming successful in the fashion market. After finishing her business level she started her very own clothing line less than just 3 years back.
1.Let's start from the introduction. And how did you find your self in textile industry. Is there any special reason?
The clothing industry is something i always loved and enjoyed and it was a big dream of mine to someday start one of my own.
2. When did you thought of coming up with your own clothing brand?
I had the vision of wanting to own a clothing line since i was 10 years old and ever since it was a constant goal of mine.
03. What does the name Alura means to you?
I personally love trying new desighns and combining two colours together with clothes.
04. And is this only yours or do you have other partners?
Alùra was initiated by me and its just me running the business along with my staff. I have a small garment where manufacturing takes place.
05. What is the difference between your product and others as you see?
What makes us different is that me and my staff have a very close relationship with all our customers more like friends and also we have a good after sale service and i always deliver the best and what my custoners want
06. What are the future plans of your company?
I will be launching my website this year and also i will be opening a physical clothing store in the near future .
07. As a successful woman what is the message you have to give other girls?
The only message i can convey to all the girls is that it is a big struggle to be a woman in today's world itself with so many criticism taking place . Always be the best version of yourself and you have to believe in yourself and be self confident. This is a secret of success.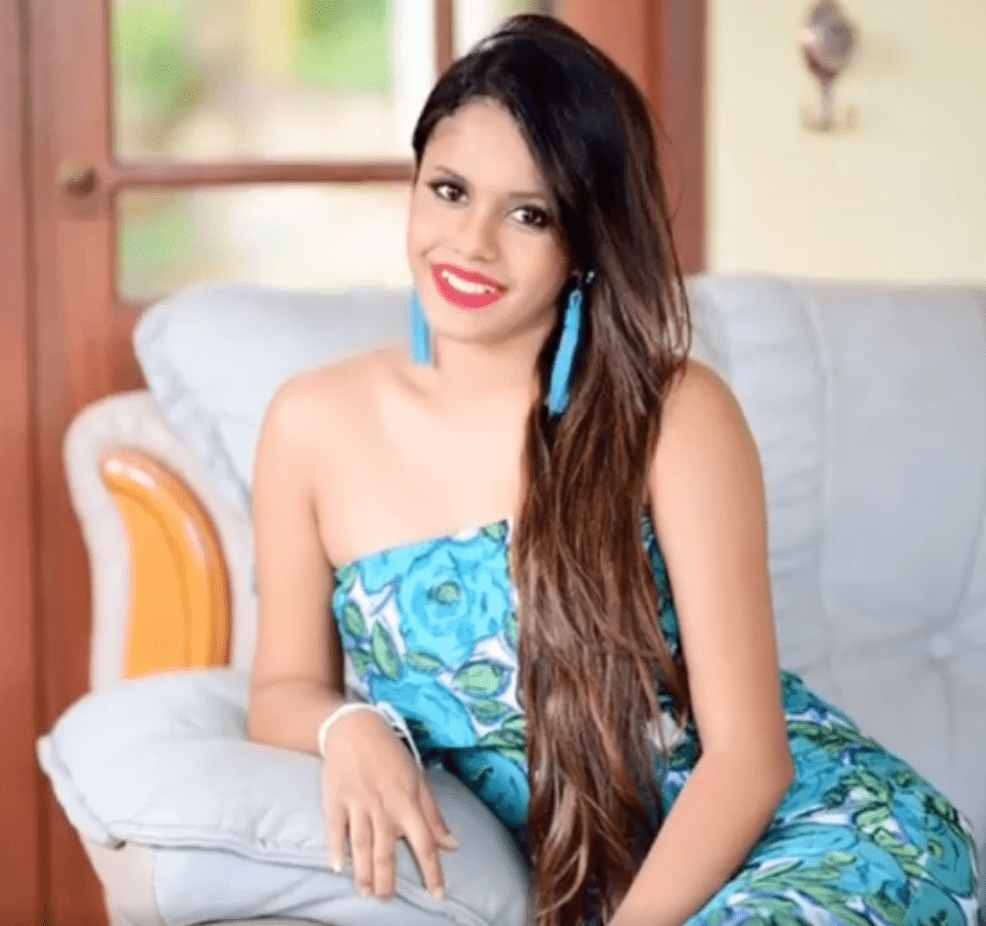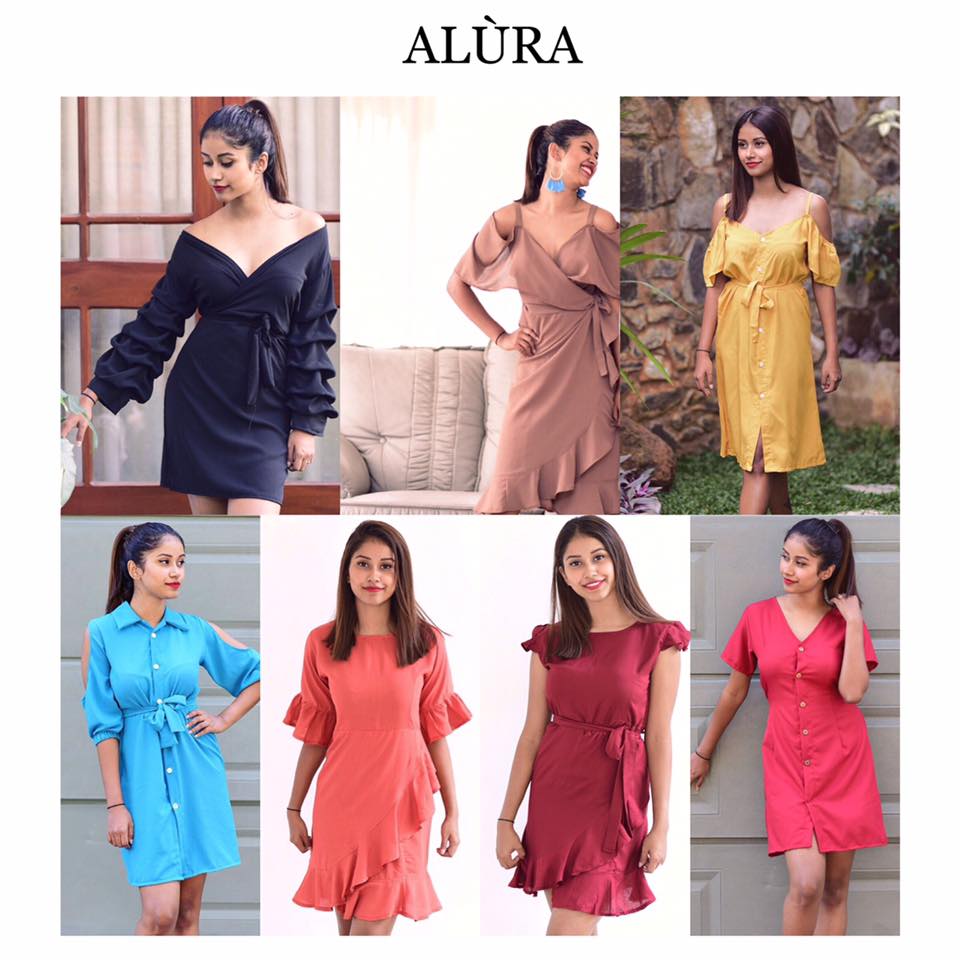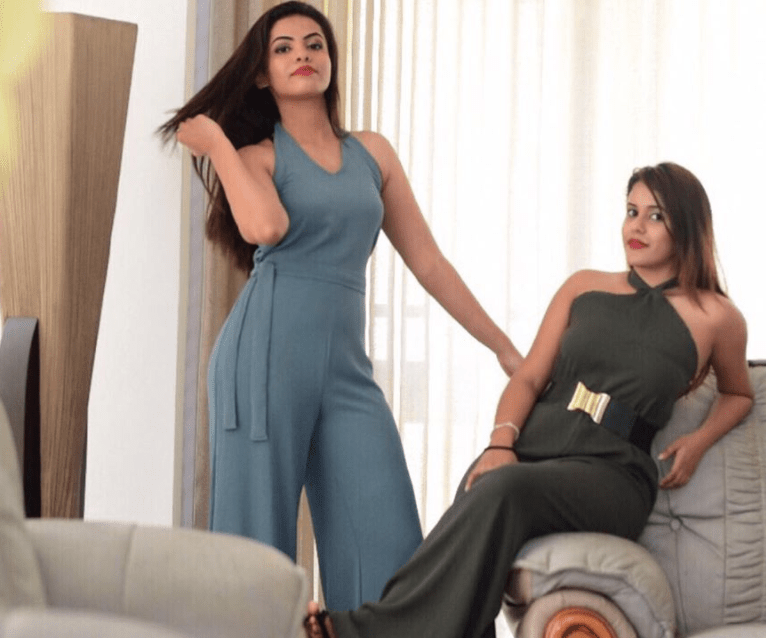 instagram: https://www.instagram.com/alura_by_asheni
Facebook: https://www.facebook.com/Aluraasheni/