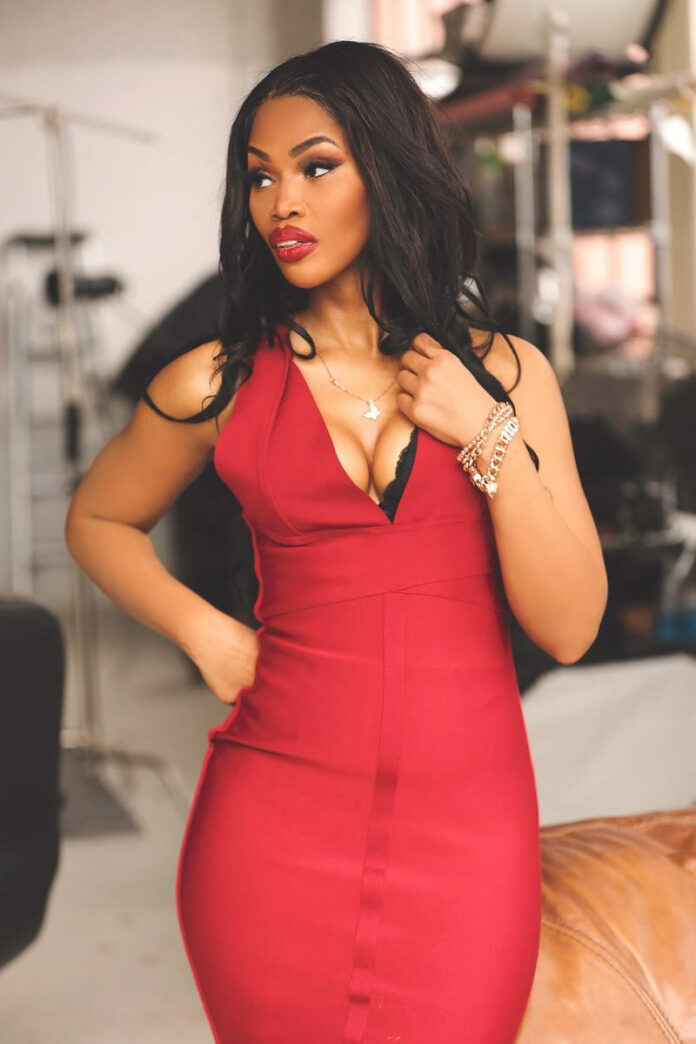 We caught up with Author J. M. Pozon, to discuss her new erotic poetry book (Passion Fruit), and just in time for Valentine's Day.
Passion fruit is so different from any of your other literary works, what inspired you to write it?
We're spending more time at home than ever before, working, studying, cooking, and relaxing. Things can get a little stir crazy, especially while locked inside with lovers and spouses. Think many people are looking for a way to fill those entertainment voids that comes along with our quarantine woes. I wanted to provide that. I wanted to give all the lovers out there a way to spice things up.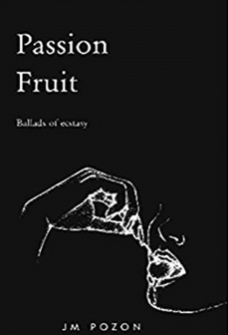 Well, readers around the world have been excited about this debut for quite some time, and for good reason. I've read some of these poems, and wow. Talk about passionate and sensual. But how would you describe your book in your own words?
I think Passion fruit is a perfectly blended illustration of love, lust and raw Passion. It's beautiful, heartbreaking, graphic, with just a tiny bit of heartbreak and misadventure for good measure.
That being said, some have deemed this book explicitly lusty and maybe even a little too graphic. What do you say to them? What can I say? ( She smiles) I believe beautiful lives are most often experienced by the passionate and the bold those not afraid to stomp on eggshells.
Well, you're definitely stomping lol. Okay, so I have to ask. Is it true there's a section in this book that you have dedicated entirely to past lovers? Yea, there is. She laughs.
So, let's talk love life, are you seeing anyone right now? No, I am completely single. However, at the moment I am not really looking either.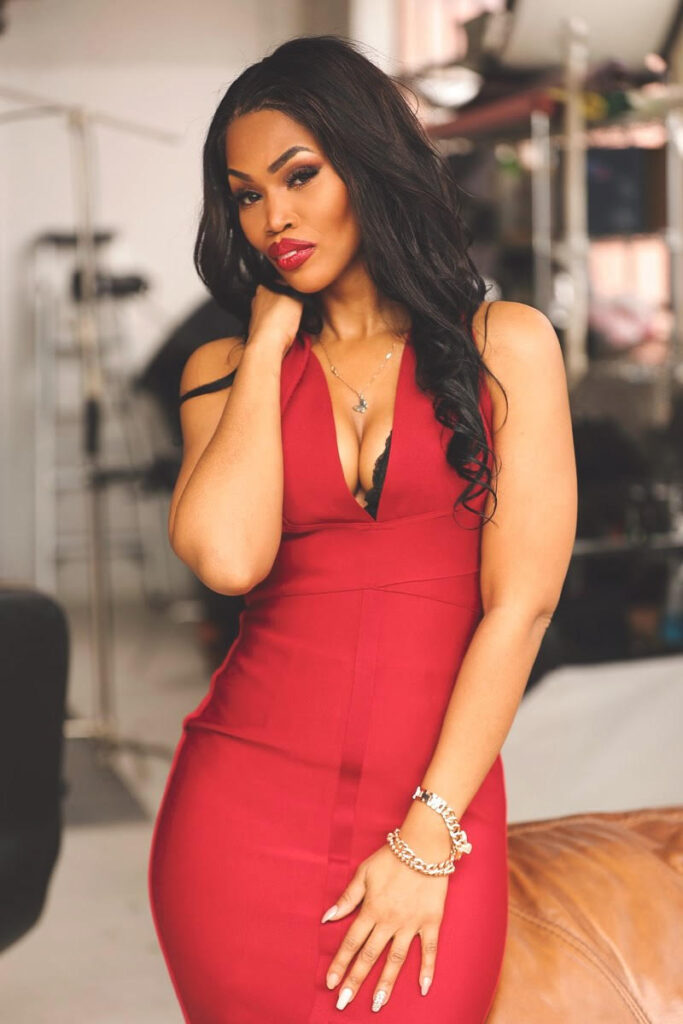 Why is that? I am just focused on myself, my career, and my family. Just working on being the best possible version of myself and learning to operate as my highest self.
What do you look for in a man? I tend to like alpha males, someone who is strong and assertive. But overall, I want a man who is ambitious, intelligent, articulate, God fearing, family oriented, Health conscious, spiritually in tuned and Kind.
You really didn't hold anything back. Now, you are considered by many to be one of the most gritty, raw and romantic erotic poets ever to pen verse to page. Can we expect more erotic poetry from you in the future?
Definitely wouldn't rule it out. ( Smirks)
Whelp, you heard here first. Passion Fruit is definitely the must-read for Valentine's Day. Now, available for purchase on Amazon & Barnes & Noble.
Author J. M. Pozon