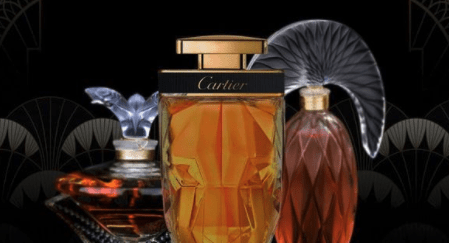 Using a tantalizing fragrance is a great way to leave a strong, lasting impression. But it's not easy to choose the perfect fragrance for you among so many fragrances introduced by famous brands. As a solution, two fragrance enthusiasts named Rakitha & Thisara created Fragventure to provide you the luxury of purchasing decants of the best fragrances in the world.
Now you can purchase a wide range of fragrances offered by renowned brands, including Gucci, Burberry, Calvin Klein, Chanel and Tom Ford. Fragventure is pleased to bring you rare, vintage, luxury, uncommon, as well as well-known fragrances in the world. Why spend $200 on one bottle that will take you forever to finish, when you can spend the same amount of money to purchase many authentic decants.
Fragventure's portfolio of products includes a variety of selections to cater to all tastes and budgets. They are decanting from 100% genuine perfume bottles and you will receive the batch codes of the bottles from which they have decanted yours. These products come in 10ml and 5ml glass bottles, and they also offer discovery kits at an affordable price. Additionally, 5% cashback is offered for every purchase which can be redeemed at any time.
Visit Fragventure.com to dive into the amazing world of fragrances and build up your eclectic perfume wardrobe.