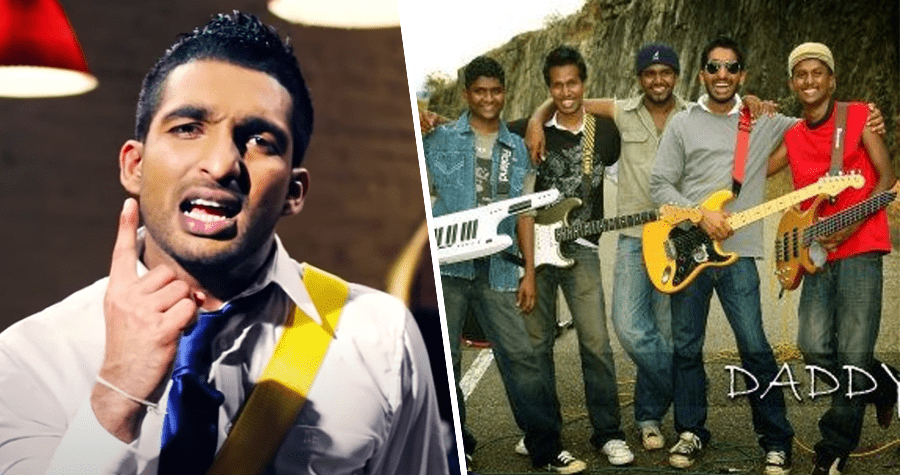 "Daddy" has varied from other bands due to their uniqueness. However that perfectly fits for this young generation
It's not just about sing-along music. Gayan Perera was in the team as a vocalist and guitarist. Daddy band parallels with the Gypsies. But, they aren't replicating them. Same concept but a different generation.
You will be remembered that their first album called "Massina" directly involved them in popularity. Good old days. Meanwhile, Gayan left "Daddy" crew in 2013 for further studies in the USA. After six years now, he is back in the Music Industry. It must be good news for his fans.
Gayan released a video on his new youtube channel called "GAYYA MUSIC" on the 6th of march and mentioned that he was back. Gayya said that he wasn't given up music by spending the past few years and wrote many songs while studying.
After 24 hours later, Gayya uploaded this all-new solo effort titled 'Dakunu Athe'. That was Hit 200K views. He will upload the rest of them soon on time to time. So, if you still love this person, you can keep in touch via his YouTube.