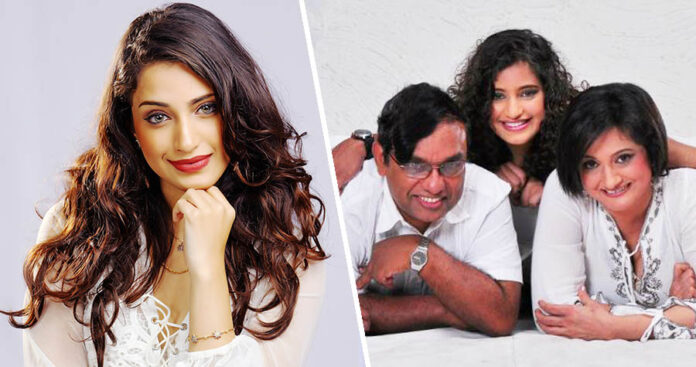 Hirushi Jayasena is a renowned music artist and an announcer. She can be identified as a shining star in the Sri Lankan music industry. Her talents and beauty have bewitched music lovers all over the world.
Hirushi was born in South-end-on sea, United Kingdom. Then her family moved to Colombo, Sri Lanka. She studied at Visakha College, Colombo where she achieved many milestones and collected nostalgic memories. Her passion for music came to light at the age of six. Since then, she has come a long journey to where she is now. She also has won several awards and prizes when she was a schoolgirl. At the age of 11, this talented little girl obtained a dancing diploma. After completing school education, she moved to the United States for higher studies. She studied Biological Science along with psychology at the University of Central Florida. Now she is a 24 years old music artist.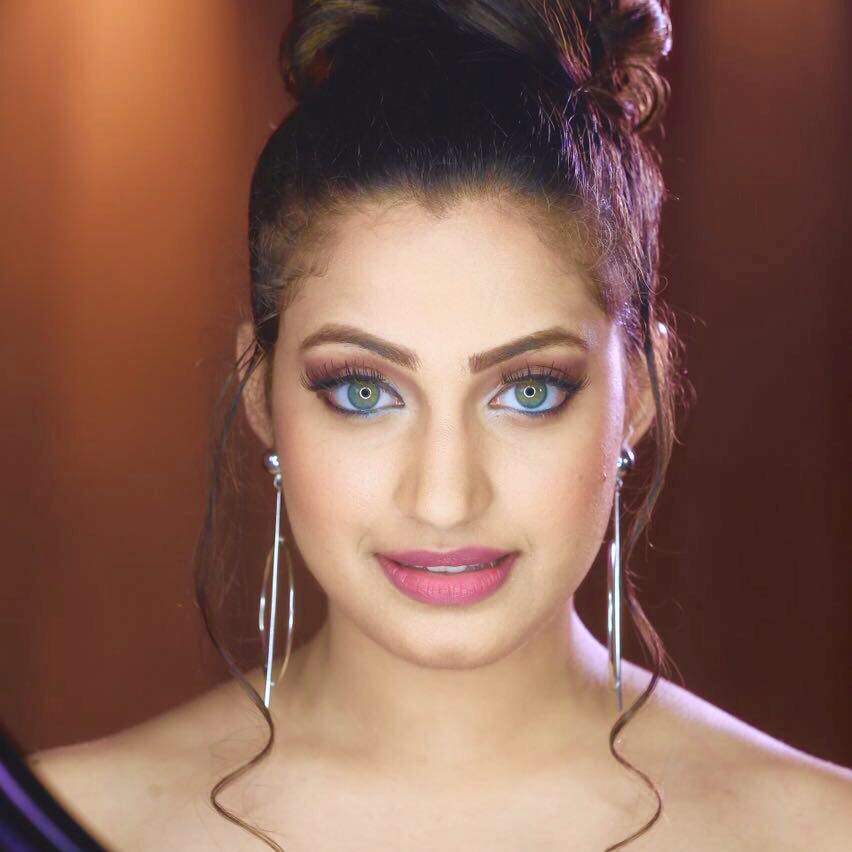 Her father Dr Ranil Jayasena is a well-known lyricist and her mother Madhani Jayasena is a mesmerizing singer. Hirushi says that her skin colour is a gift from her mother and her eye colour is a gift from her father. Many people question her whether she is using eye lenses. According to her, they are natural and, she once shared some of her childhood photos which washed away the doubts.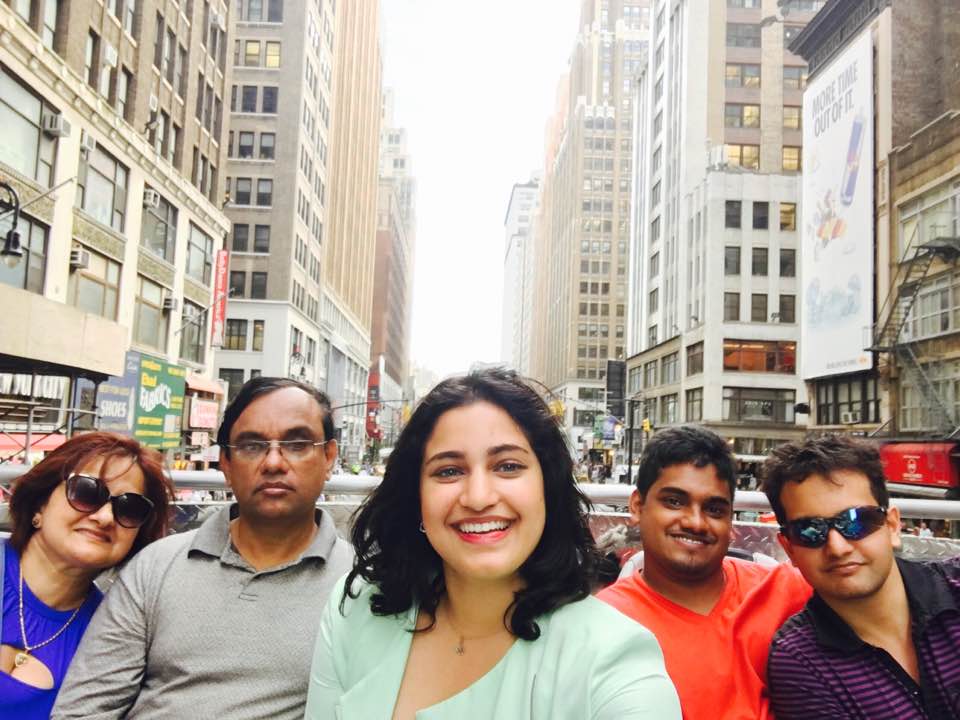 After graduating, Hirushi wanted to make music her main career. Her parents always supported her dream and pushed her towards success. She has also stepped into the film industry as a singer. She contributed to the movie "Maya" where she sang "Heenen Awidinna Aawaadoo." Song.
In 2018, she collaborated with Pasan Liyanage to produce the song "Hanguman." She met Pasan when she was working in the "Maya" movie. Pasan's mother was the lyricist of this beautiful song. Hirushi loved the lyrics and finally released it.
Hirushi performed in several teledramas when she was little. But she had to move away from them because she was busy with education. According to Hirushi, she still receives invitations to join teledramas and movies.
Many Sri Lankans got to know her after the song "Kathirina." Her performance, talent and beauty were highly admired by Sri Lankan music lovers and the song became a hit in those days. She is capable of singing Sinhala, English and Hindi songs. Moreover, Hirushi received award nominations at Derana Music Video Awards and Sumathi Awards, which showcased her colours. She also likes to create content for YouTube, where her fans enjoy her amazing performance.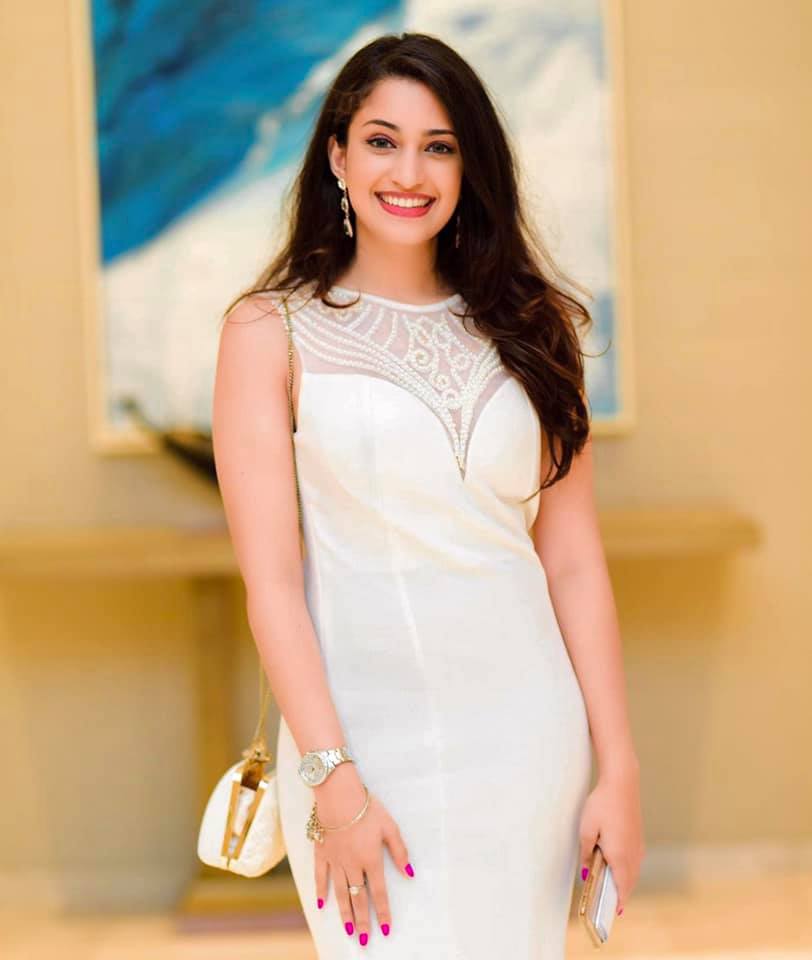 Hirushi can sing in several languages as well as several genres. Recently, she performed a rap of Eminem and it went viral on social media. Everyone admired her mind-blowing talent. Personally, she prefers Yohani as a Sri Lankan female rapper who was one of her school mates.
When talking about Hirushi's personal interests, her favourite colour is blue. But, when it comes to clothes, she prefers black colour. She loves Chocolate Mousse and Blueberry Cheesecake as desserts. Her hobbies include photography, travel and memes.