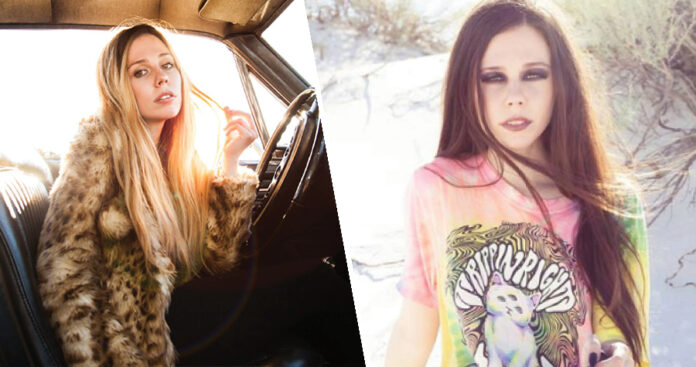 United States artist and photographer Kat Alyst spoke to E! about everything from her art projects, supporting other artists in the industry, and gets personal with advice for anyone starting out.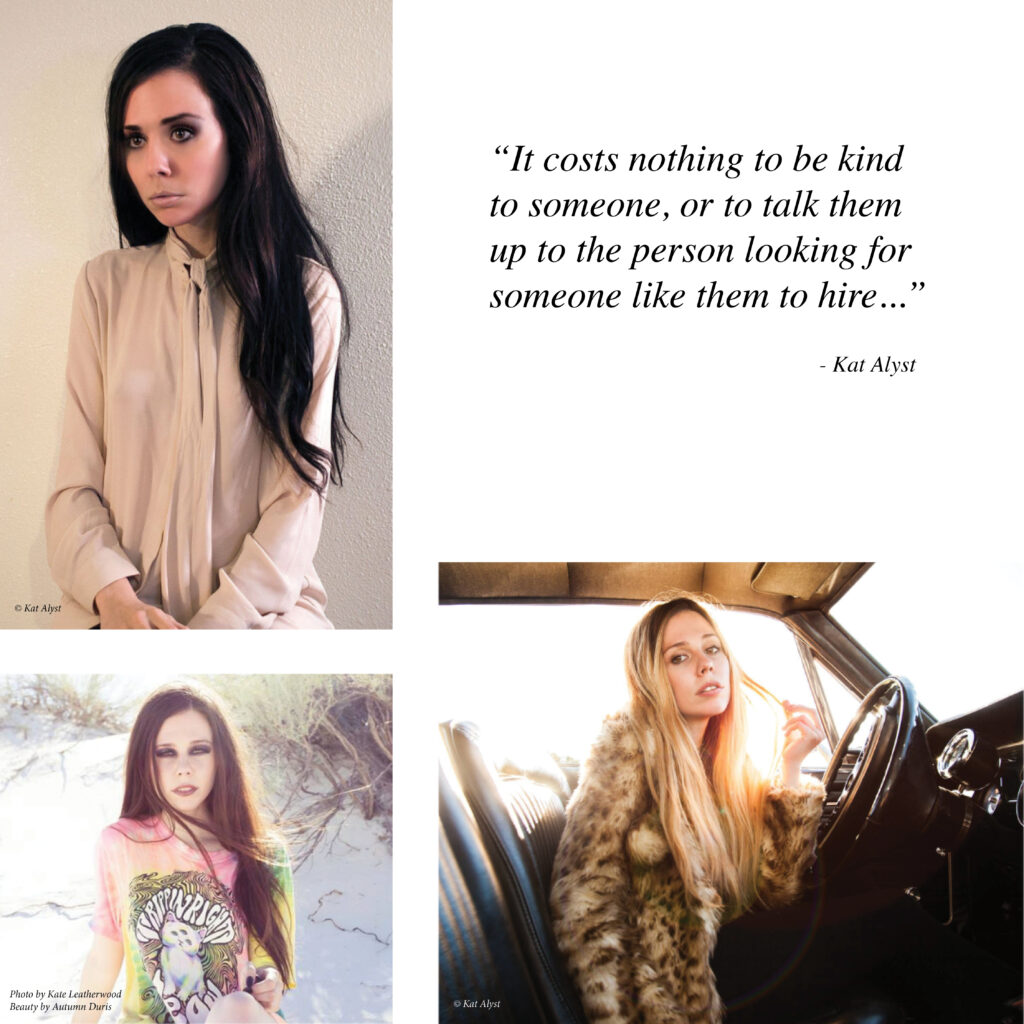 Still building her following, Alyst still has a grandiose following online and remains self-made without management or an agent behind the scenes. If by chance you don't know Kat Alyst, aka "Katinthecloudz", we say you should.
The US artist is not only know for colorful artworks that highlight fashion, the contemporary, and narratives—she is also avid in continuing being loud on social media and continues to stand up for equality for all.
"I'm not afraid to lose 'friends' or 'connections' over doing what's right," she dishes, "I feel my voice has been timid to certain perspectives, but as I myself have grown into my own more confident perspective, I realize living that way just isn't going to get anything good done."
We are big fans of Kat Alyst in Sri Lanka, as we first found her work during team collaboration from Beautiful Decay Art Magazine in 2015. The colors were eye catching, but the more we looked into the depths and layers of the photographs, we saw a deeper narrative.
"The woman who designed the jewelry was one of the first people that ever asked me to photograph her work. I think that had been the third shoot with her pieces I had done. I picked the model up to get her hair and makeup done, and then we drove three hours away to the location we had reserved. It was my first huge team collaboration, and we got to use a sculpture made by Sculptor and Artist, Adela Andea."
In spite of being green to large productions, the photo story went through multiple outlets and received praise of beautiful storytelling through vibrant framing and emotion.
"I just remember feeling really fulfilled and around the right people," she expressed.
From there Alyst's career has skyrocketed, and continues to. We have seen news about a life changing show coming in 2021, and we can't stand the suspense much longer. Where Alyst teases future works that will be "louder than anything ever done before," we also see continued calls to action that while her fans and Followers are checking out her work, to check out causes to support.
"Really it's just cross promoting the non profits and the people who are really putting the resources together. The least I can do is constantly remind everyone which link to click and encourage them to be interested in helping."
Alyst's Instagram has nearly 40 thousand followers, averaging five to six thousand Likes per post and over thirty thousand Story Views. "My stories get the most views for some reason, and the way I post back to back seems to be the best way to share daily and every few hours," she tells, "and to be honest, it maddens me a little bit when I see people with like half a million followers or more just continuing to be so self absorbed… like the world isn't falling apart, or waiting on humans to do their inward work on themselves. I've tried to stop judging because I don't know what happens behind the scenes of course, but I just think when so many people look up to you and want to see your next Selfie, or whatever you're selling, why not plug where and how to help someone who really needs it more than ever?"
Her passionate care for others doesn't stop with just humanitarianism either.
"It costs nothing to be kind to someone, or to talk them up to the person looking for someone like them to hire. One of my favorite things is plugging my friends or someone I see working twenty-four seven on their craft, and doing the most out here," she exclaims.
We know 2021 holds much promise for this vibrant "catalyst", and until then, we will keep our alerts on for Kat Alyst.