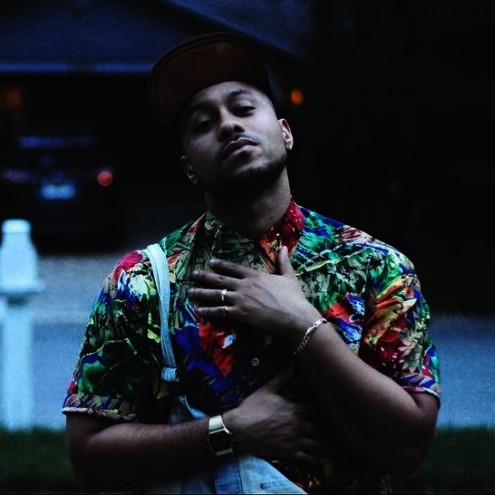 As lead artist on Pittsburgh based label N.O.G Entertainment, Gionni "Paper Boy" Cassanova has broken into the Hip hop business at the top floor. In 2020, GIONNI released his single "Bueno" featuring Hip Hop icon Fat Joe. The Tampa based rapper was also co-signed by rapper "The Game" in the Fall of 2020. 
"Why Sign Gionni "Paperboy Cassanova?
"Gionni was introduced to me by former N.O.G label mate Jung Phil. I watched Paperboy perform with Slaughterhouse as the opening artist. When you are a new artist, one of the most difficult things to do is to get the audience engaged in your performance. After the second verse, he had the crown rockin'. The vibe went from who is this guy to a crowd fully engaged in his performance after the first verse. When he had the opportunity to appear on a recent album hosted by Fat Joe, he snapped on the single "Bueno". The stage wasn't too big for him he's gonna be a star in this industry. That's all I needed to see". – Lamar Godson.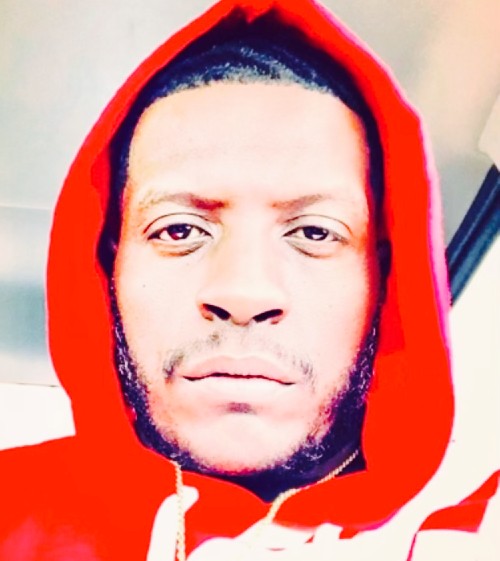 Gionni single "Bueno" and "Auto Rocket" are available on all digital platforms with a combined 257,000 streams on Spotify and Apple Music. 
Spotify
Follow GIONNI "Paper Boy" CASSANOVA on Instagram