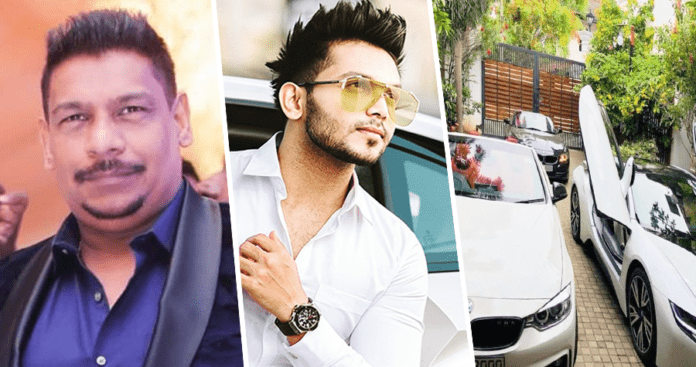 Manchana Tharaka Peiris is a son of well-known astrologer Manjula Peiris that is trying to be a recognized character in Sri Lanka. He is the youngest of the Peiris family. Because of that, he has been accused of false accusations and insults against the luxurious life that he lives. Nevertheless, he sees those gossips as one of the Previous Propaganda of his film career. Many people recognized him thanks to that free publicity.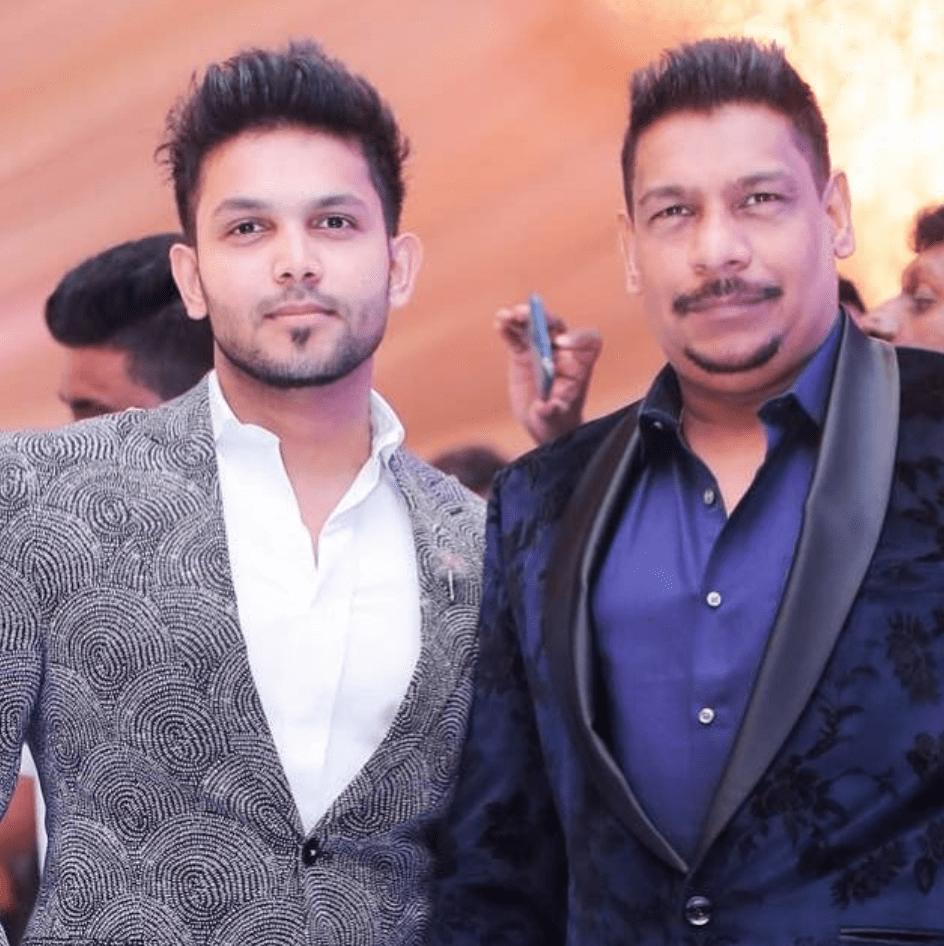 Tharaka studied at Wales College in Moratuwa. He was involved in the first television commercial at the age of eight because he loves acting since he was a child, and it helped to been involved in little things ever since.
After finishing school life, he became actively involved in extracurricular activities. Once he said to an interview that he didn't want to follow or be like someone else because his father is the role model of his whole life. Since age 17, he is acting on music videos. His popularity helped him to get an opportunity to work with the film industry too.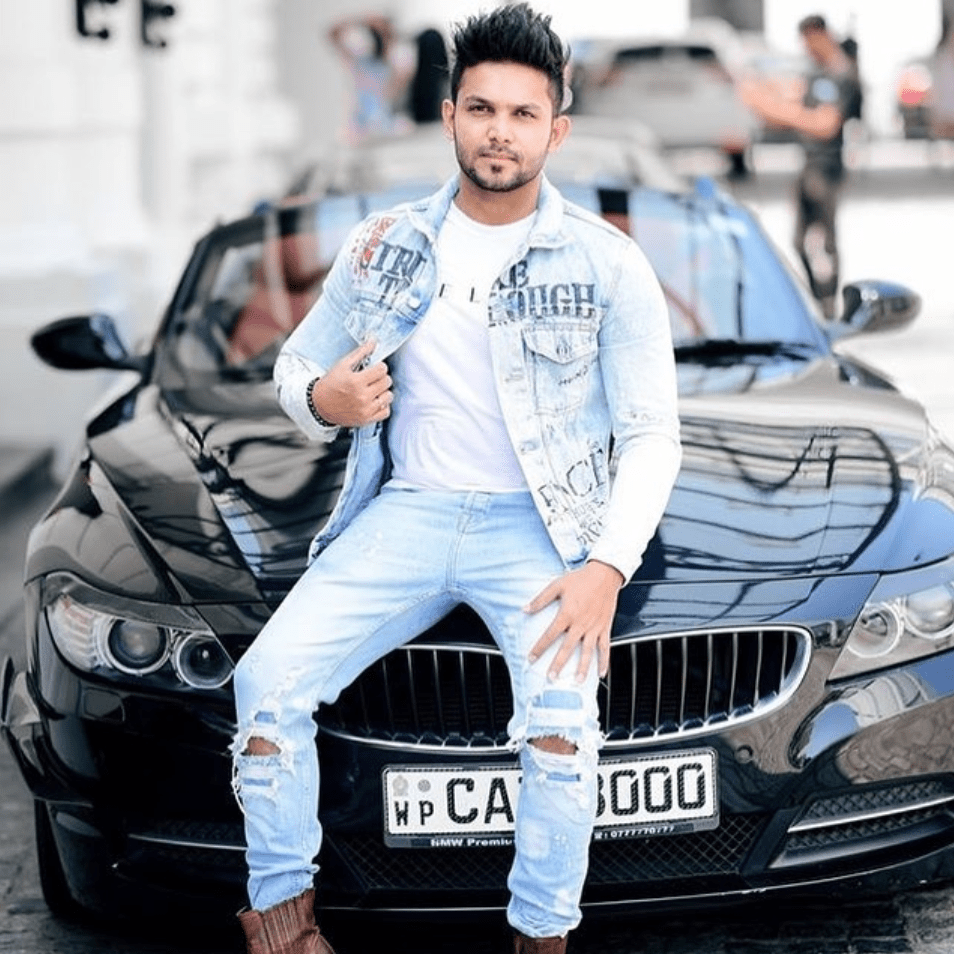 One of the Srilankan famous Directors, Mr Donald Jayantha (Director of Pravegaya, Maya (new), was the one who first invited him to act in a movie. He was also lucky to get the opportunity to perform in Mr Udayakantha Warnasuriya's Madura Charika movie that he expected a long time.
Other than that, his handsomeness, personality, dancing skills, and the popularity that he earned helped him to win the Most popular Model award in Man Hunt International Pageant, which held in Sri Lanka in 2018. Someday, His ambition is to show a movie that produces and directs by himself to his Mom and Dad to gratitude for the sacrifices they made for him