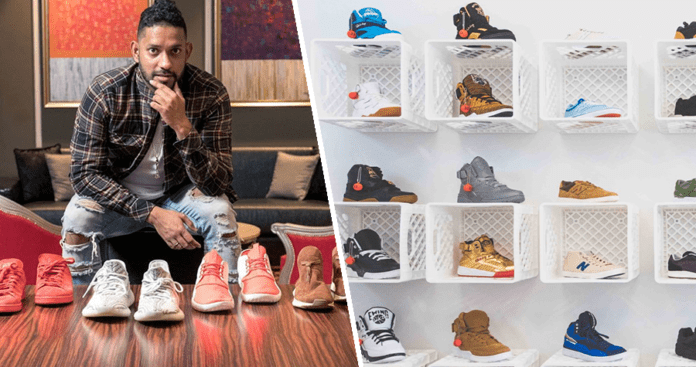 This is about a Srilankan entrepreneur who is not only appeared in Dragon's Den. (British TV Program). That day, he won all the hearts of the investors on the show. Maneksha Kamaj Silva is his name. He is the founder and CEO of SNEAKERTUB.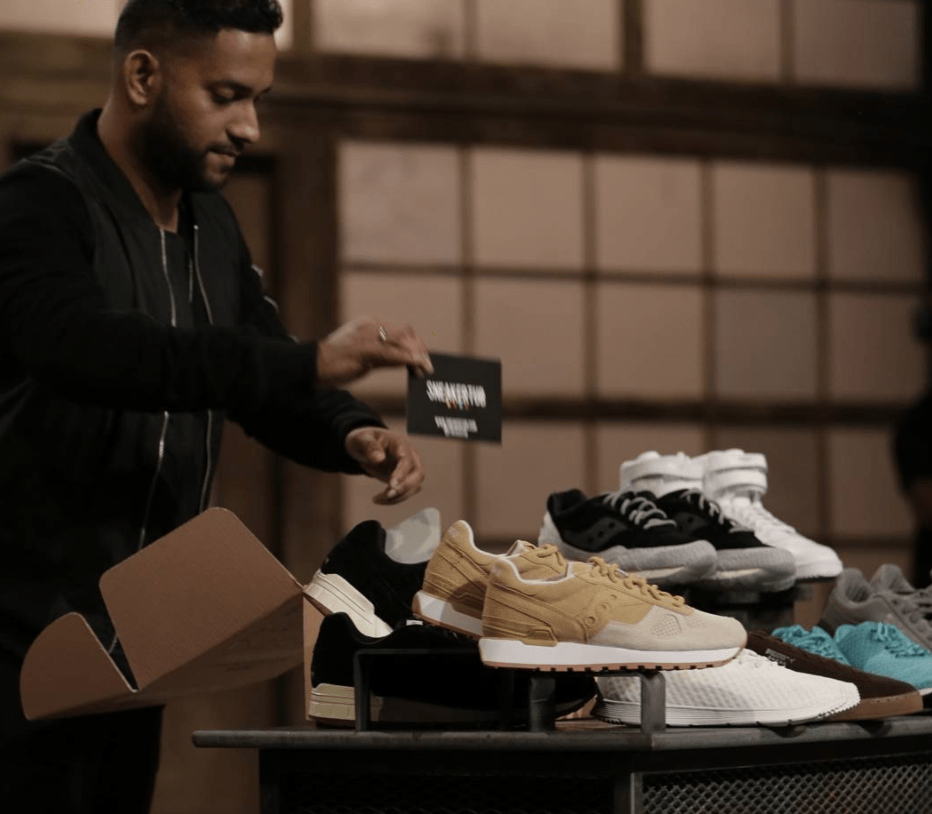 A Srilankan Citizen who raised up in Mount Lavinia. He was migrated to Canada in 2011. But, kamaj is a sneaker lover since a young age. While in Sri Lanka, he used to collect all the types of sneakers from Jordan, etc. He thinks sneakers as an art piece rather than something you wear on your foot.
We can't ignore his inspirational past life. Most of you knew Kamaj Silva as a vocalist in the SriLankan music industry. Wang Hung song became his first hit in 2010. He has worked in a film and distribution company in Toronto. He had been working in marketing for five years when his whole team suddenly laid off like 40-50 people of his team.
He was out of a job, hopeless, and not knowing what to do. He got back home and started to worry about his upcoming mortgage payments. This was when Kamaj began to think about what he could do about it. He checked his bank balance, and it had 700$ only. That was his turning point to come so far.
That's how he started the business with 700$ dollars in his pocket. He was lucky to make over 200,000$ with in the first year by hard-working (18h per day). SNEAKERTUB is the world's first and only sneaker subscription service that delivering brand name sneakers to their subscribers every single month.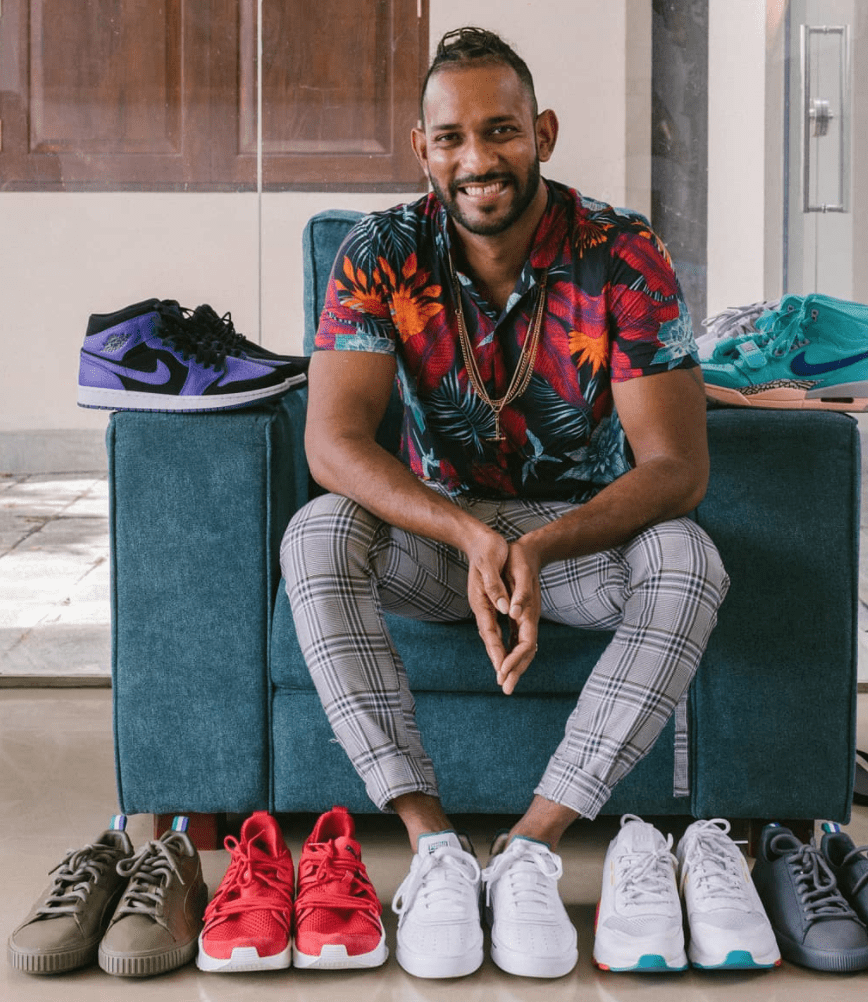 The beginning was very hard for him because he didn't have any direct relationship with any of the brands, he started calling to all major brands and try and get an account. Richard Benson, Gary Vaynerchuk, and Mark Cuban inspired him a lot as business idols.
Puma and Saucony were the two brands that took a chance first. The evolution of the SNEAKERTUB happened when turning in to a physical retail space where customers can come in and wear the shoes rather than just living online. That helps him a lot to start another two companies related to sneakers and fashion recently.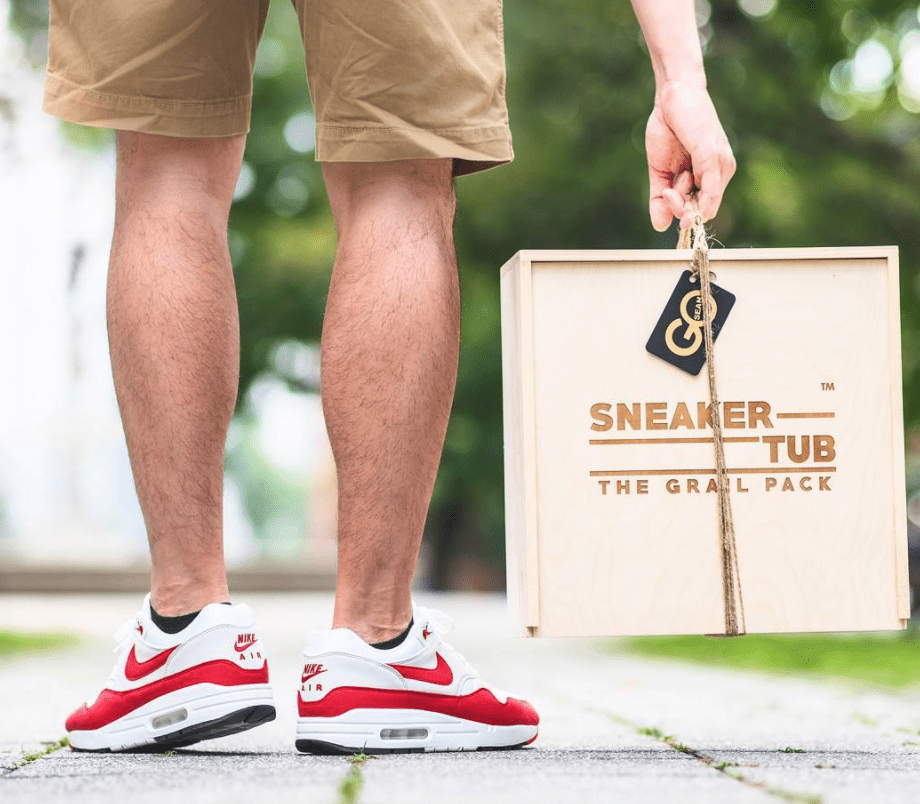 It's not a surprise that the company is valued when today to a 1 million Canadian Dollars because SNEAKERTUB carries all the big brands such as Nike, Puma, Air Jordan, Palladium boots, Saucony, Puma, even with clothing and accessories brands like Altamont, Stance Socks, Vitaly, Jason Markk, and many more, are working with him as business partners.
According to Kamaj, he is a big believer in experiential marketing. If you want to make a sales pitch, have an emotional story that connects with your audience. Present yourself likable, and don't blame the government or anyone around, stop complaining, work hard. If someone in your life holding you back, let them know this is what you want to do. It's up to you.