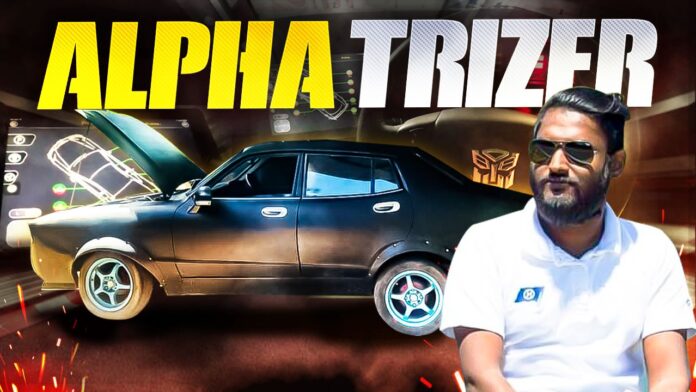 Naveen Enushan Edirisinghe is a 26-year-old Sri Lankan entrepreneur who has extensive knowledge in numerous fields, including programming, app development, electronics, painting, etc. He is the founder of bithub.lk and currently works as a full-stack iOS developer.
Recently, Naveen was able to successfully complete a long-awaited project which made everyone amazed. It was a Smart Nissan Datsun B211. He started this project in 2014 when he was just 19 years old. Starting from an innovative idea and a strategic plan, he worked alone to make his dream a success.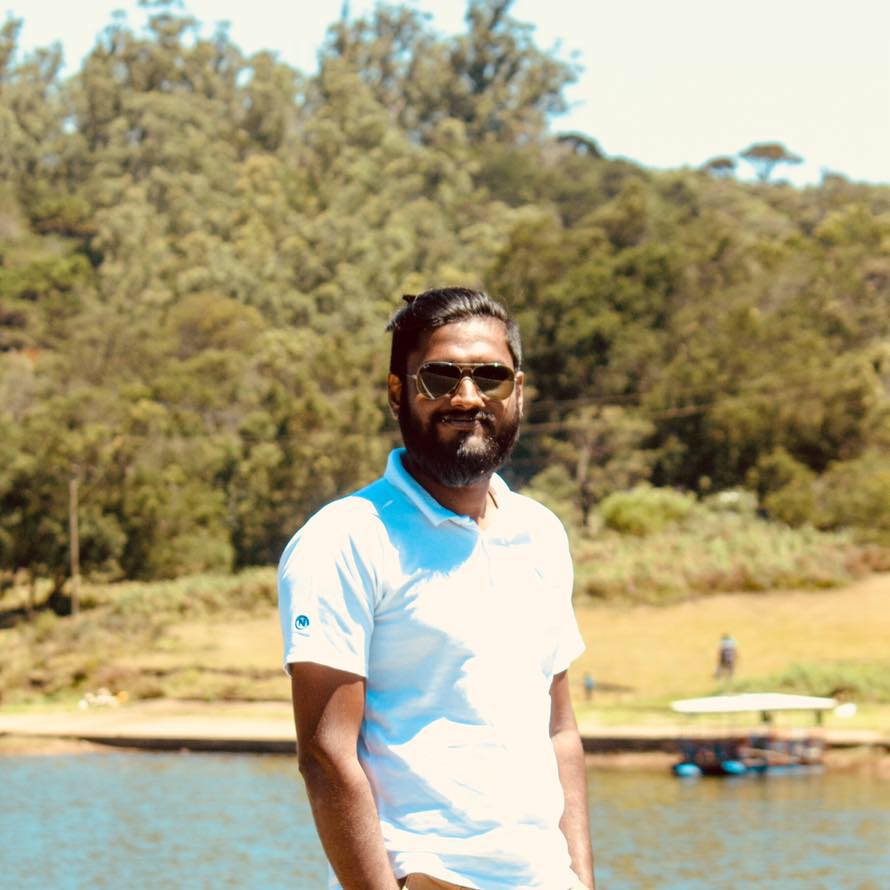 Modifying a car is not a simple task; it needs professional knowledge and skills. What's unique about this project is he did everything alone. According to Naveen, he learned everything from the internet and friends. Finally, after 7 years, he could complete everything with the help of his family members.
This fantastic car is controlled by an app which is made by Naveen himself. Additionally, this app can self-start the car, control shutters and mirrors. Remarkably, this car is keyless, and everything is controlled by the iPad, which is set inside the car. The iPad can be unlocked by his mobile phone. The complete controlling system is designed by Naveen using an ESP 32 device. You can discover many photos and videos of this long journey on his Facebook account.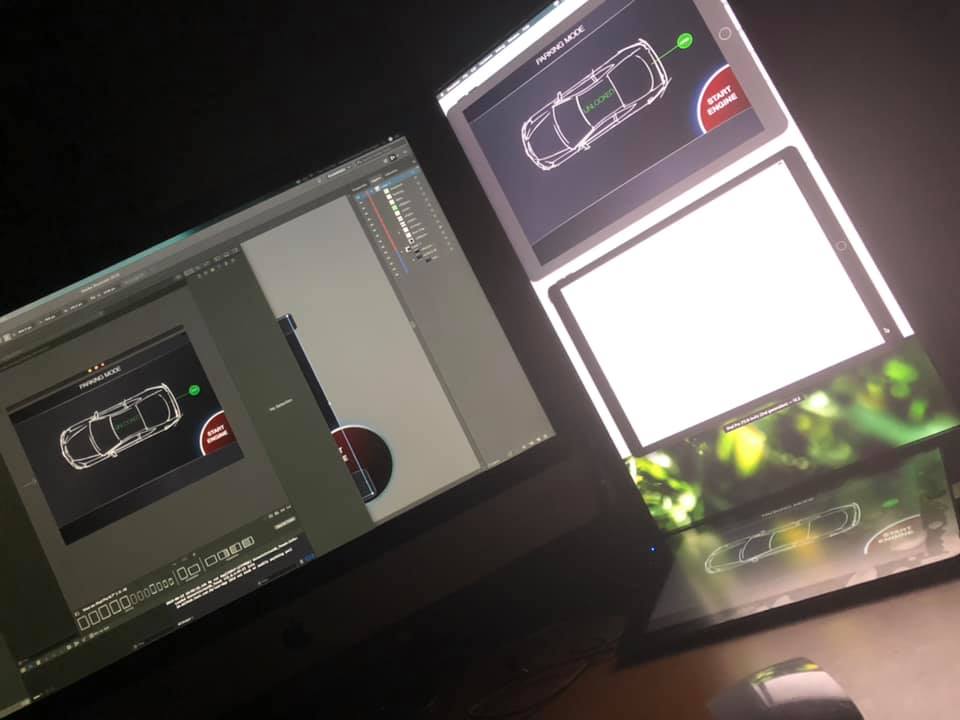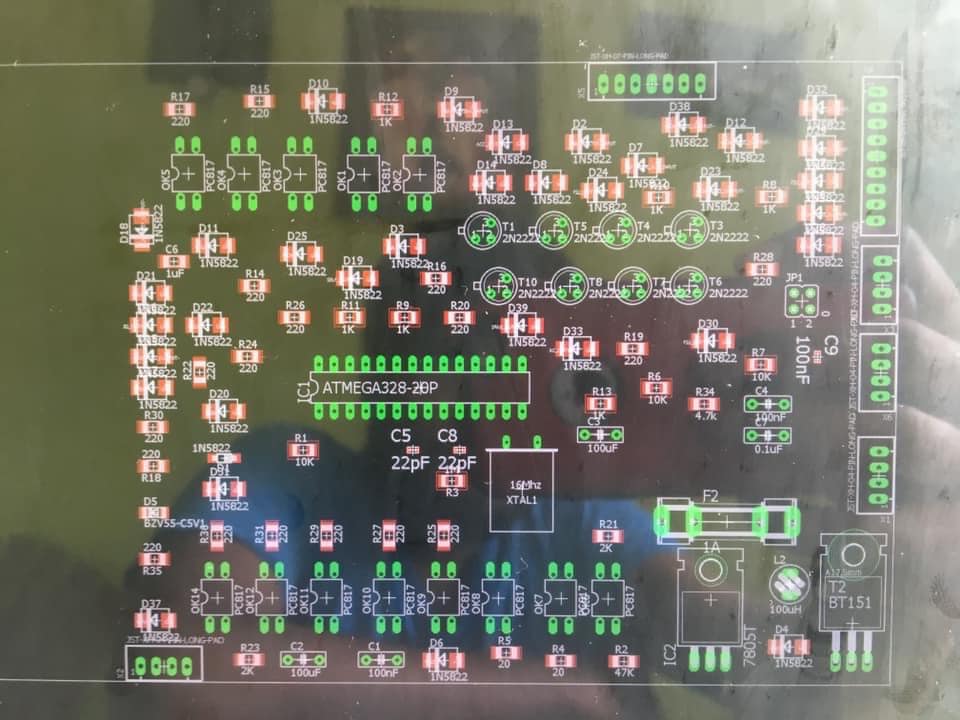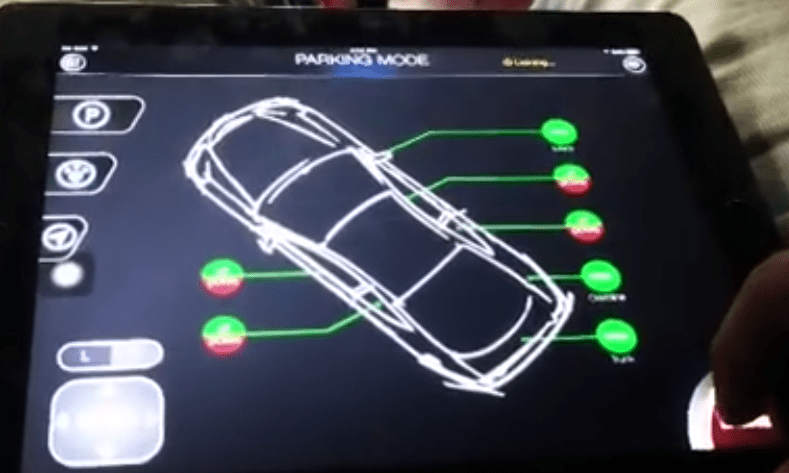 Most of us start new projects with big hopes but give up easily without even doing them for a week. Naveen's story is a perfect motivation for anyone who feels like giving up. It took him 7 years to achieve his target. But if he gave up after working hard for a year, he would not have reached this milestone. He proved that consistency is the key to success. So, work hard, be consistent and don't stop until you're successful.