Because of this epidemic that affected the whole world, we all had to stay at home. It was a time when most people in the world were more interested in personal businesses. Famous young actor Pubudu Chathuranga and his gorgeous wife Mashi Siriwardena had successfully used this time to something useful.
That was the business they started together called 'Cafe Mashi.' We also got to know that Mashi is currently studying culinary studies by chef Dr. Mario to make this process more successful. CafeMashi was introduced themselves as an online restaurant.
Therefore, you will be able to taste all kinds of foods including Italian, an amazing range of delicious cakes and bakery items for your personal appetite and family/parties/functions/gathering events, etc. Each meal is selected by Mashi, and made by the best chefs in town using natural & healthy ingredients.
Their main target is to give that original Italian homemade taste and quality for the lowest cost. You can place your order via cafemashi.com, Instagram, Facebook, or using WhatsApp. E Online  our warmest congratulations to both of them on continuing this business.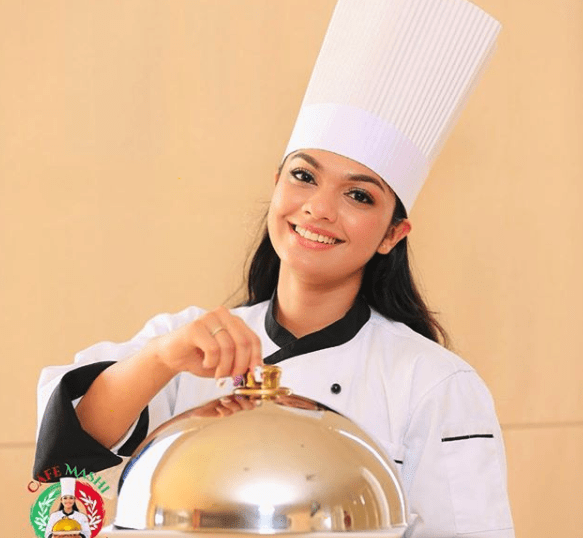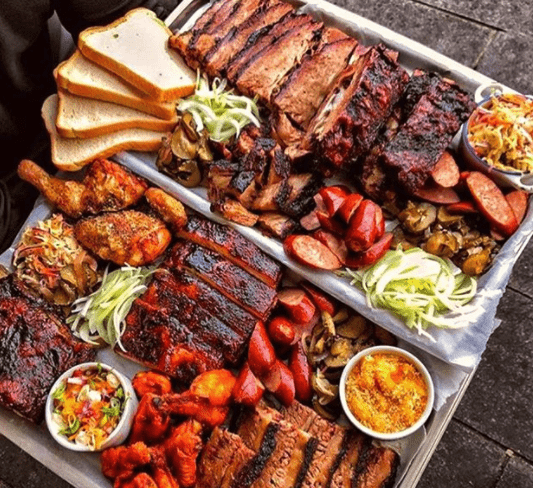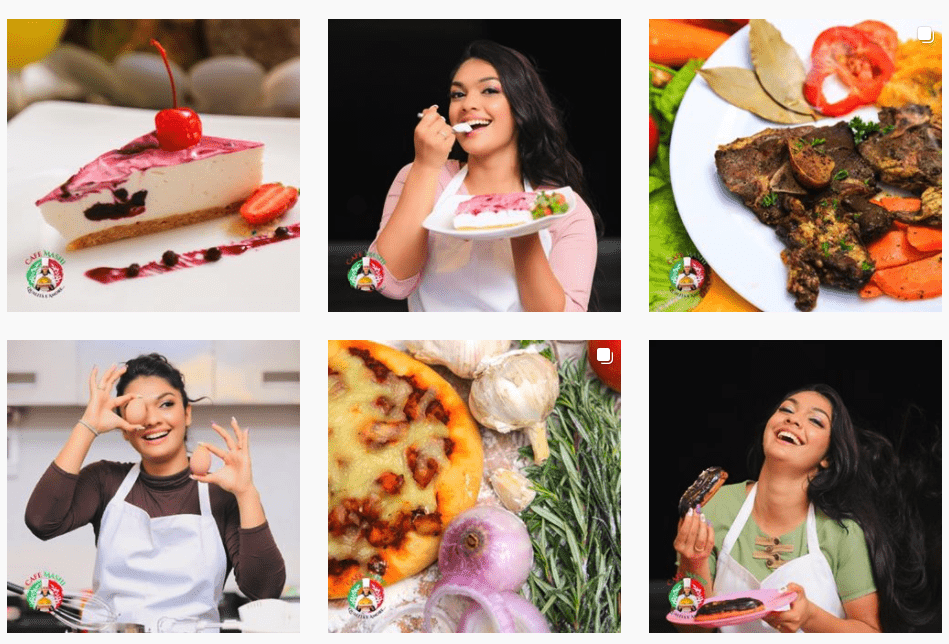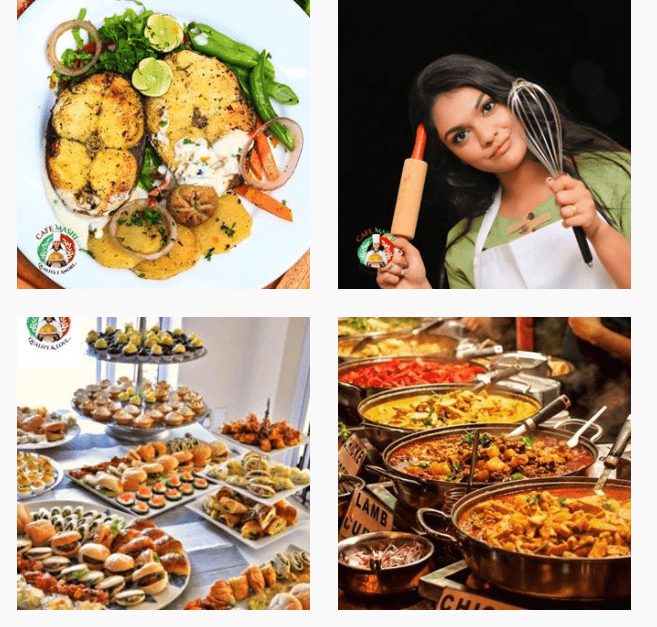 Cafe Mashi
ONLINE RESTAURANT
Catering Service-
PARTIES ,FUNCTIONS & EVENTS!!! 🥳
0777227010
Door To Door Delivery from AUGUST.🍱
Quality