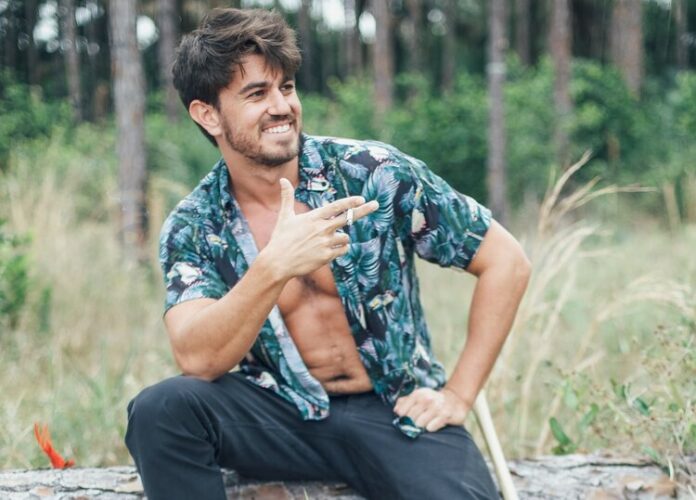 The Florida-based music band, RedrumSociety is making ripples in the music industry with its alternative-rock genre that is well-reputed amongst its fans. Zach Cohen, the lead singer for the band, is the one that brings the magic in the music with his outstanding composition and heartfelt lyrics.
The intriguing element about the band is their genre. The musicians came up with the genre and Zach worked on the lyrics based on how people feel when they're down and depressed. The combination of blues and rock with depressing lyrics connects with the people since it resonates with what they're feeling or have felt during their dark phase.
Zach shares his perspective regarding the current music prevailing in the industry. "Everyone has different genres and creates music that they like. For me, putting my depressing thoughts in the lyrics and mixing them with joyous upbeats is what I like since it gives a hope that good days are coming better," Zach stated.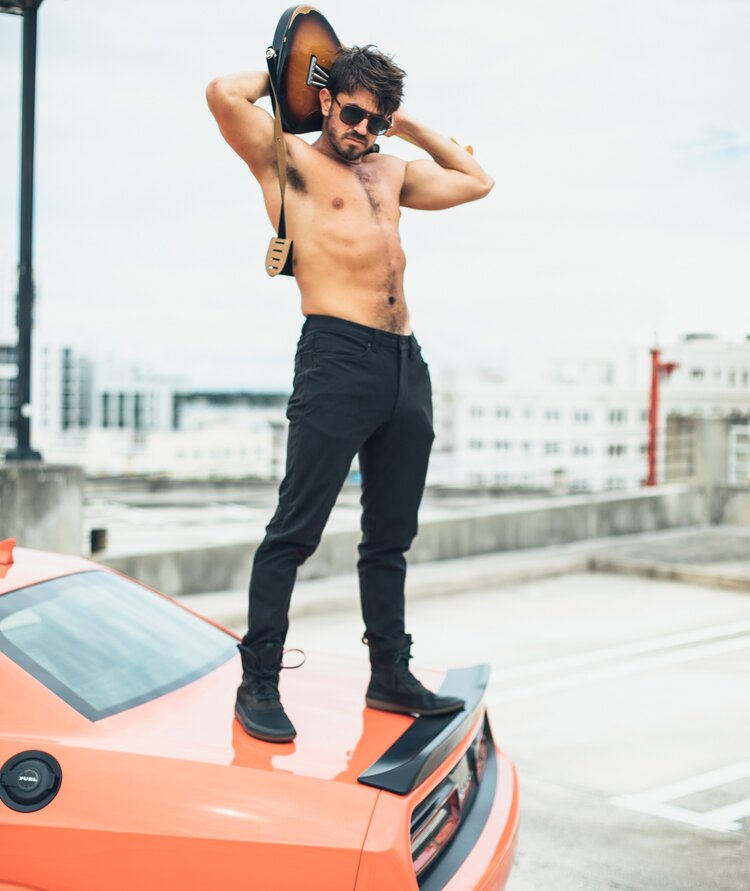 "I like it when we're compared with Beck, Weezer, and Cage the Elephant or when someone mentions us with old stuff like T. Rex and Lou Reed. That gives us motivation that our music is unique. For my music legacy, I would want my music to be loyal to my ancestors that helped me connect with music in the true sense. The creation of RedrumSociety was not just for creating a music band but to create a world for the people where they can connect with depressed thoughts while finding solace through the music. That's something I would like to see in the industry because right now what I feel, it's all about who's got better rap or music that can make people dance. But what I want is for my music to help people make up with their feelings of sadness and come clean with the courage to begin new. Even though all hope is lost, I just want them to know that yes there's someone else with the same feeling," Zach elaborated.
"Street Fights" was one of the most compelling releases by RedrumSociety that made it over 100K streams on Spotify and was listed #1 on the iTunes Blues Charts. Moreover, RedrumSociety is all prepared to release a solo by none other than Zach Cohen and video director Jose Meija.
Just as before, the song comprises depressed thoughts of a person that has lost someone dear to him and is now lost in thoughts of forgetfulness and unknown. Music director Jose Meija is all well-prepared and excited to work with the band, terming the video will "go deep in the hearts of the people."
The band's influence arises in fans from the combination of different music genres. From funk, rock to blues, and soul, fans love their music and have even demanded a live concert for their latest release despite pandemic restrictions.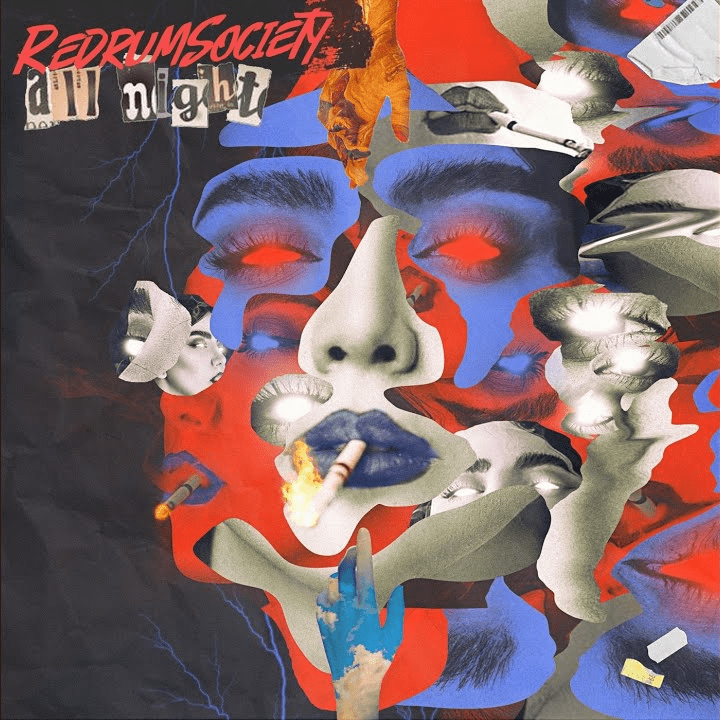 No word on that from the band; however, they are all set for the release of new music "All Night" that is set to dive deep into the hearts of the listeners. Listen to their latest release here.