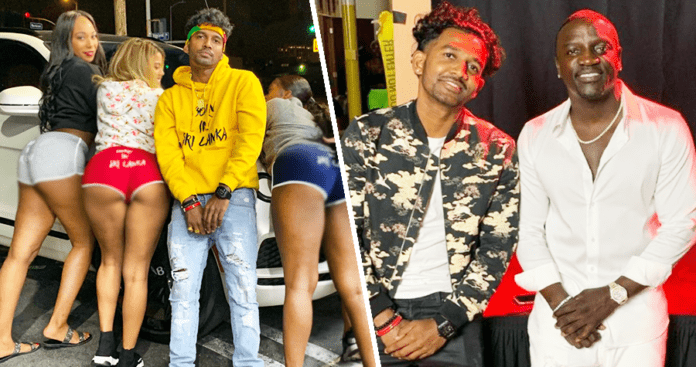 Amith Boteju is a talented personality, SriLankan hip-hop artist and a businessman who lives in California, USA. He was just like all others, who spent most of the time in SL and fortunate enough to come to America to chase his dreams, to make his career, and to achieve the goals. But, he earned it.
He was so passionate about the entertainment business, and now he is working for over 10 years in Hollywood.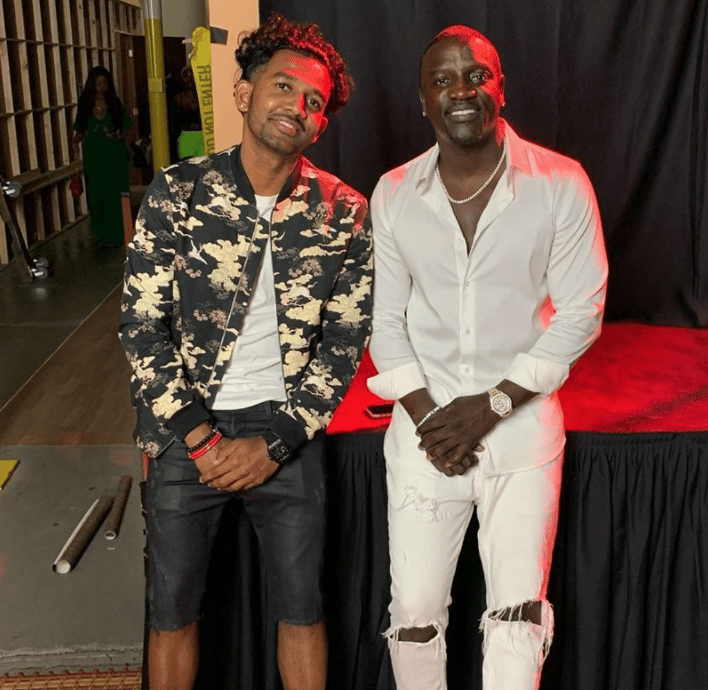 We knew him as a musician because he released his first single called Money Long, published via the social media platforms of his album. Which means his first album is on the way. According to him. It's not just a fun song, it got a meaningful story behind that.
However, he was fortunate to build a relationship with well-known artists such as Akon, Swizz Beatz, Mark Pitts, etc. Amith said they are the American dream here in the music hip-hop world.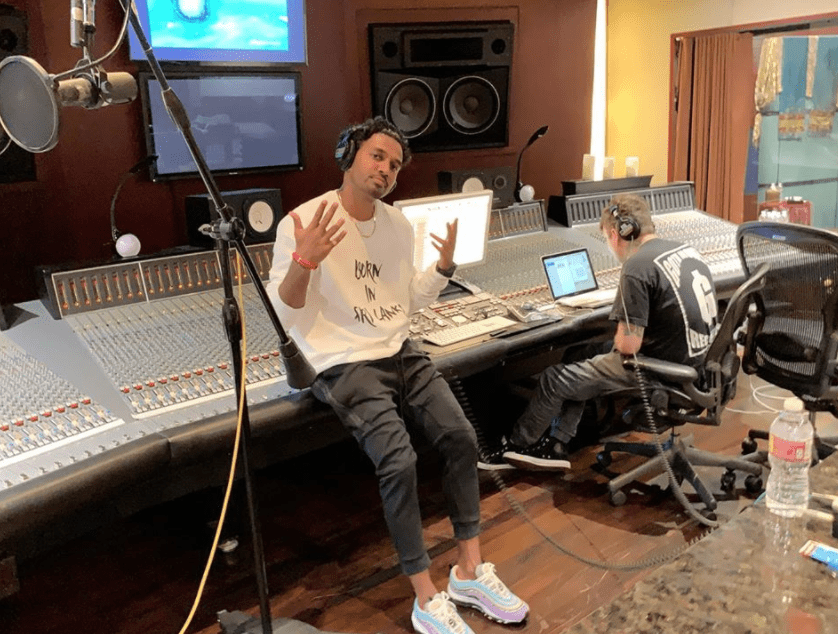 As a Sri Lankan, with all the talents, Akon has positioned Amith Botheju as the Director of Business Development at Akoin. A unique global project, which is a new cryptocurrency. Through Project Akoin, they are trying to connect each other across the rising economies of Africa and beyond.
Akon is a Grammy Award-nominated R&B star, and he planned to build his namesake Akon City within 10 years in Senegalese. According to him, Akoin Crypto will be the most significant solution for African all emerging countries because it creates the transparency that everyone is looking for.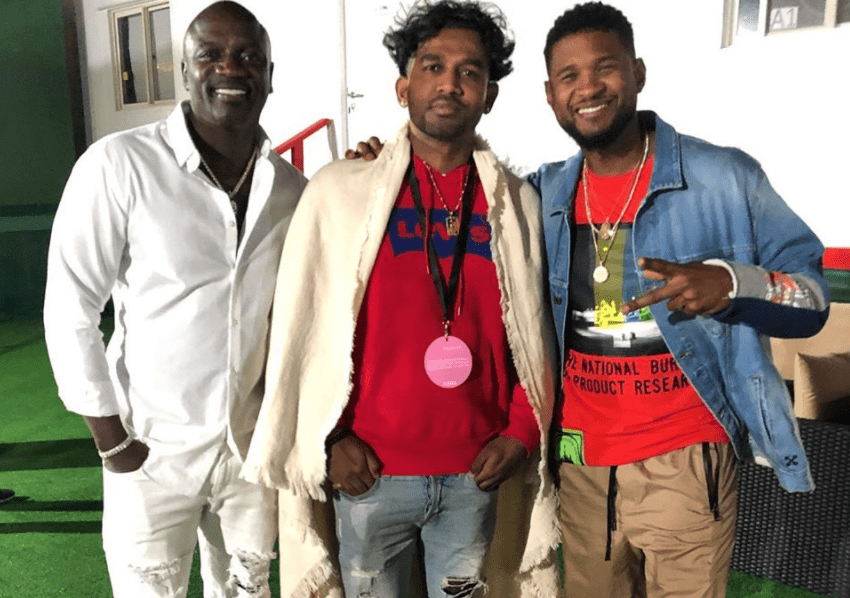 When people succeed abroad, most of them forget his motherland and past life, but this guy isn't.
Many of our Sri Lankans are living all over the world. Therefore, he wanted to do something that represents our country that empowers the next generation with unity and respect. That's why he started his clothing line called "Born in Sri Lanka."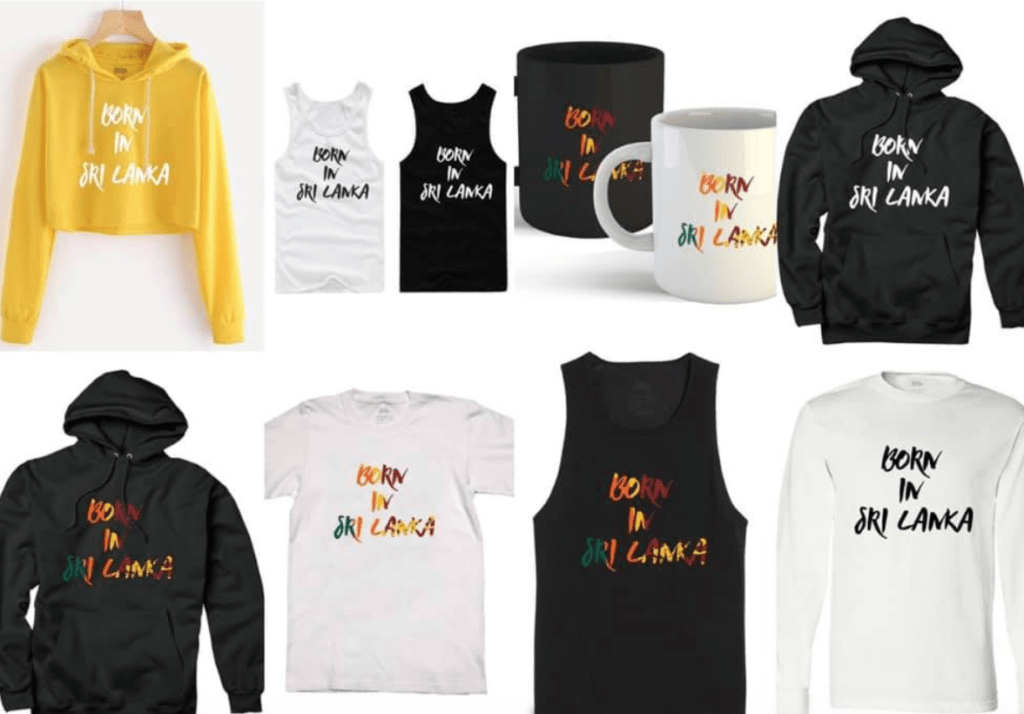 Amith wants to open up opportunities that platform, which he has achieved to Sri Lankan artists. He is mainly focusing on bridging gaps through new technology. Even for kids who can't come abroad to be able to live their dreams through him.
He wants to let people know through his music side that you can actually archive anything you want in this world.