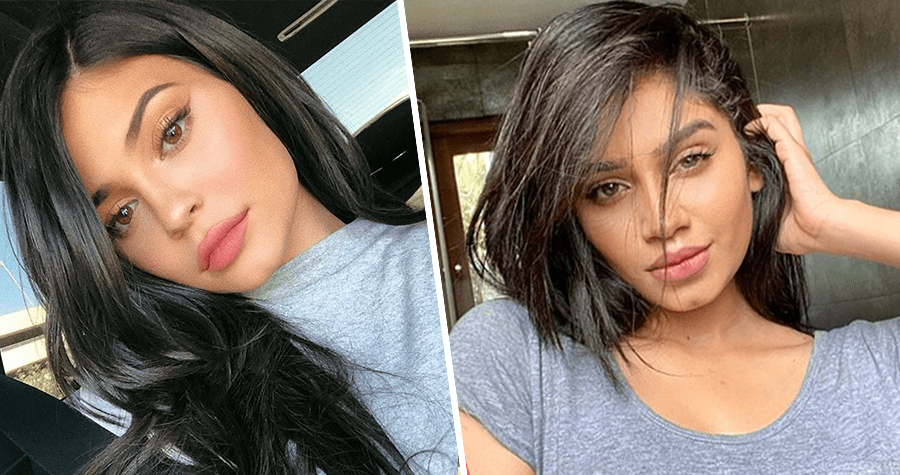 Young Sri Lankan actress Shehanai Kahandawala and Kylie Jenner are looking more alike all the time, and their latest snap shows that they're basically twins at this point.
Shehani Kahandawala is who shot to fame with her title role in the 'Sujatha' teledrama. Shehani was the Lux Brand Ambassador who took part in a workshop in the UK, representing Sri Lanka.
She was working as a freelance television presenter. She is a good singer, Dancer. In other words, All-rounder.
Kylie was on TV since she was at a younger age, but as a surprise, she was popular worldwide with her cosmetics brand when she focused on Instagram.
They showed off their matching figures via Instagram. These two have the most iconic looks