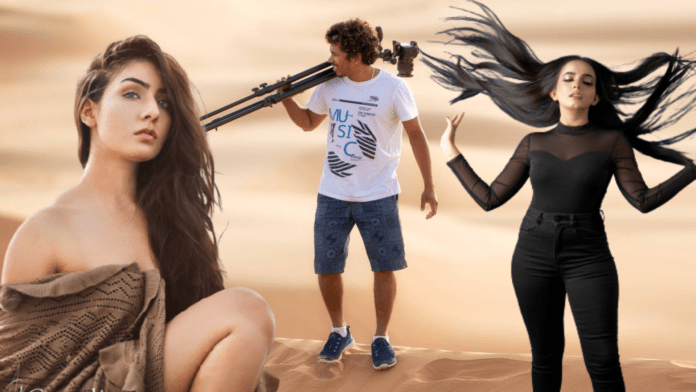 Anushka Eranga is a professional photographer who specializes in different types of photography. He has broad knowledge and experience in various photographic situations, including commercial, portrait, live concerts, events and advertising.
Anushka started photography in Dubai in 2010. He began his journey as a landscape photographer and later expanded it to many other categories. Currently, he is working as a senior photographer at Prime Minister's office, Sri Lanka. Also, Anushka has been working as an ambassador for Sony Alpha for 4 years.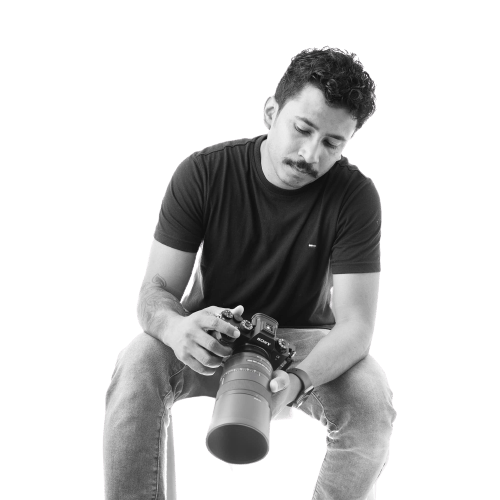 This talented individual is well-known as a landscape, travel, portrait and fashion photographer. His talents have been recognized by international companies, and his works have been published in popular magazines/books and websites, including National Geographic, Daily Mail, Times UK, Yahoo and Fstoppers.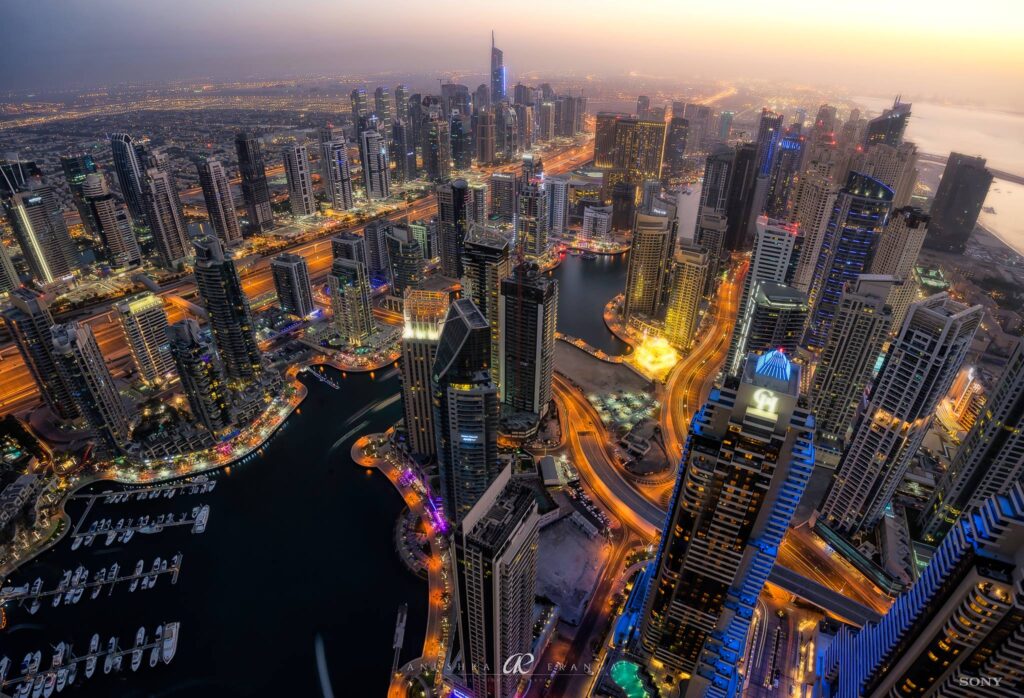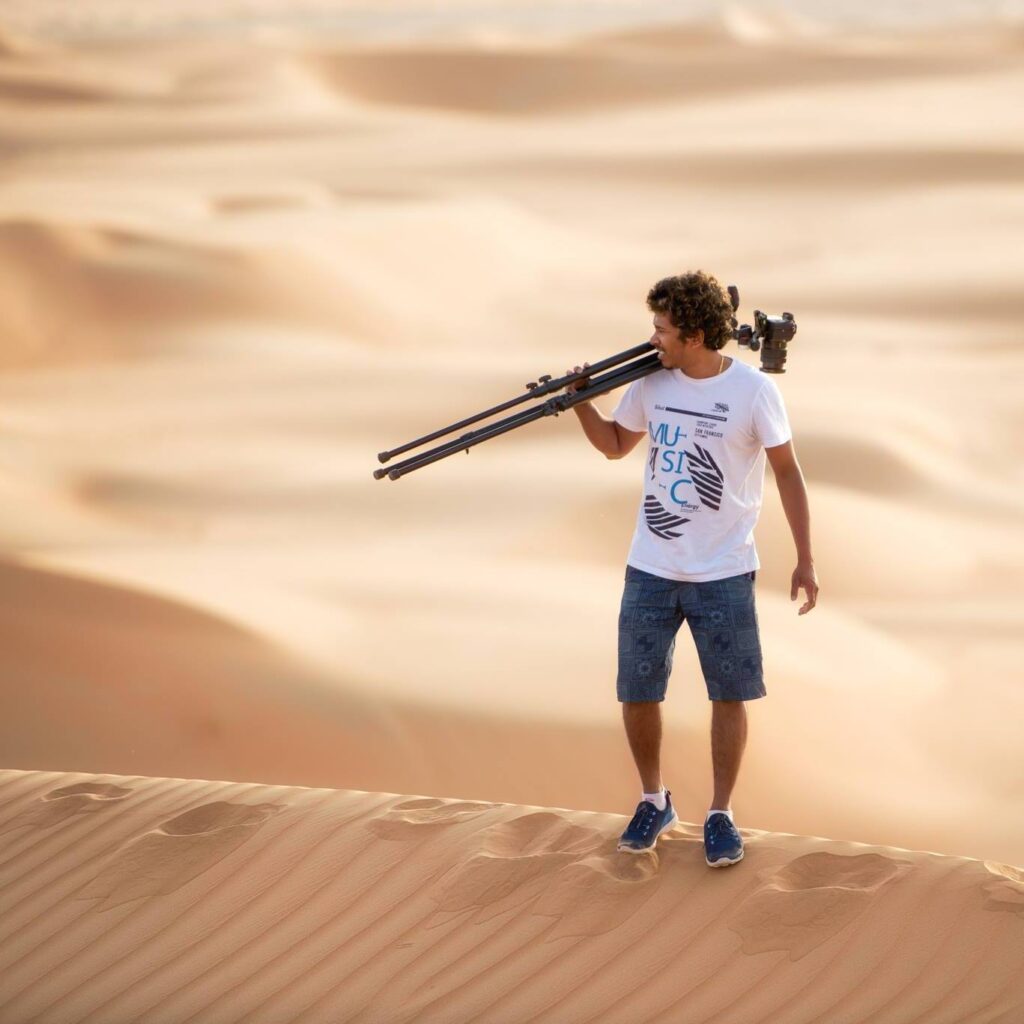 If you're a follower of his Instagram account, you might have seen breathtaking photos taken by Anushka. His skills are beyond many other photographers. Therefore, he can be identified as one of the best photographers in Sri Lanka.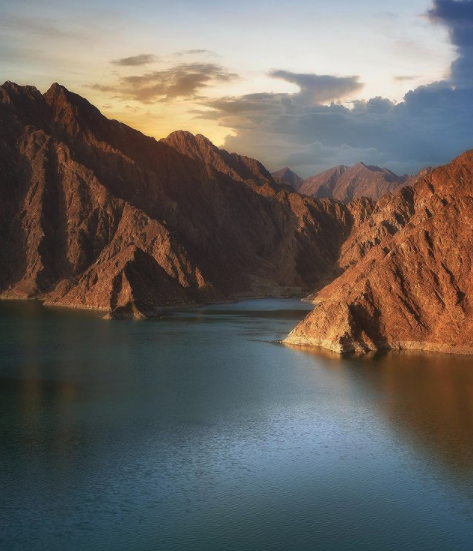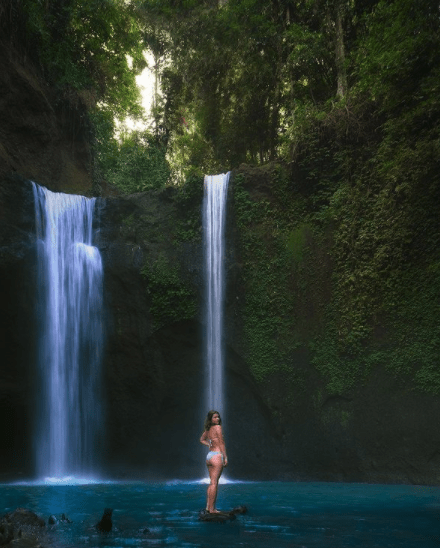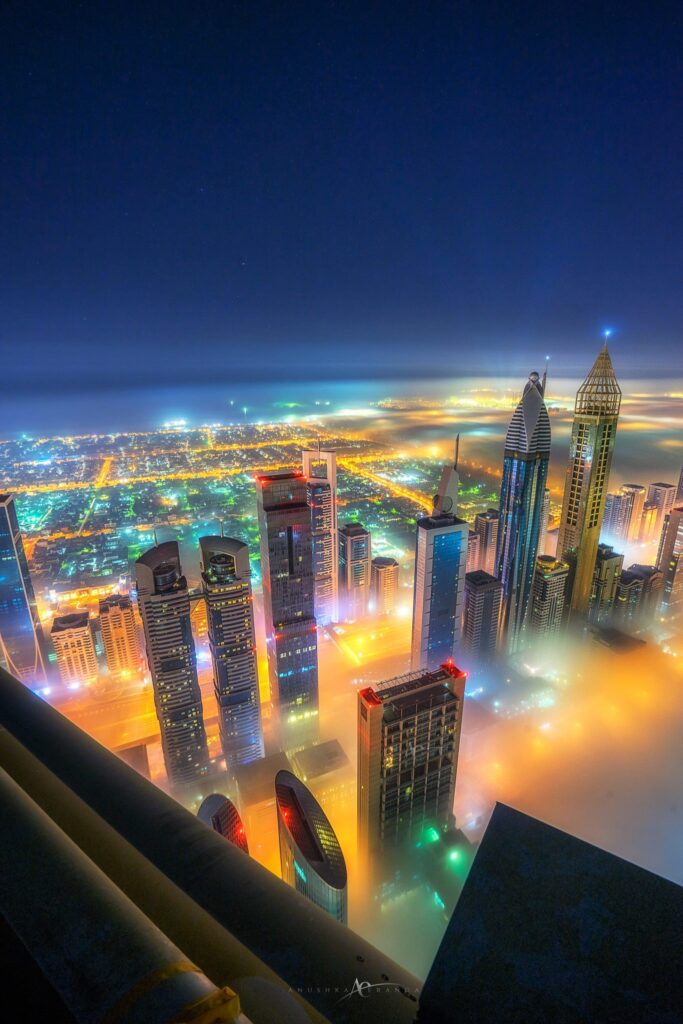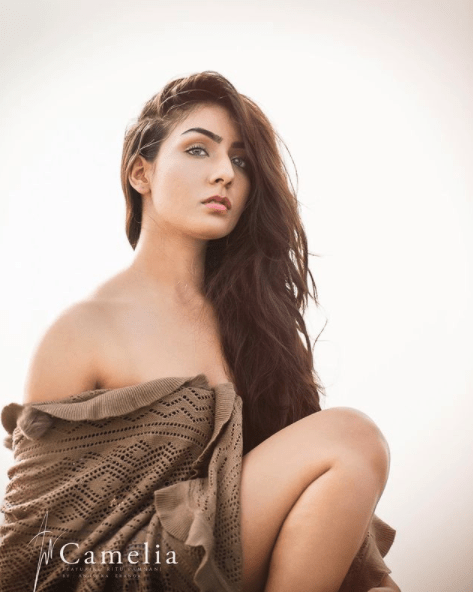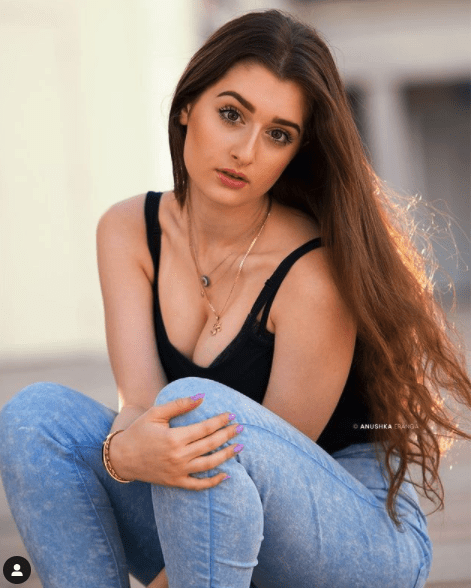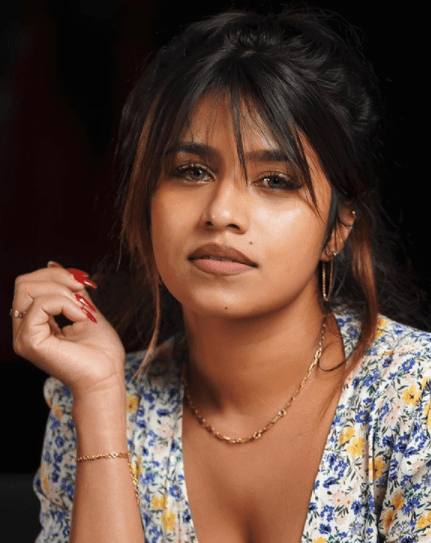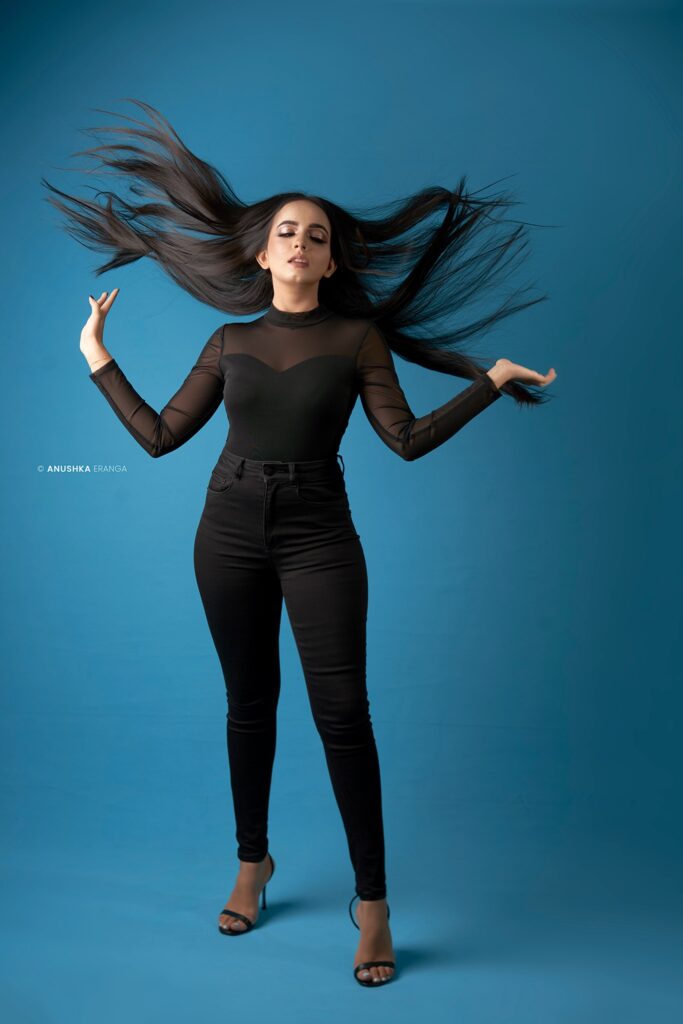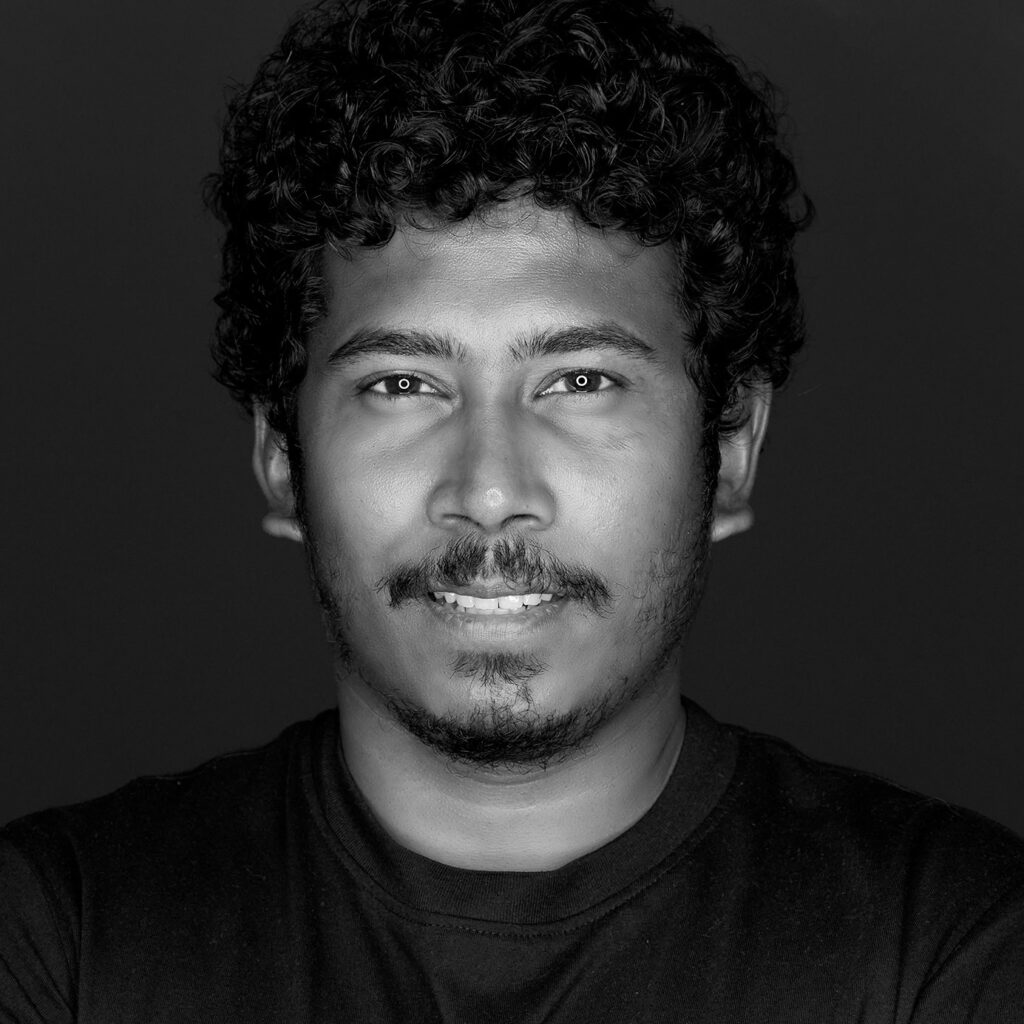 Website – http://www.anushkaeranga.com
instagram – https://www.instagram.com/anushka.eranga