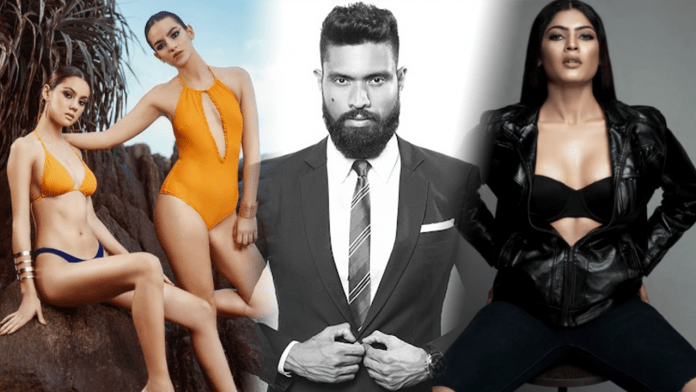 Tara Chisholm once said, "Photography is the beauty of life captured." A good photographer can enlighten people to see the beauty of their lives.
Arantha Sirimanne is a Sri Lankan-born photographer who specializes in fashion editorial photography, model portfolios and documentary wedding photography. He is the owner and founder of ARANTHA PHOTOGRAPHY. The company was founded in 2006 and, now it has celebrated over 15 years of excellence.
This self-taught photographer started exploring photography at an early age. Creativity, practice, passion and hard work carried him a long way to where he is now.
"Taking photographs is easy; creating exciting engaging moments requires a high definition of understanding and practice," said Arantha Sirimanne.
The elegance and authenticity of his work have enabled him to become the exclusive photographer for Miss Sri Lanka for Miss World in 2011 and 2012. Also, he was selected as the official photographer for Miss Tourism Sri Lanka International – 2016. Moreover, Arantha has worked with top fashion brands in Sri Lanka, including Odel, Gflock, and Kelly Felder.
He prides his work on its' uniqueness. Check out his Instagram account and, you will be blown away by the sheer talent he possesses.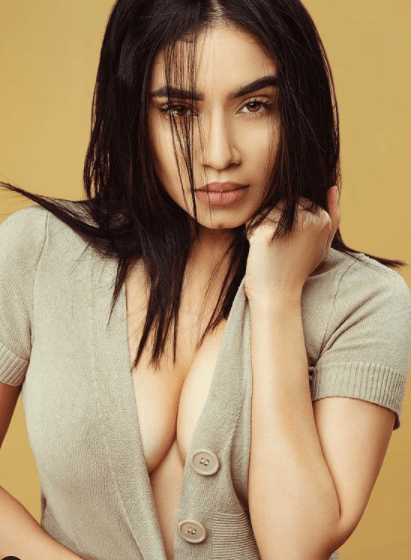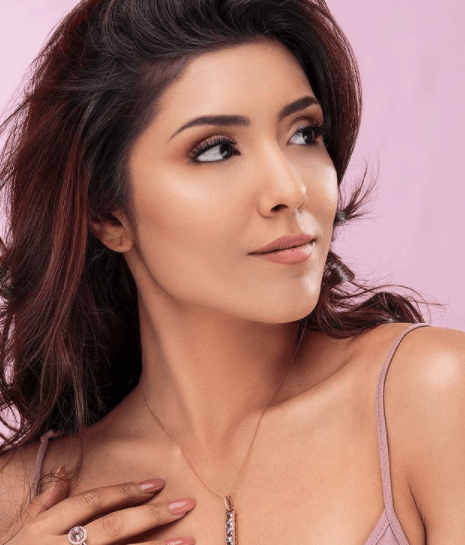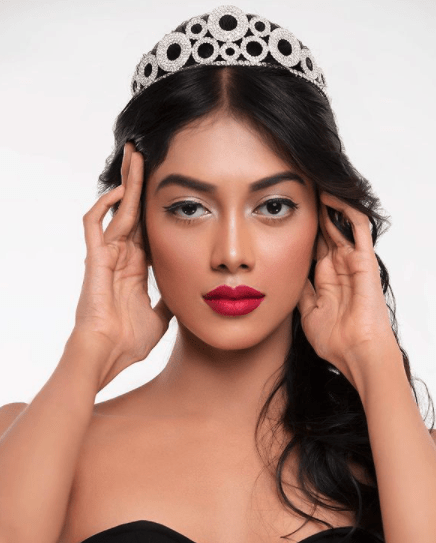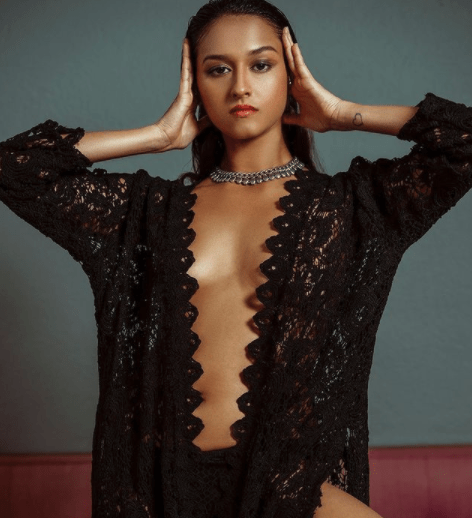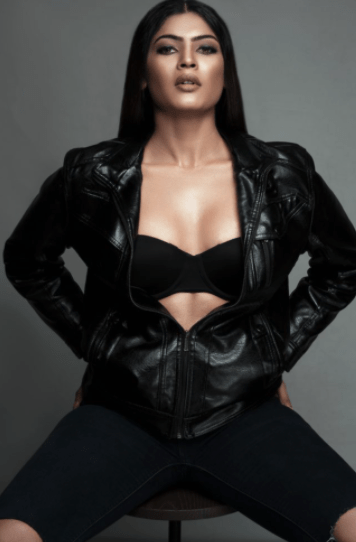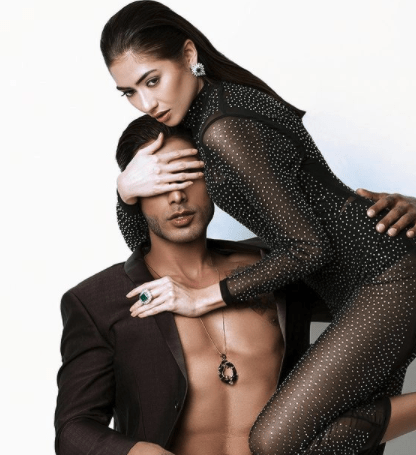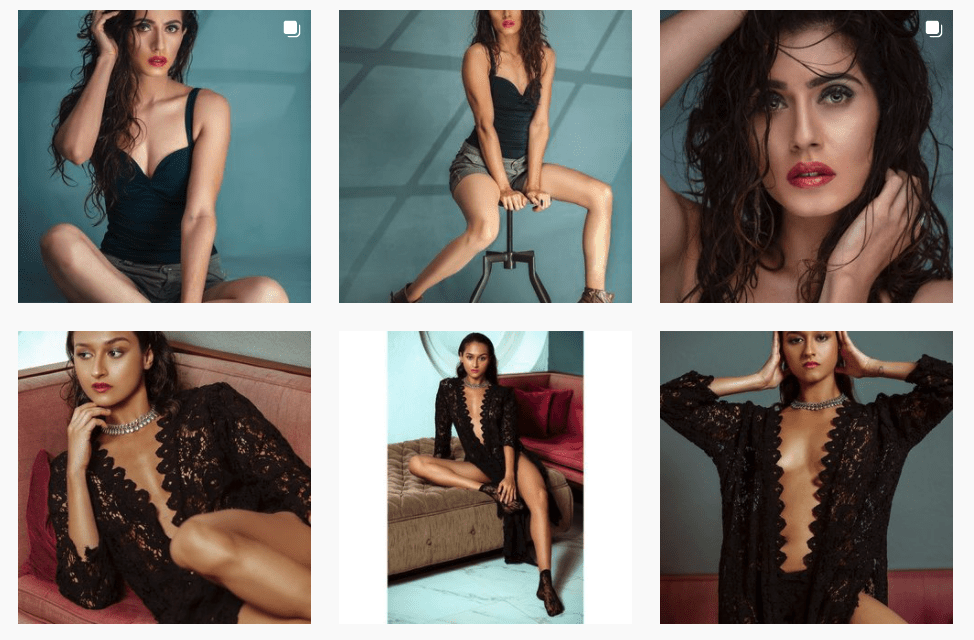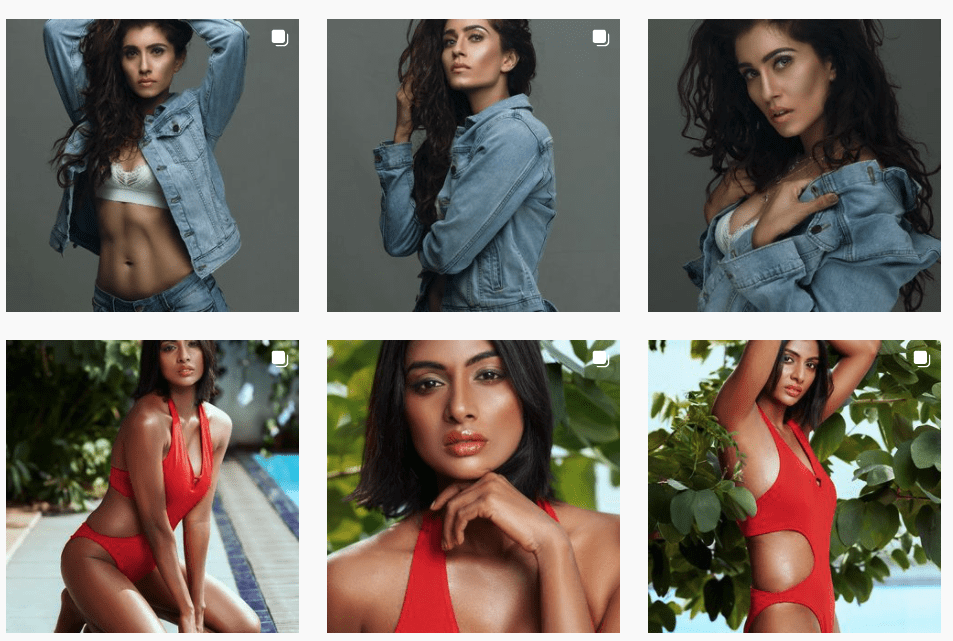 Website: http://aranthaphotography.com/
Instagram: https://www.instagram.com/arantha_photography/