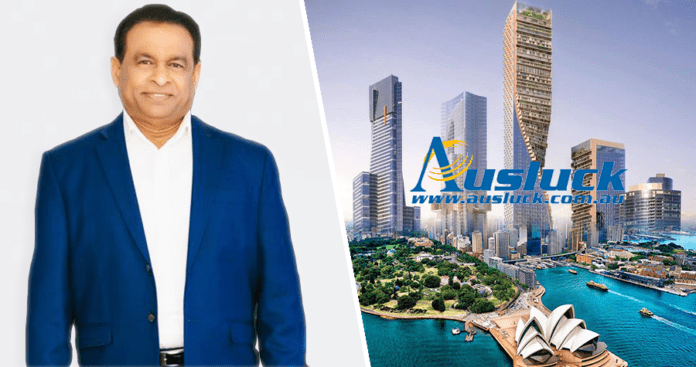 Chandra Dissanayake is the founder and owner of Ausluck Pvt Ltd Company in Australia. Ausluck was established in 2005 and it specializes in wholesale and retail iPhone, iPad, MacBook and many more. Being a leading seller of Apple products, Ausluck is empowered with happy customers all over the world.
Additionally, Chandra has "Top Rated" eBay stores where he sells products from his company to worldwide. He sells latest, brand-new and unlocked mobile phones and tablet devices to his customers. All the products come with a manufacturer's warranty. So, the customers can buy with confidence. People prefer to buy from Ausluck rather than other companies because Ausluck considers customers as their first priority and they always try to provide professional customer service.
Besides being a successful entrepreneur, Chandra Dissanayake is a great artist. His original songs are available on Spotify and iTunes. His passion for music drove him to organize his first musical concert named "Adara Nil Dese" in March 2019.
Later that year, he was able to organize his second concert named "Wasantha Warsha" in Australia. Six famous Sri Lankan artists were invited to present at this concert and it was a successful event.