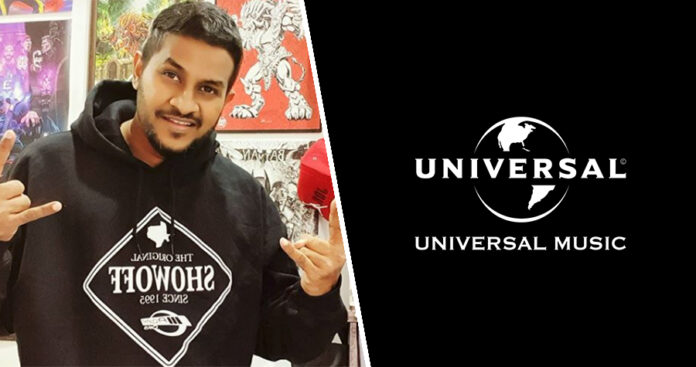 The animation industry has great demand today. It's not just about animating things; it's about giving life to the characters. Randy is one of the most talented and experienced personalities in Sri Lanka. He is in the field for over a decade and he covers various areas such as TV, E-Commerce, Advertising and Music.
Randy Chriz Perera is a person who loves art as well as music. That combination must have helped a lot to keep him in this field. That's why his Fan made creation for Eminem's Godzilla music video hit over 6.9M views on his YouTube channel.
This time, he got a significant opportunity to Sign in as a supplier for Interscope Universal Music Group (UMG) in the United States. He posted on Facebook that one the of the videos for Interscope is already done and will be released within the next month. Check out some of his creative works bellow.
"Anyway, working with Interscope is probably the zenith of where art meets music. And I'm there, fifteen years after…" – Randy.