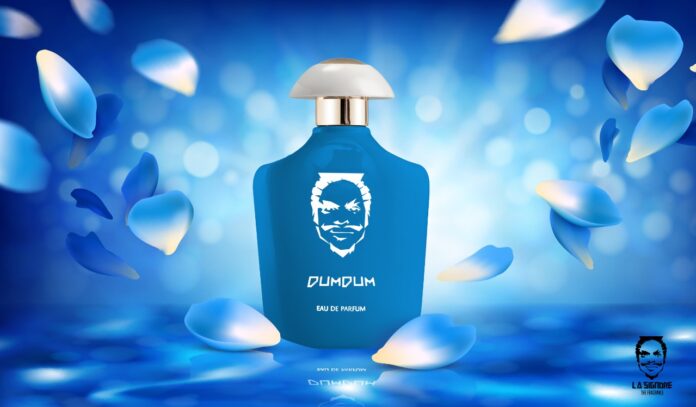 'La Signore The Fragrance' is the first Sri Lankan luxury perfume brand. It was founded by well-known Sri Lankan Singer Lahiru Perera. They supply ambrosial perfumes to both Sri Lankan and international market.
This time they have introduced something new and special. 'Dum Dum' is the latest product of 'La Signore The Fragrance.' It is inspired by the famous song DUM DUM by La Signore. This perfume is special and unique because it is the first unisex perfume in Sri Lanka.
Now, both men and women have a chance to purchase this aromatic perfume in Sri Lankan and Dubai. According to the manufacturer "Top notes are Bergamot and Mandarin Orange; middle notes are Green Tea and Black Currant; base notes are Musk, Petitgrain, Sandalwood and Galbanum."
The eye-catching package itself showcases the top-notch quality of this product. This ambrosial perfume will relax & renew your mind and soul.
Now available for purchase at:
Sri Lanka
Exclusive Lines
Bigdeals.lk
High Octane Fitness
UAE
Coop Abu Dhabi Mall
Coop Buteen
Coop Mina Center
Coop Bain El Jisrein
Spar Khalifa City
Spar Shamkha
Spar Zakher