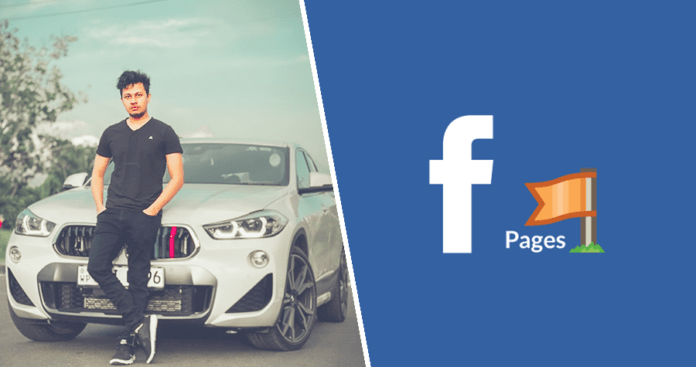 Social Media is rapidly growing in contemporary society. In the kingdom of social media, Facebook is known as the supreme king because of its popularity. Additionally, Facebook is rich with millions of people from all over the world. Currently, Facebook has over 2.60 billion active users monthly. So, it's clear that Facebook is a great platform to build and promote a brand or business.
Today, we are going to talk with a young entrepreneur who became a Millionaire from a Facebook page. Sounds cool right? He is Himal Kekulawala, owner of "I Love You" Facebook Page. This page is familiar to most of the Sri Lankan Facebook users because of its popularity. His page has more than 1 Million likes and it is one of the largest Facebook pages in Sri Lanka.
Himal recently bought a BMW suv car and his effort & dedication brought him to this position.
How long have you been doing this?
More than 8 years. I started "I Love You" page in January 2012.
Why did you create a Facebook Page?
I wanted to present something useful to society and with that intention, I created a page.
What social services have you done through this page?
This page has done many things to society since the start-up and fans know them. We have helped people during the hard times like flood by posting on our page. We also have posted about people who need blood, kidney immediately. And we have donated used books to a hospital for disabled kids.
How many Facebook pages do you manage as an Admin?
"I love You" is my Page and I also manage my friends' pages. Overall, I have the admin role in more than 100 pages.
"I Love You" Page earns more than the other Sri Lankan Facebook pages from an advertisement. Why is that?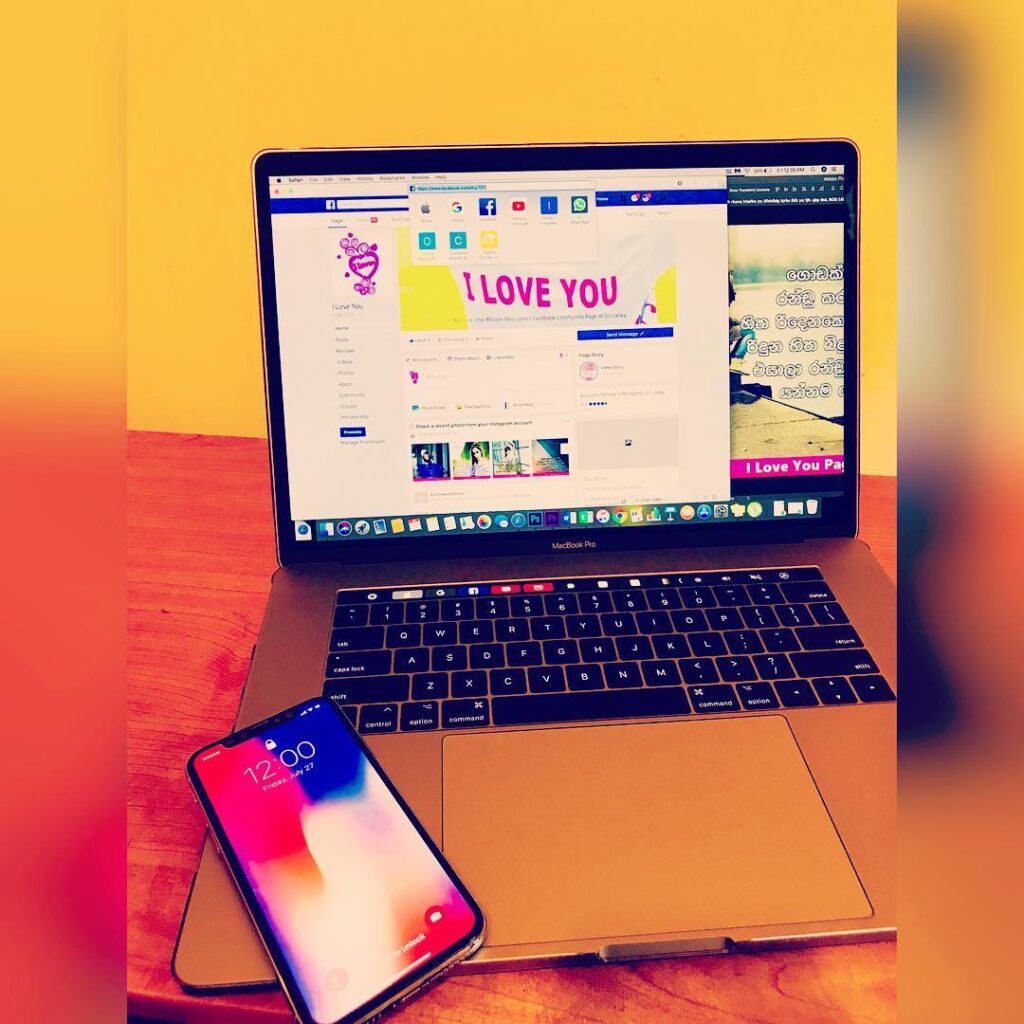 It's because this page has the most likes and reach compared to other Sri Lankan Pages.
According to you, why do some pages get reported or blocked?
If we publish valuable content to society, people won't report. People report pages when admins publish things people dislike. A page gets unpublished as a result of many reports.
How much have you earned from this page?
I haven't calculated it.
Why Sri Lankan Page admins are afraid to face society?
Actually, we don't have to be afraid but it's the choice of different people.
Can anyone start a Facebook page or should one have the basic knowledge to manage a page?
Anyone can create a Facebook page but it's better to get help from an experienced Facebook page owner. The future and growth of a page depend on its content.
Do you have any advice for a person who hopes to earn money from a Facebook page?
I think it's not a good idea to start a page with the intension to make money from it. I didn't start my page with the intension of making money. Even now, I don't publish every advertisement that I receive. I only publish advertisements which are relevant to the page. If you publish valuable content for your audience, you might get a chance to make money in the future.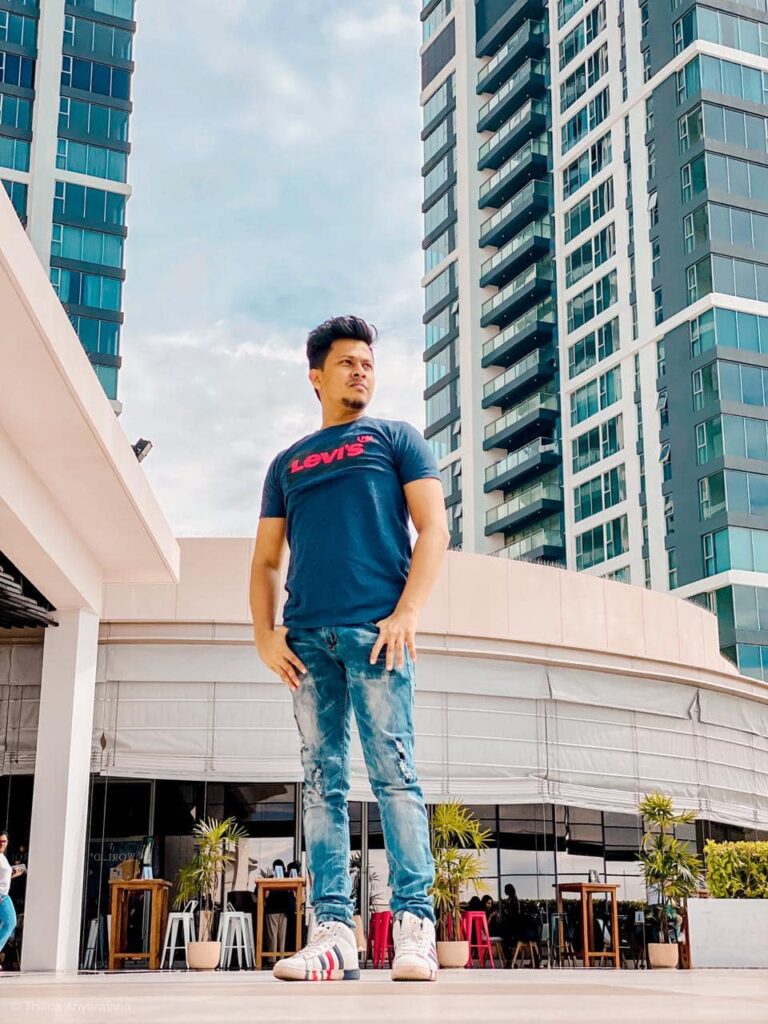 What is your opinion about Love?
Love is beautiful.
Why did you name the page "I Love You"?
It's because of an idea which came to my mind.
Did you create this page for a special person?
I created it because of a love in my mind in those days.
What is your opinion about boosting a page?
If you have money, it's ok. But getting an organic reach is valuable. I haven't boosted my page till I reached 700K likes and I haven't boosted my page for likes.
Why some pages don't have a good reach although they have many likes?
It happens when people publish irrelevant things in their pages. It also can happen because of advertisements and inactivity too can affect the reach of a page.
How many posts do you publish daily?
We publish around 20 posts per day.
Do you have a team or do you work alone?
Yes. I have a team.
How do you get ideas for posts?
Different ideas come to my mind every day and sometimes I browse Google for photos. when I see photos, ideas come up and I create posts with them.
Do you publish political posts on your page?
I'm not that interested in that field and I don't publish political posts on my page. Many page admins do publish them and I don't see any problem in that. But I only publish regarding Love.
Do you have anything to say to a person who hopes to create a new page?
Create it and publish valuable content. You might feel like giving up. But don't quit and be consistent. Then you will succeed.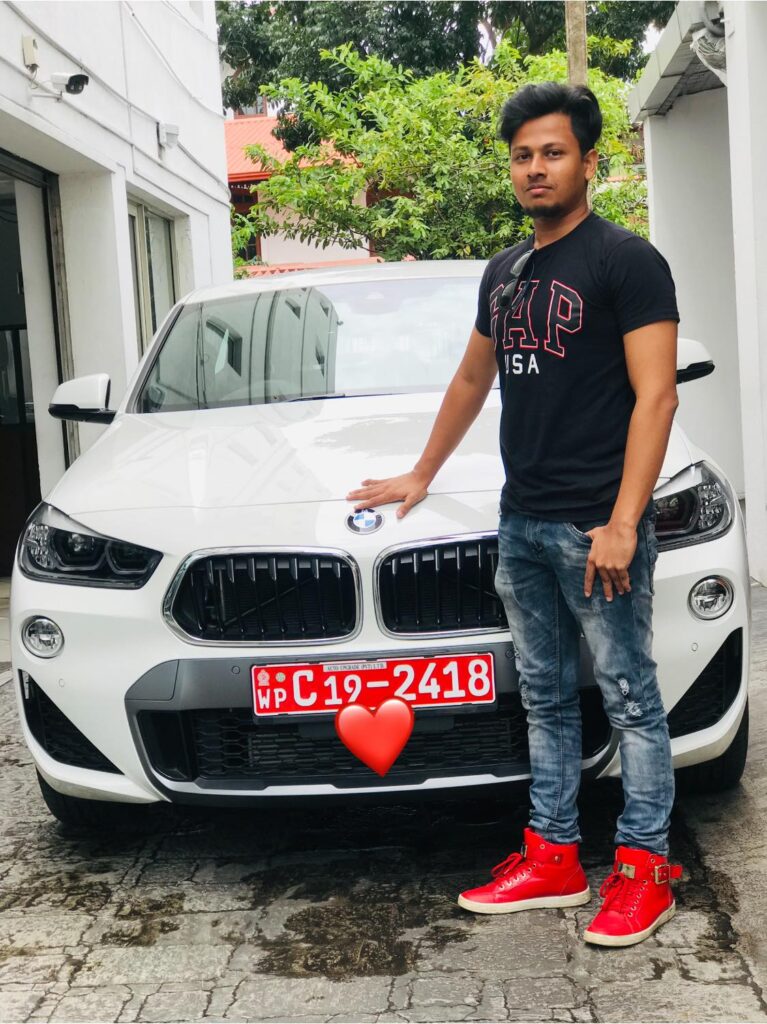 Facebook I Love You Page – https://www.facebook.com/ALL721