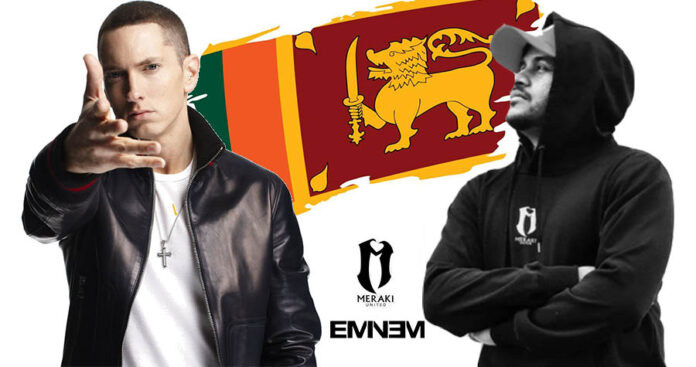 Randy Chriz Perera is a Sri Lankan animator and artist. Many people got to know him after his fan-made video for Eminem's Godzilla music video. This music video went viral on social media and many people were amazed by his awesome work. Currently, this video has 8 Million views on YouTube which is a huge milestone for any content creator.
Randy says that he realized his passion for art and animation when he was young. He wanted to create a cartoon world of his own. So, he started pursuing his dreams. He is currently working as the Chief Artist & Animator at Meraki United.
After his fan-made video went viral on social media, he got a chance to sign in as a supplier for Interscope Universal Music Group (UMG) in the United States. This time, he has achieved something bigger and better. Randy got an excellent opportunity to become the director of Eminem's new lyrics video – "Tone Deaf." The production was done by Meraki United. This is a massive achievement for Randy and a proud moment for Sri Lankans.
This huge leap marks the future of his career and it proves that this talented artist has a long way to go.