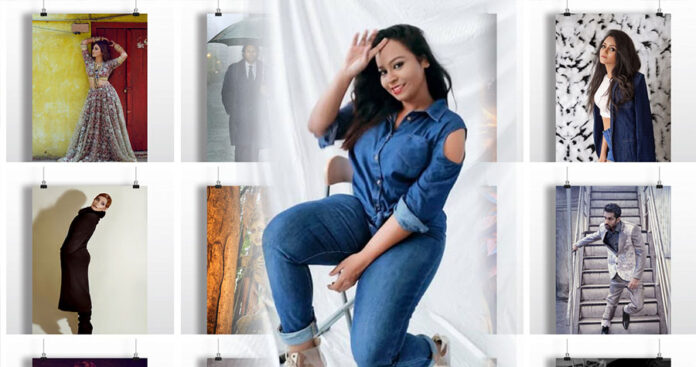 Raffealla is the directress of Raffealla Fernando photography. She is an award-winning photographer, fashion designer, celebrity stylist, senior fashion lecturer and fashion consultant. She is working in several in countries including Sri Lanka, London, France, Italy and Singapore.
In 2017, Raffealla won the award for the best fashion photographer of the year at IAA London. She was the first Sri Lankan to rank in the top ten photographers of the world at the BEFFTA awards. She has brought great pride to Sri Lanka.
Raffealla recently launched her first virtual exhibition. A virtual exhibition is an online exhibition which happens on an online platform where an exhibitor has the chance to show his/her colours to an audience. She thought of organizing a virtual exhibition because of the prevailing pandemic situation in the country. So, her fans will have the chance to visit the exhibition without leaving their houses. You can also have a 3D experience in this exhibition.
This talented lady has been working as a photographer for 11 years and as a designer for 13 years. She has gained a lot of experiences during these times. The whole reason for this exhibition is to showcase the unseen pictures from her collection during the last 11 years. She believes that this virtual experience will help her fans to realize the evolution of Raffealla Fernando photography.
She wanted to experiment and see what she can do in digital media believing that it might open new paths for creative people.
You can check the virtual exhibition on her official Facebook account, Instagram account and website. If you want to have a panoramic 360° virtual experience, you should visit her official Facebook account.
Web Site- https://www.raffealla.com/ve
Facebook – https://www.facebook.com/raffealla.fernando/posts/10223579694979042