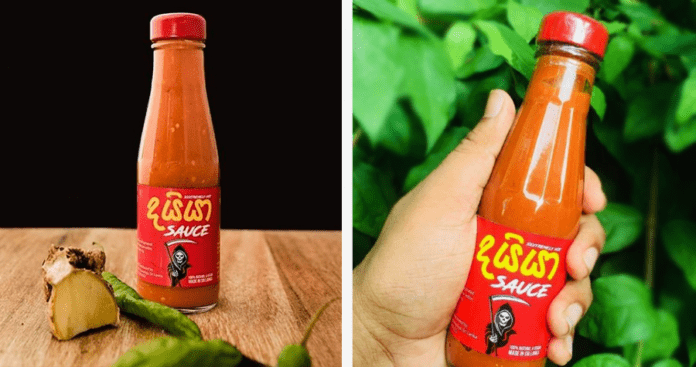 Asian Foods are often famous for using hot chilies and unique flavors. Among those remarkable foods, sauce takes an important place in everyone's wish list because of its unbeatable taste.
Most of us are familiar with traditional tomato sauce. But, have you ever tasted a Sri Lankan sauce that made you cry? I guess most of you haven't. No worries, now you have an ideal chance to taste the hottest sauce in Sri Lanka.
Dayya Sauce is a natural hot sauce made in Sri Lanka by blending varieties of Nai Miris and native chillies. Sounds great, right? Don't mess with this unless you're a true lover of spicy foods.
It should be highlighted that the heat comes from all-natural ingredients. If you would like to have a unique experience, it's worth giving this a try. You can order this product from DayyaSauce.com or simply DM their Instagram or Facebook to experience the ultimate heat of the best hot sauce in Sri Lanka.