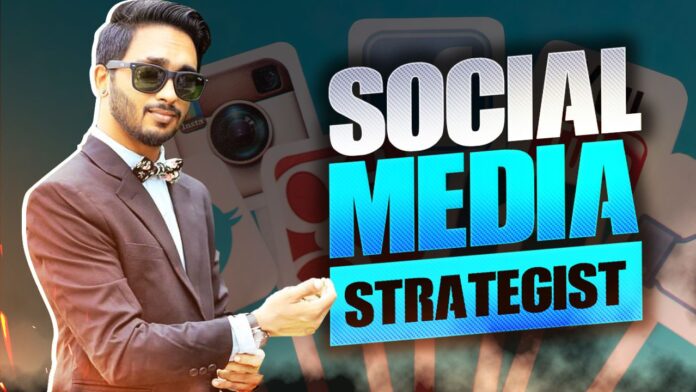 Social media platforms like Facebook, Twitter, Instagram and YouTube are rapidly growing in 2021. According to a research done by Brian Dean, 3.96 billion people use social media in 2021. That's 50.64% of the world's total population. Social media has become a powerful medium of communication because of its massive audience.
Most Sri Lankans who have an internet connection use at least one social media platform to connect with people. When talking about Sri Lankan social media presence, there is one unforgettable character with extensive knowledge in this field. This talented individual is none other than Hamza Haniffa. He is an entrepreneur, social media strategist and branding expert. He is the founder of the 'Bro' Facebook page.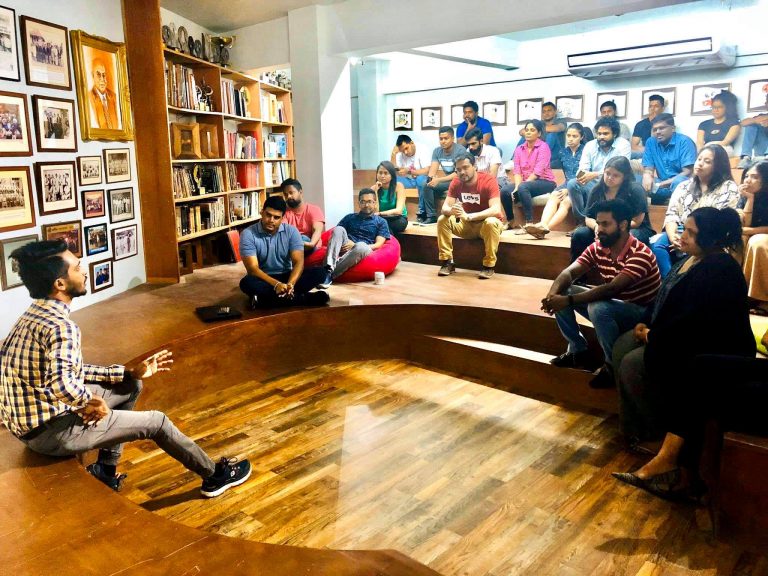 'Bro' is one of the most popular Facebook pages in Sri Lanka, with over 800,000 followers. Hamza is maintaining the quality of this page since the beginning, and that's the secret behind its success.
After gathering valuable experience and knowledge on social media, Hamza launched a digital marketing agency called "Imaginary Digital Solutions." He is managing the Facebook pages of renowned cricketers and leading companies in Sri Lanka. His modern marketing strategies and creative vision have made him one of the best social media strategists in Sri Lanka.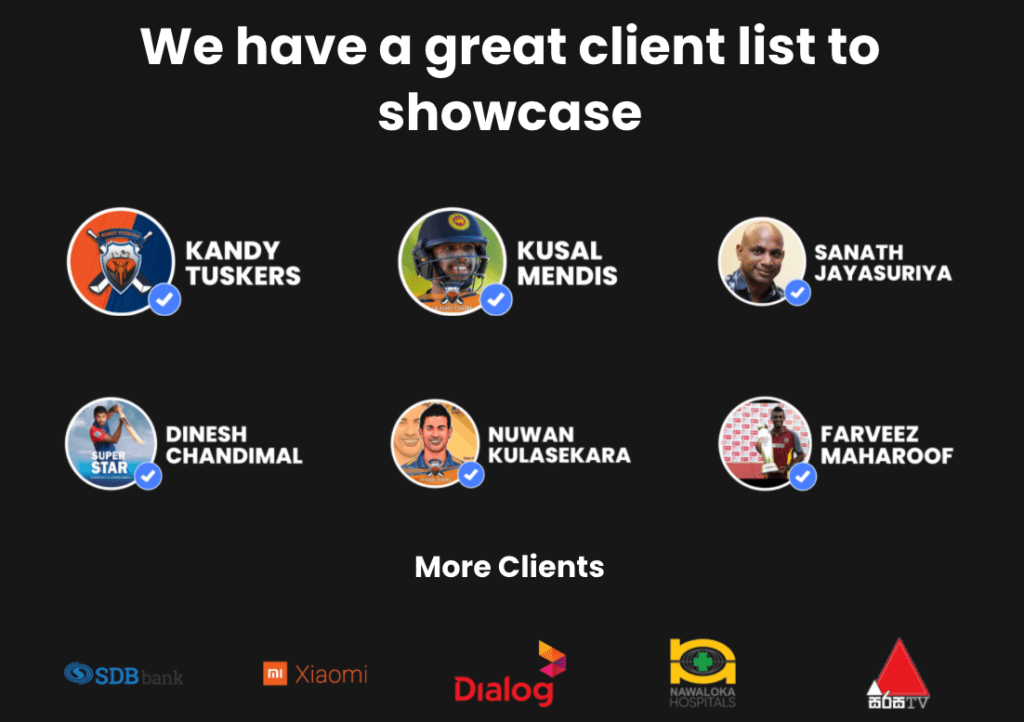 Hamza's social media journey began in 2010, and since then, he has earned many awards which showcases his talent and experience.
Awards earned so far,
Best Entertainment Facebook page (Social Media Day 2012)
Best Entertainment Facebook page (Social Media Day 2013)
Most Popular Facebook Community Page (Social Media Day 2014)
Premier League Runner-Up (Twitter Premier League 2015)
Most Popular Sri Lankan Tweep (Social Media Day 2015)
Most Popular Social media Icon (Youth Award Ceremony 2015)
Social Media Icon of the Year (National Youth Development Bureau 2017)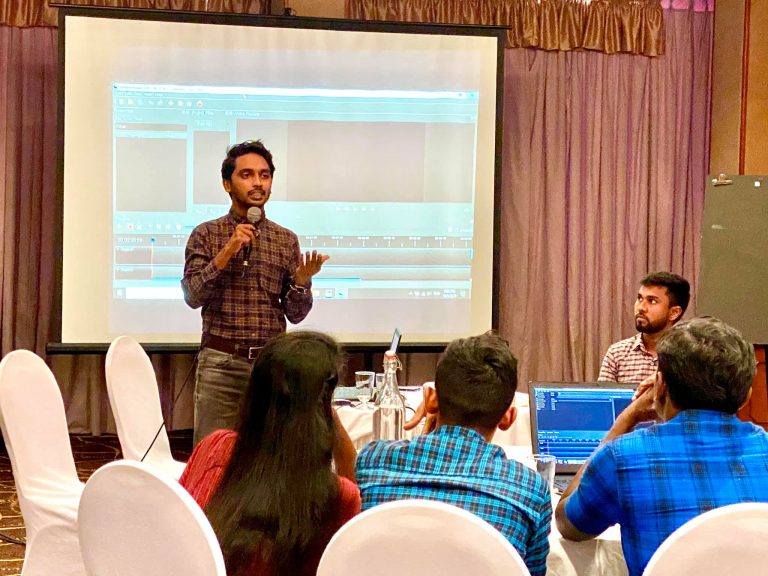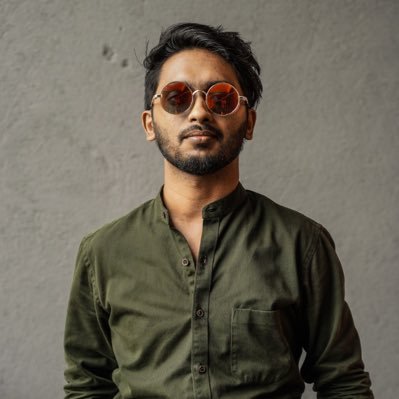 Website – https://hamzahaniffa.com/