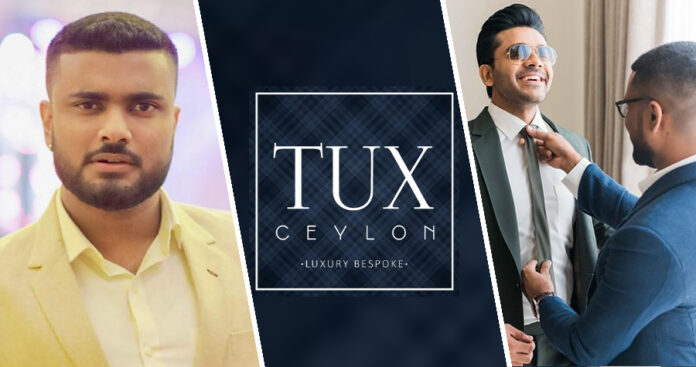 Tux Ceylon is a top-notch bespoke tailoring brand in Sri Lanka. They create men's suits according to true Savile Row standards because they always care about the quality of their work.
If your choice is luxury bespoke, you might know that it's hard to find a place where true luxury bespoke is available in Sri Lanka. Even though you find one, it might not be a place with authentic bespoke tailoring because many people misuse the term bespoke for every custom-made suit. But there is a big difference between custom-made and luxury bespoke suits.
Nowadays, off the rack and ready to wear stuff coming from countries like China seem to ruin the experience and value of the true luxury bespoke suits.
Now you have a great chance to see, experience and buy true bespoke suits in Sri Lanka. Tux Ceylon is empowered with a Savile Row trained tailor and it makes them stand out among traditional tailoring brands.
The man behind this classy tailoring brand is Kanushka Sooriyabandara. He is a young and talented designer who is professional at mixing and matching colours. His hard work and passion powered this brand to come so far in this industry.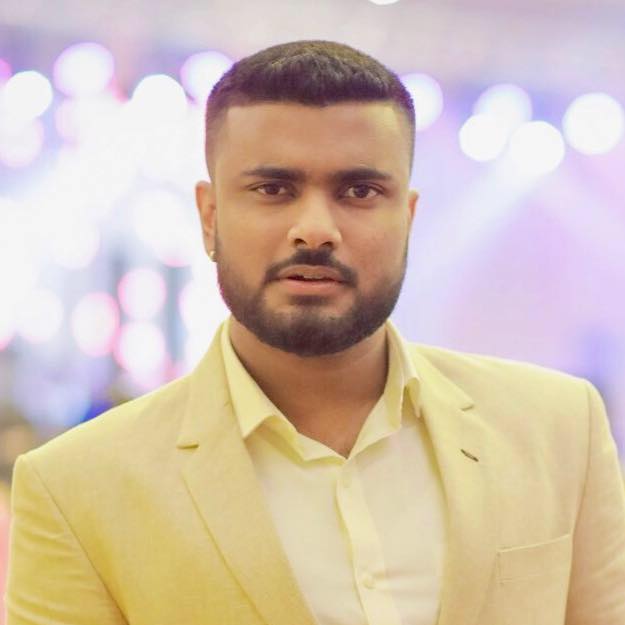 Tux Ceylon is the best place for people to find unique and high-quality suits with international standards. If you want to check it out, they are located at One Galle Face level 3.