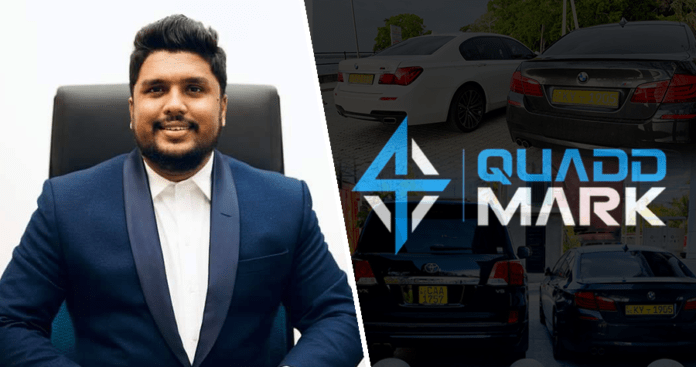 Amila Gunawardhana is an Online Entrepreneur, Digital Marketer, Founder at Ceylon I Works and Co-Founder at QUADD MARK.
This story runs back to 2007 when Amila was studying at PL/Kaduruwela Nagara Maha Vidyalaya. At that time, his dream was to become a computer technician in a society where most people dreamed of becoming a doctor, engineer or teacher.
Later in 2011, Amila got a chance to work at a computer shop in Polgahawela. He even didn't have a computer at home due to economic hardships. But he didn't give up and learned everything while doing his job.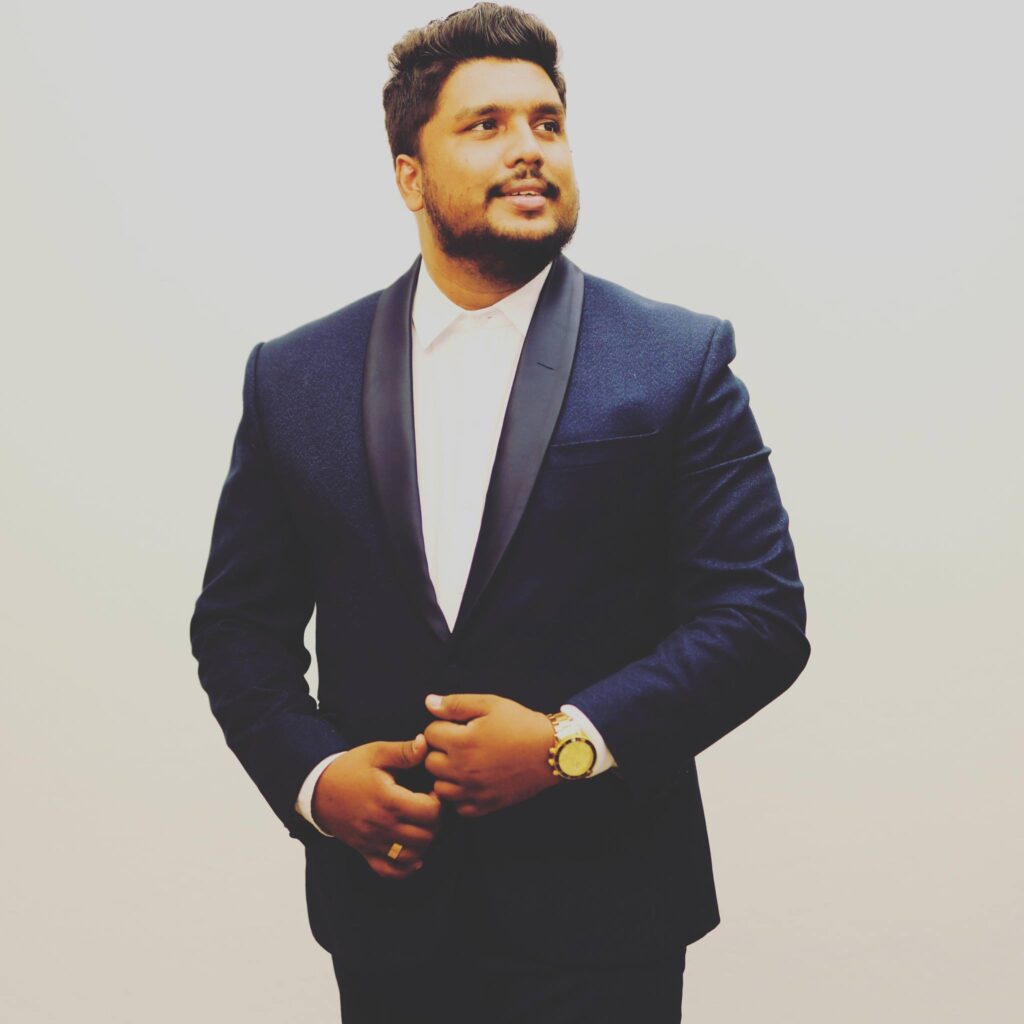 At first, he worked at Microworkers in 2012. Then he looked into Fiverr, but he didn't create a gig because he didn't have any skills. Later, he created a gig on Amazon reviews. It took him 6 months to receive the first order.
Amila had a target to start something of his own. That's why he stepped into the field of online business. Most importantly, he believed in himself.
Later, Amila received a substantial number of orders and he had to decide whether to stay at his job or find his own path. He realized that he could make more if he does this full time.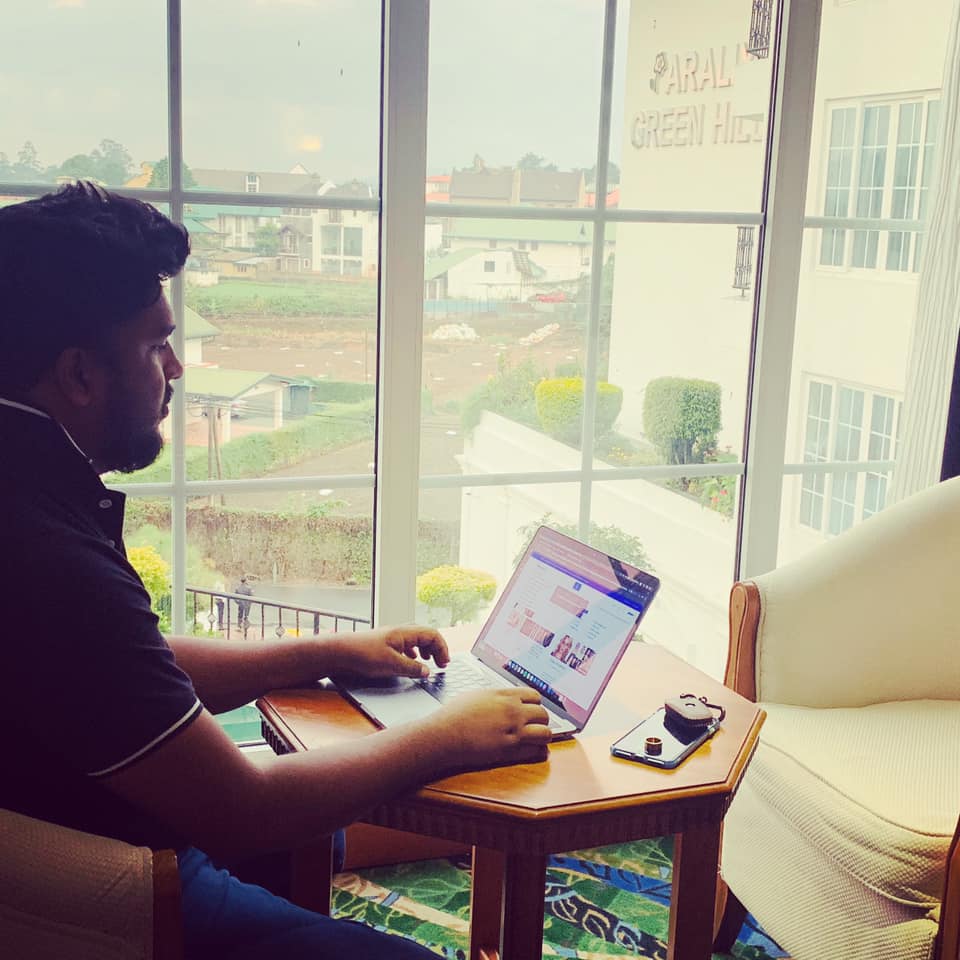 At that time, he had savings of Rs. 30,000 and he used it to buy a laptop to pay monthly. He also bought an internet connection so that he can start working from home. Then this young man decided to leave his job and to give priority to online business.
According to Amila, he sees problems as the sea. The sea doesn't have an end. One must learn to swim before jumping into the sea. He describes the time period from 2012 to 2016 as the time when he was learning to swim. Online Entrepreneurs Club was a boat to him where he gained much knowledge.
Amila says that his role model was Lasantha Wickramasinghe, who was successful as an online entrepreneur. He is currently working in partnership with Lasantha Wickramasinghe.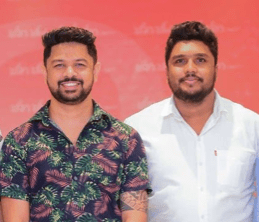 As time passed, Fiverr didn't allow sellers to do Amazon reviews and took down Amila's gig. One month later, they also banned his Fiverr account. This is where most people give up everything and lose hope. But Amila was smart, he then searched for something he can really sell on Fiverr. This is where he started to study digital marketing. Meanwhile, he invested time and energy on YouTube, eBay dropshipping and cryptocurrency.
He had to face a lot of challenges throughout the journey. Some people tried to stop him when he was making progress. Some people even thought that he was doing illegal things to earn money. People don't like when someone is moving forward in their life. That's the bitter truth about society. What's important is not letting yourself down and keep moving forward no matter what problem comes to your life.
If you're a beginner or someone who is willing to become an online entrepreneur, Amila advises you to learn before thinking about making money. Learn, be creative and work hard, you'll find many ways to make money. Do your best for the customers and you will truly succeed one day.