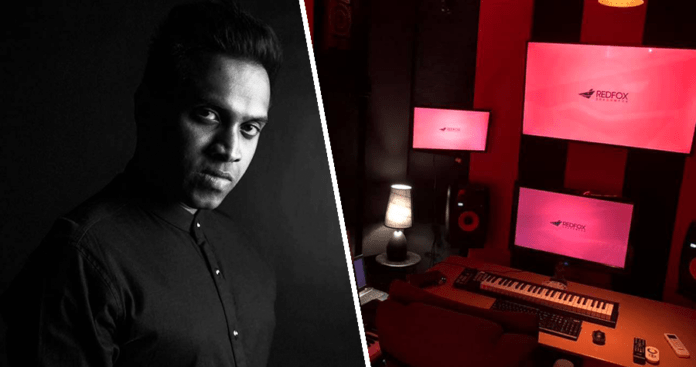 Pasan Liyanage is one of the fastest-growing music directors in recent times. You may remember that we previously posted an interview with him about his life story via E Online Sri Lanka.
Through his Redfox Studio, advertisements including political themes, Films, and various music artist's songs created by them directly evolved to the coloring of the YouTube trending list and other social media platforms.
Today is a memorable day for him as well as his fans because his third Shadowfox Studio opened today, October 29, at 9:35 am. Do not forget to congratulate him on his progress in the comment section below.
Contact – http://www.redfoxworld.com/
Check out the related photos and below.