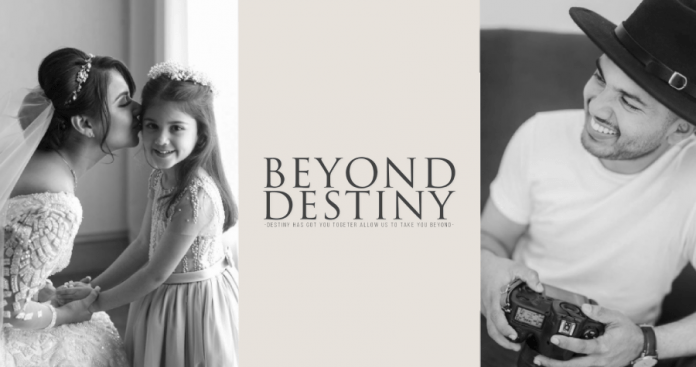 When it comes to photography in Sri Lanka, wedding photography is known as the most important category. A wedding is a big dream we all have. Therefore, the most intimate memories of a wedding day are wedding photos.
We know that it is essential to choose an expert in photography to capture the memories of your beautiful day. This story is about a person who is very famous among celebrities as an upcoming photographer for weddings in Sri Lanka.
Mahesh Bansa is the owner of Beyond Destiny (a wedding photography company) and well known as a photographer (based in Colombo) who focuses on details in every aspect.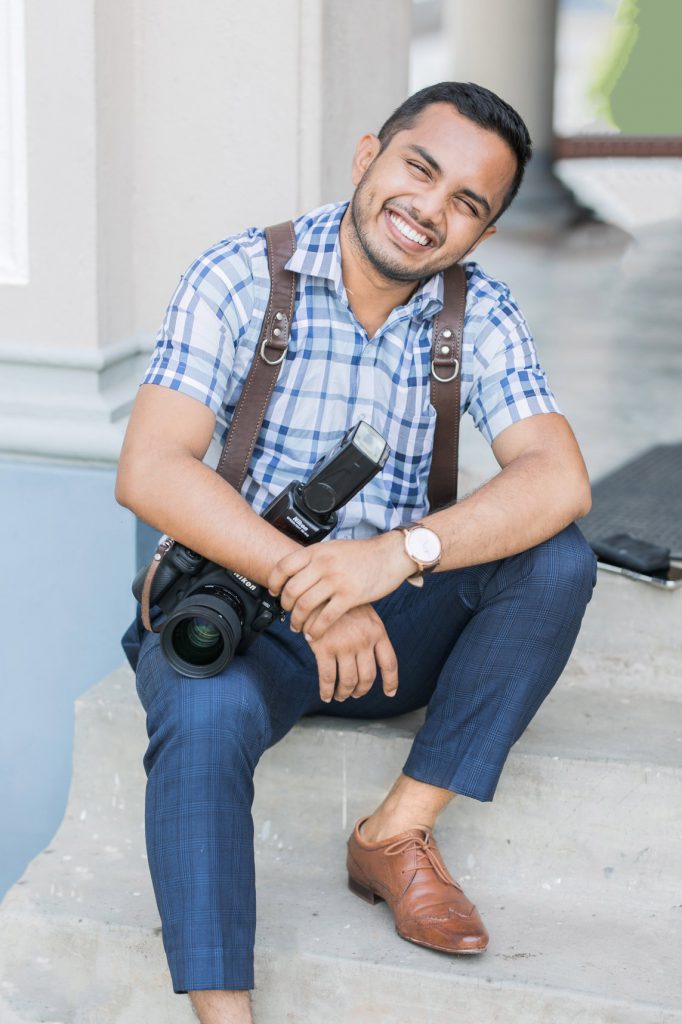 During his school days, he entered the field of photography through the school photography society. After A/Ls, he joined Flexus Lab (Event Photography Company). While working there, he received an offer to work for a wedding photography company.
That's how he chose wedding photography as his primary genre. He has become a successful character in the field just in five years. Mahesh believes that he became successful by working together as a team and by treating everyone in the same way. And it doesn't matter to him whether his client is a celebrity or an ordinary person, he treats everyone with respect.
Team 'Beyond Destiny' always try their best to create beautiful wedding day memories which surpass the expectations of their clients. If you want to go to the top in the field of photography, you should learn to respect Legends and Elders – Mahesh Bansa.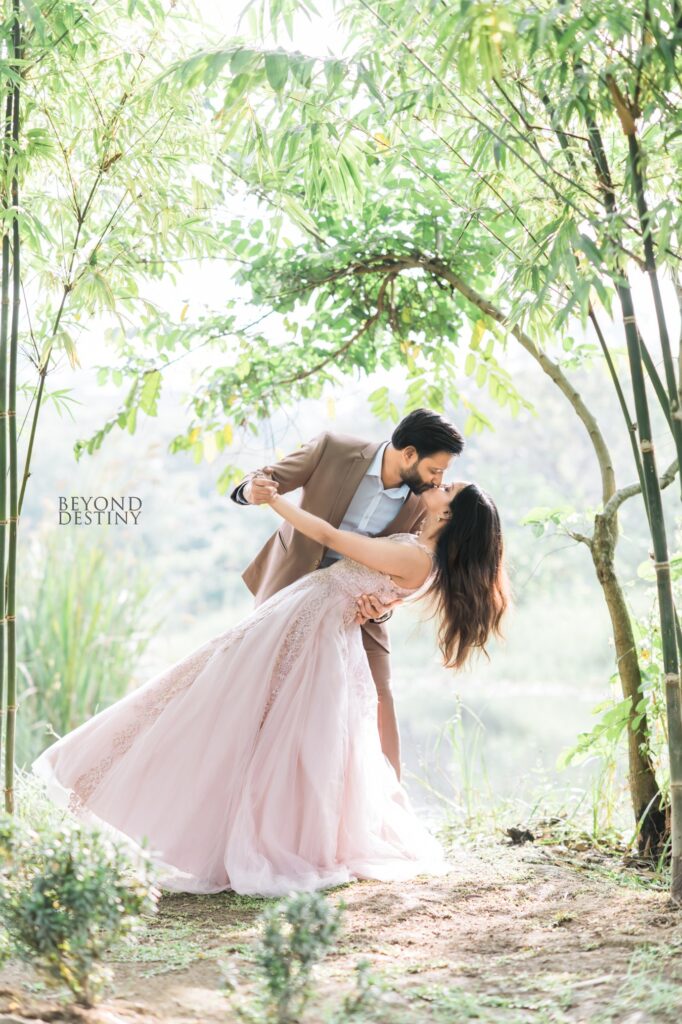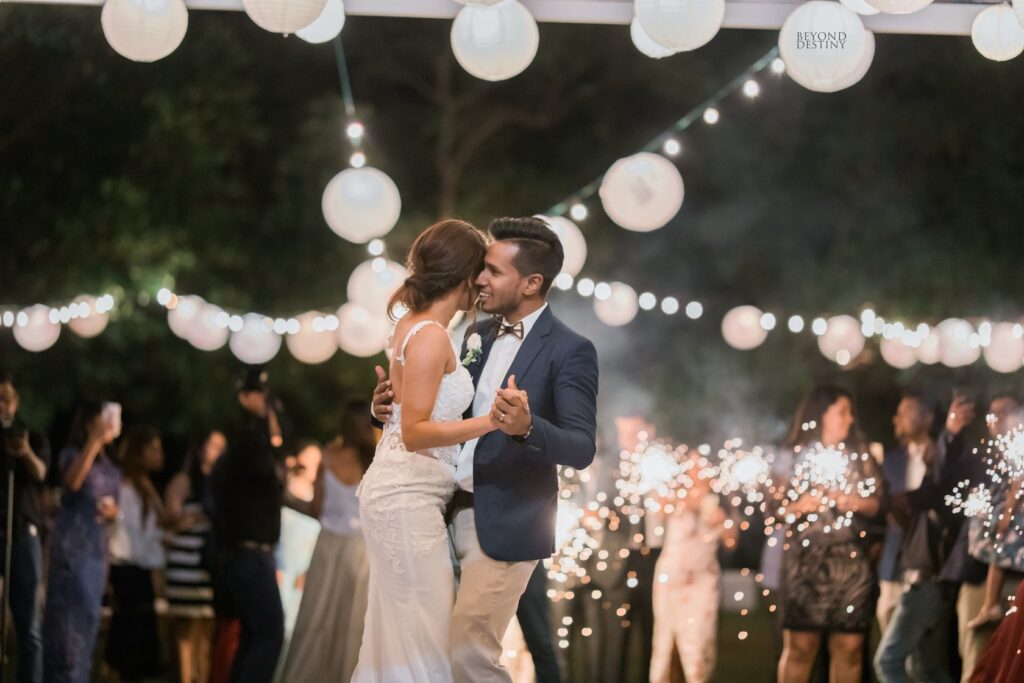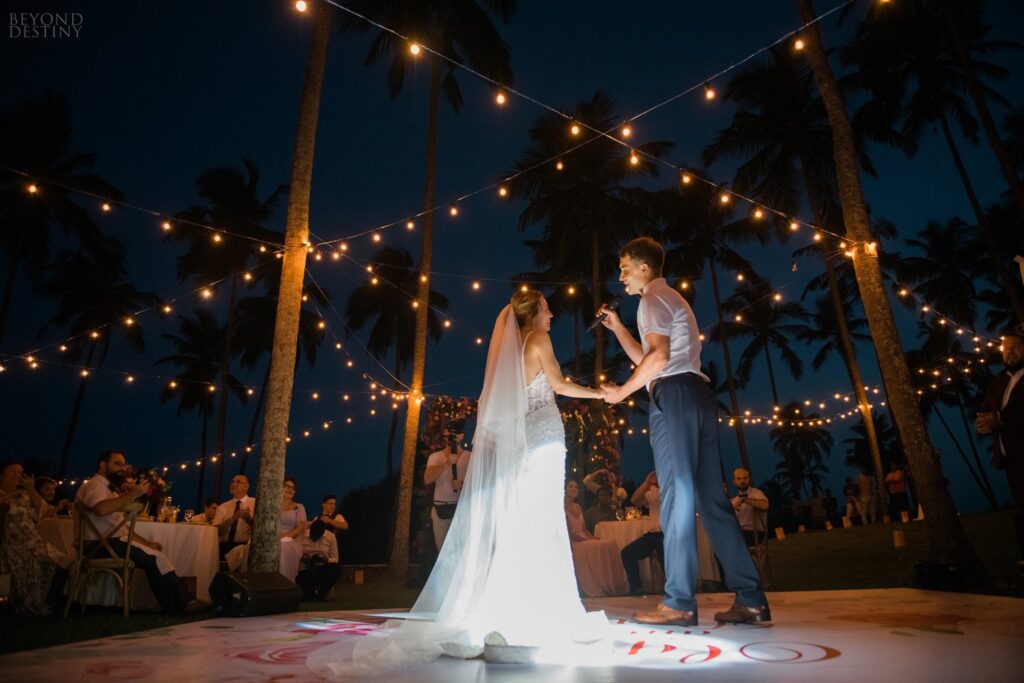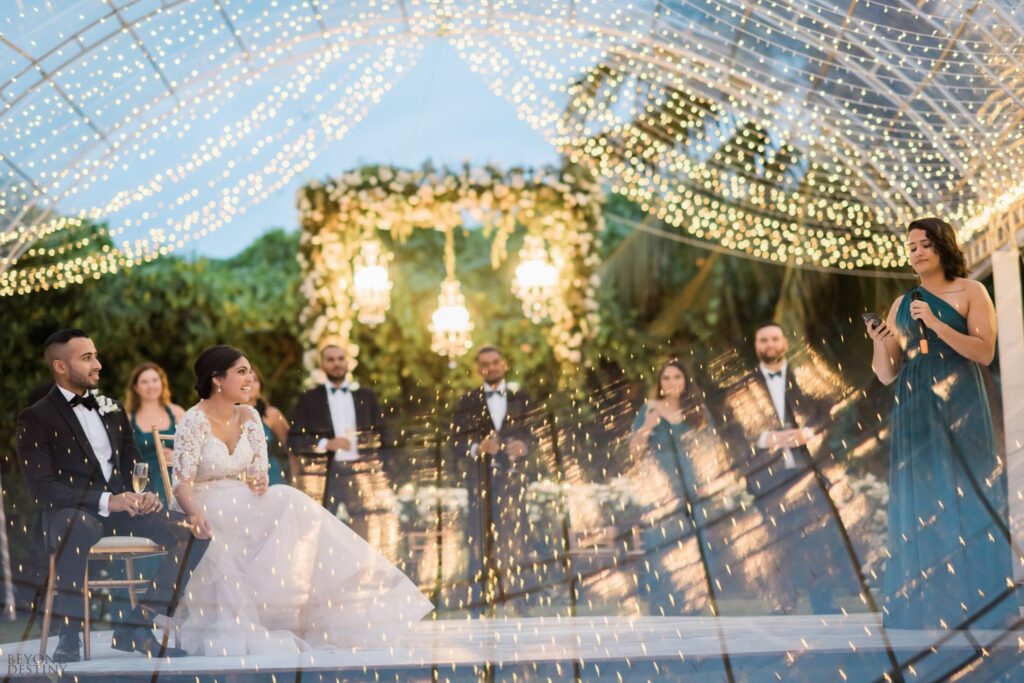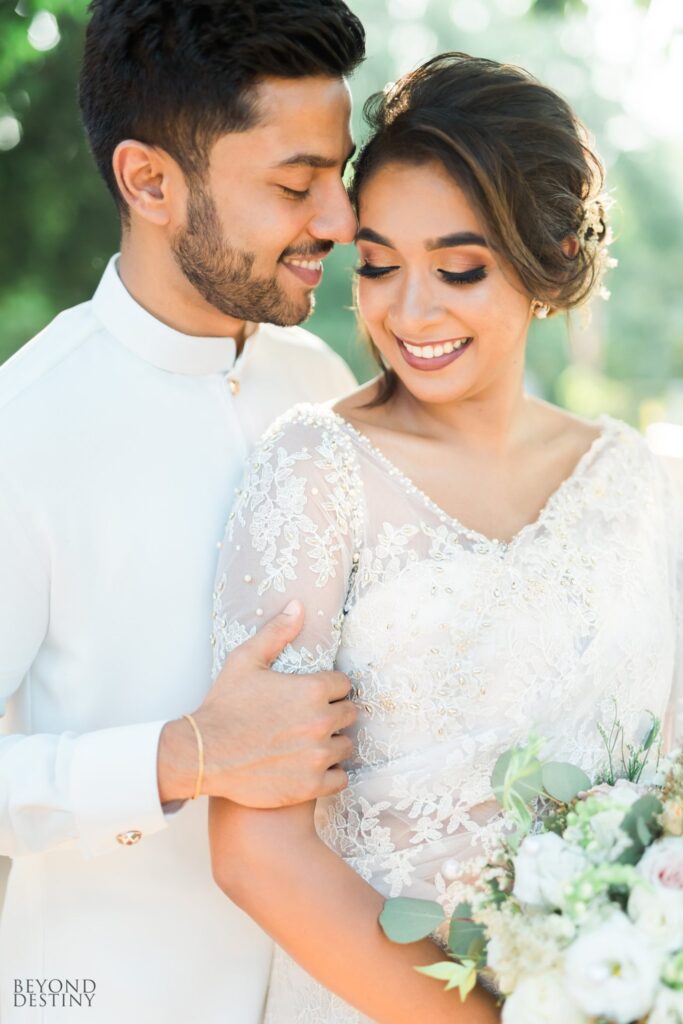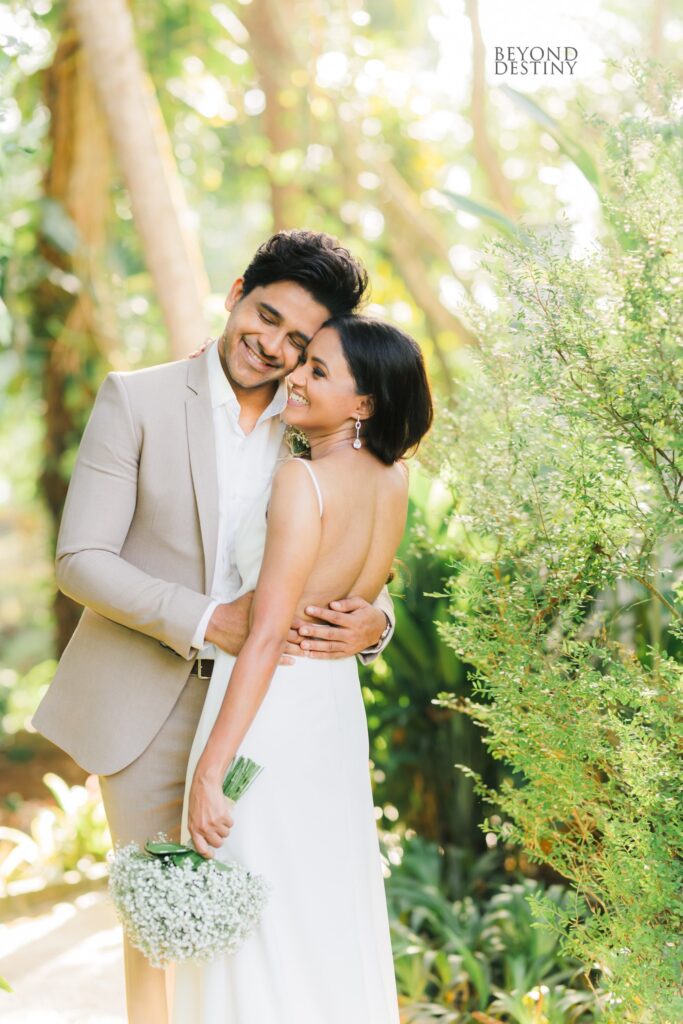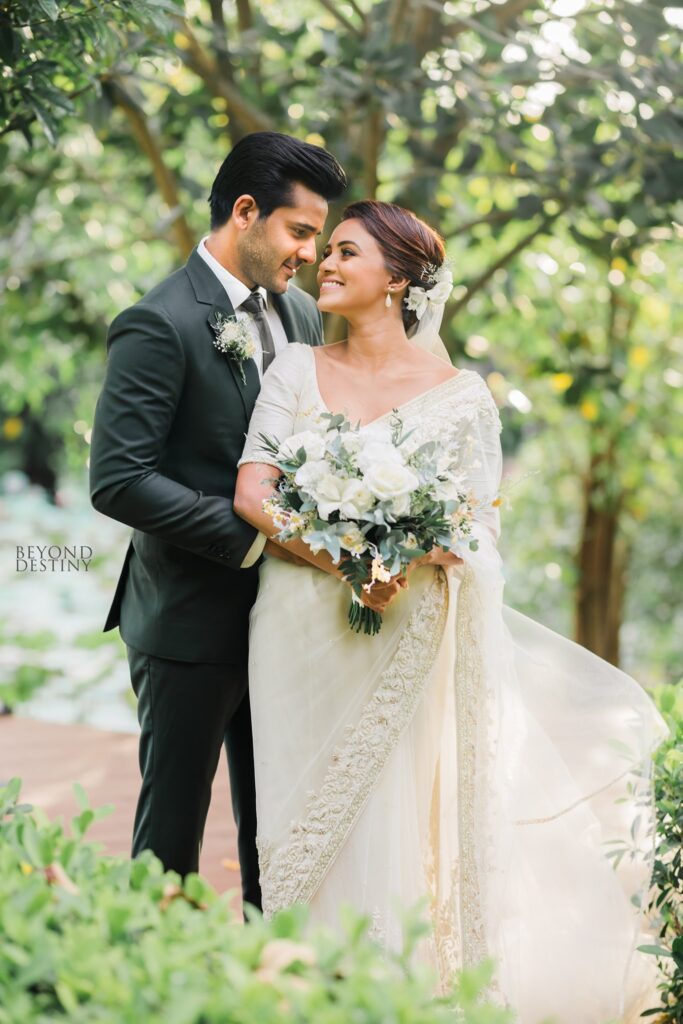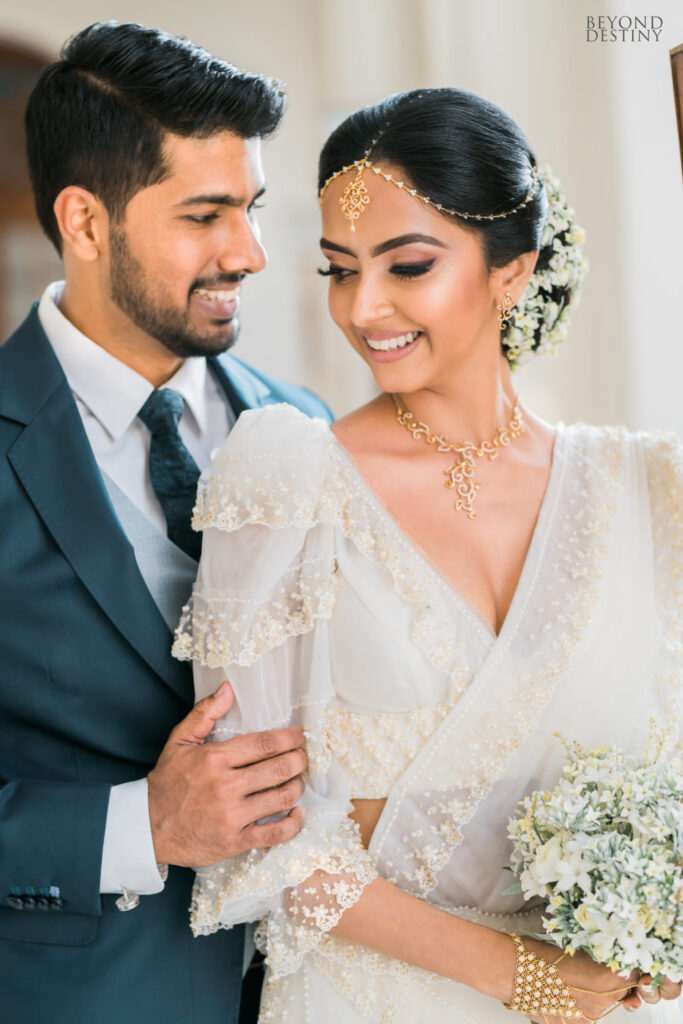 Website: https://www.beyonddestinyweddings.com
instagram: https://www.instagram.com/beyonddestiny_bd/