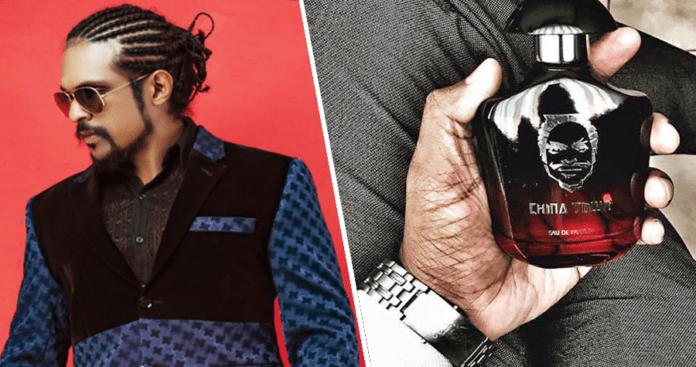 'La signore The Fragrance' is the first Sri Lankan luxury perfume brand. It's mainly focused on Srilankans. Lahiru Perera was the one who found this 'La signore' concept as his stage name. Jude Botheju was the founder of the fragrance.
Jude wanted to have something very Sri Lankan and just to bring this name to the International market. Suddenly Jude saw a video song of Lahiru and his logo, and the name called "La Signore" matched with Jude's idea. That's how he got the idea about the name.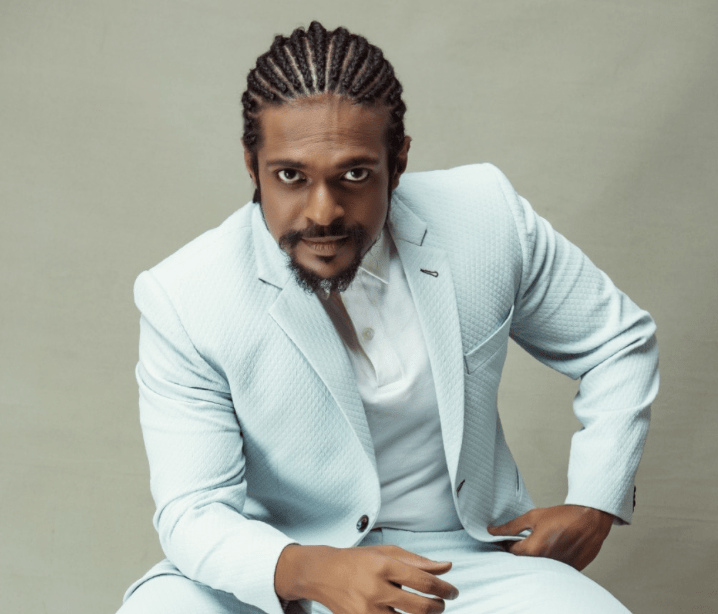 Jude Botheju is working with perfumery since the last decade, almost 13 years of his experiences involved in success. He used to work with retails more than 450 international brands, which means he had the background already.
They are manufacturing the brand in Dubai. Jude said that the most challenging part was they formulated the fragrance in France. It was a Hugh process and a significant investment. The scent is in France and gets down to Dubai to do the rest of the manufacturing part and bring it back to Sri Lanka, which was very challenging. However, they managed it well because they are doing this since two years.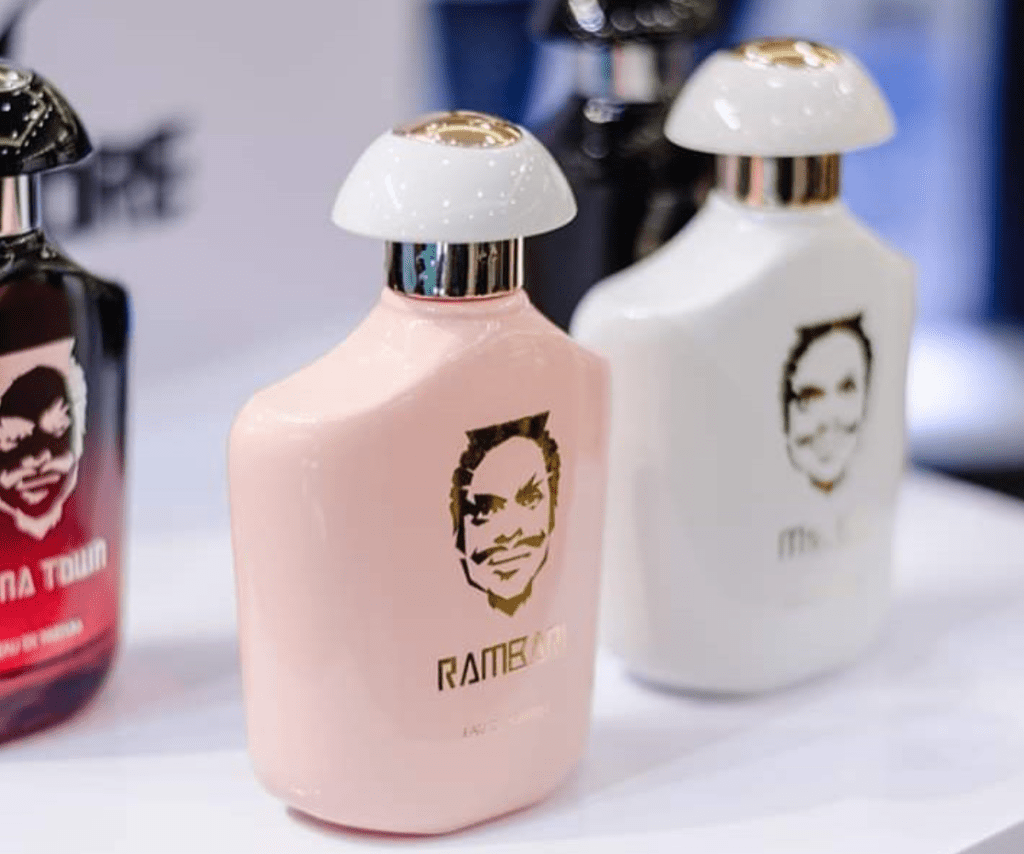 About the Fragrance
La Signore the Fragrance has four references as a brand. It has two pillars, in each component, they have two fragrances.
Music Edition
In Music Edition, They have one fragrance for Ladies called 'Rambari.'
It was the name of the first song of Lahiru Perera. According to Jude, even with the fragrance, that's the most famous with the ladies. Rambari floral-fruity smells
The other one is 'China Town.' It also inspired by Lahiru's song called 'China Town' It's powered by a spicy and fresh smell. Most Srilankan's are into fresh aromas. Thus, this product may fit you.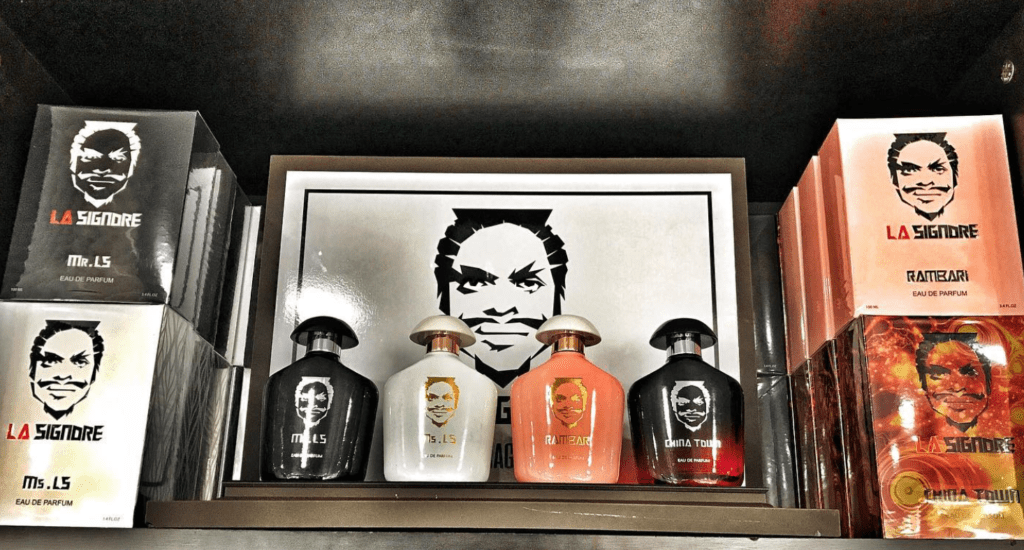 Private Edition
In Private Edition, They have 'Mr. LS' and 'Ms. LS'
Ms. LS for sophisticated women and it's smell like oriental touch, which is most lovely for nighttime and night dresses.
Mr. LS is kind of a woody smell, which has like sandalwood base, and it's for executive Men.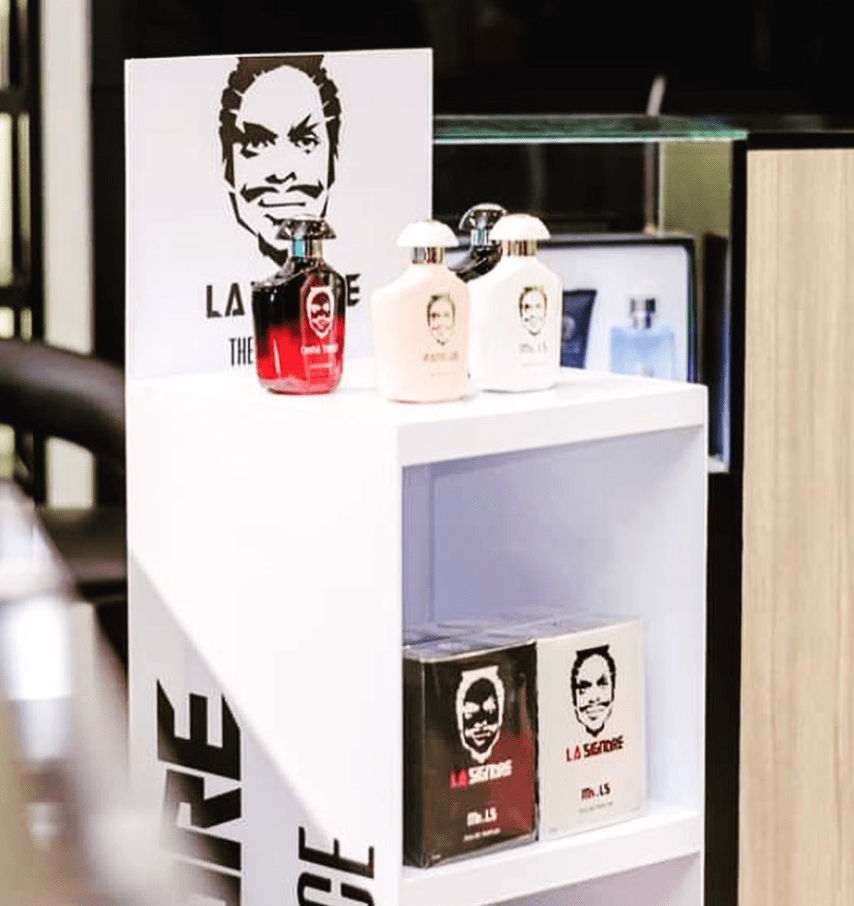 You can find the products via online
Since January, their products are available only in exclusive lines, which is the only luxury perfume retailer in Sri Lanka. You can find it in Marino Mall,Crescat, Kandy City Center, and in few more stalls. You can join with their Facebook and Instagram for upcoming changes.
In the future, It's not just only about 'La signore The Fragrance.' Few concepts are coming. Among them, a fashion brand called "La Signore Colombo." Altogether, they will have one boutique type shop soon in Sri Lanka.