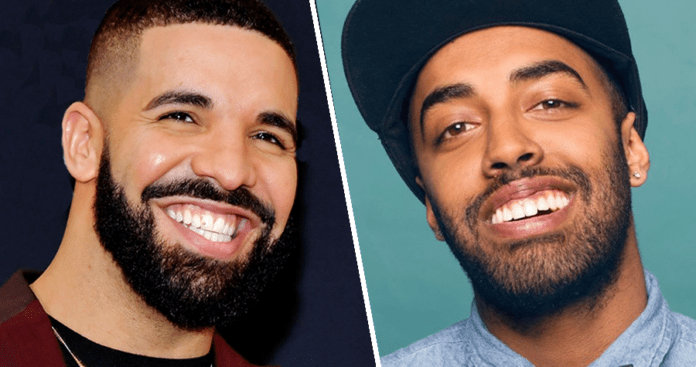 Prathap Costa was born and raised in Sri Lanka. However, currently living in Finland. He is open-minded and interested in getting to know Different people from different backgrounds. Up for beer and for a chill at any given time. That chill will be directly involved in building his creativity.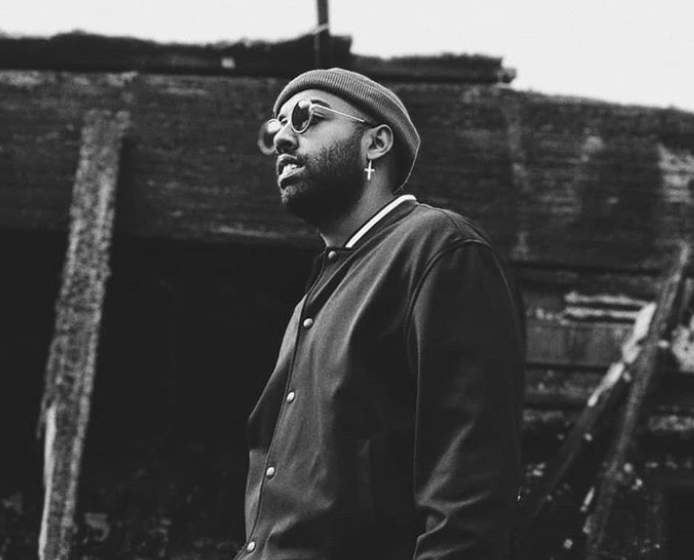 Before leaving for Finland, he was a member of the S1 Crew band and started this band back during his Schooldays, where they made songs about weird topics like Loweth Na & Hotel Yusufia, etc.
According to Costa, He was always a huge fan of Hip Hop Music no matter what genre, just felt like the type of music that you could say your thing straight without no regrets.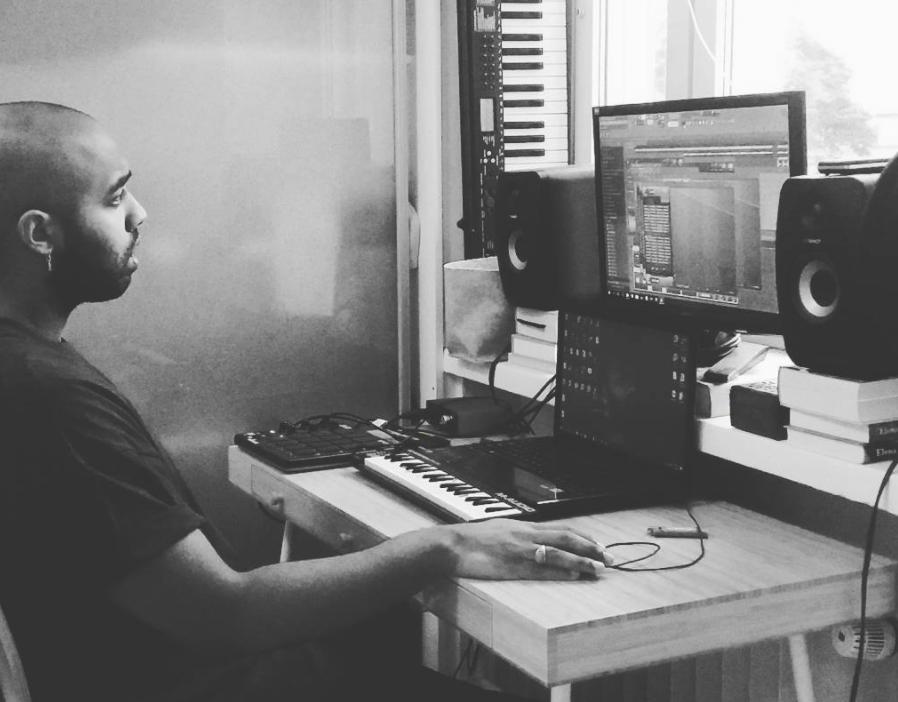 Costa showed lots of potential at the beginning of his popular music. People are blaming him because for not doing better as he used to do according to his potential. Moreover, they said appreciating this kind of tracks of him makes him do more of them and destroy his future and the platform of hip-hop in SL.
His lyrics would be weird or not comfortable for some people to listen to, but this is what he wants to sing or rap about, and that's why he is still doing so. Motivation in this whole process is to do this music thing for himself. This is the reason that he is utterly independent about the positive or negative comments that the audience has to offer him.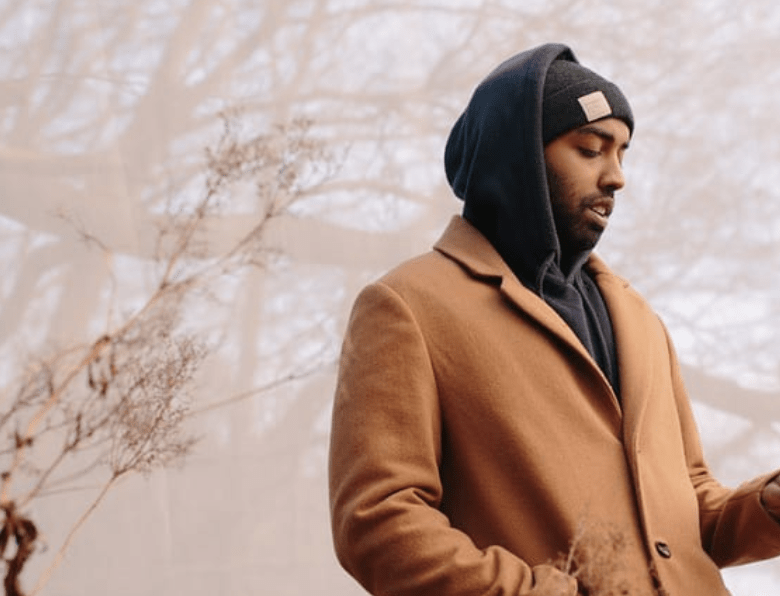 For the people who say his music is trash and his lyrics are dumb. There is plenty of bad music out there in Srilanka, even in the international music industry, which is doing really well. Enjoy what Costa is doing unless you can do better than him. If he failed why new Costa has so many fans. Therefore, Support local talent. That's the only way we can fast track our name in the international community.