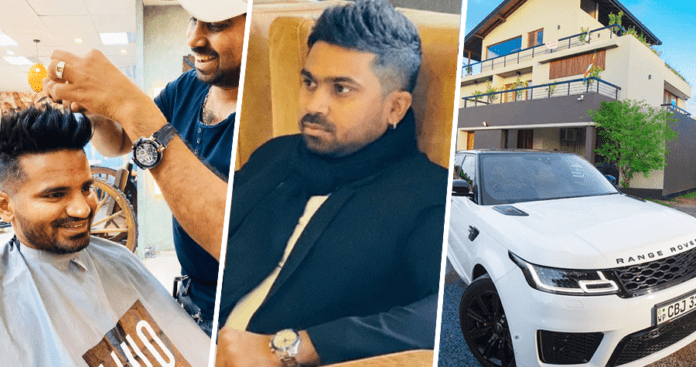 This is about a young Entrepreneur who became successful in a different career, which is Hair and Beauty Care. You might have heard about "Salon LIYO." It was founded by Mr. Dhanushka Chathuranga in 2009. This is about the journey of his life. He is one of the best hair stylists in Sri Lanka who has a valuable client base. Most of his clients include famous politicians, artists in various fields, talented cricketers like Kusal Janith Pereira, T.M Dilshan and many more.
Dhanushka is doing many charity programs for people who really need help in hard times. When we talk about Dhanushka Chathuranga, it is important to highlight his company. "Salon LIYO" is the winner of the Hair and Beauty International 17th National Awards. Moreover, it specializes in fantastic hair do's and makeovers.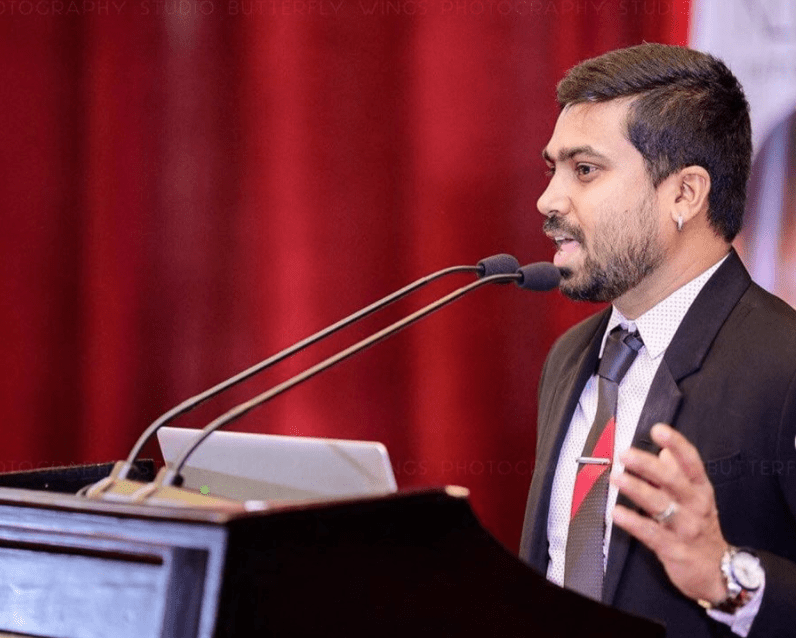 It has expanded to incorporate with branches, and more than 40+ employees work under him. Dhanushka is different because he treats his employees in the same way he treats his customers. Additionally, he provides seasonal bonuses and shares a percentage of the company's profit with his employees at end of the year. It's all about caring while covering their personal problems.
According to Dhanushka, the turning point of the brand name "LIYO" is the grooming of men's hair. They keep up with the industry trends and offer reasonable prices for many extensive international hair treatments.
Each service and request is based on the customer's personality. A stylist should make a particular link with a client to understand his/her expectations. "Salon LIYO" is a place where clients become friends, who in return invite their friends to enjoy the premium services.
Thanks to Dhanushka's experiences, he said that if you want to start something unique, first, let your mind choose what you love. The success depends on the way your mind works, it decides how much
effort you take physically. If you follow this, you can earn by working hard, not with your body but with your mind.
However, behind every successful life, there is an untold story. If you have failed trying to start your own business, you must watch this.
In the video, Dhanushka says that he stayed alone in hard days, sometimes cried because he failed to go home due to his poor economic condition. How did he come to Colombo with his six friends without anything?
It covers simply everything like hilarious moments in his past lifestyle/ career, what got him interested in this field, how he faced all these things, how he came this far with his loving wife and experiences about Customer satisfaction.
If you want to change your career path by yourself, you can learn many things by following his plans and methods.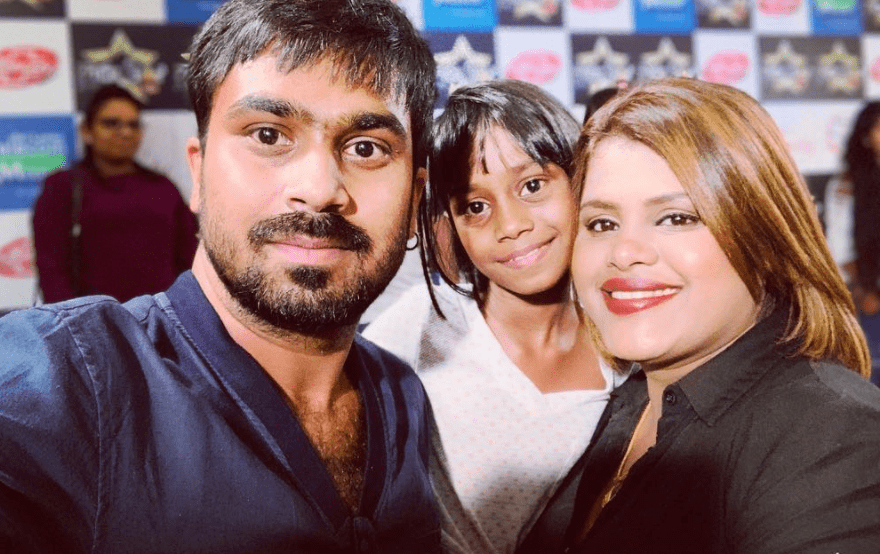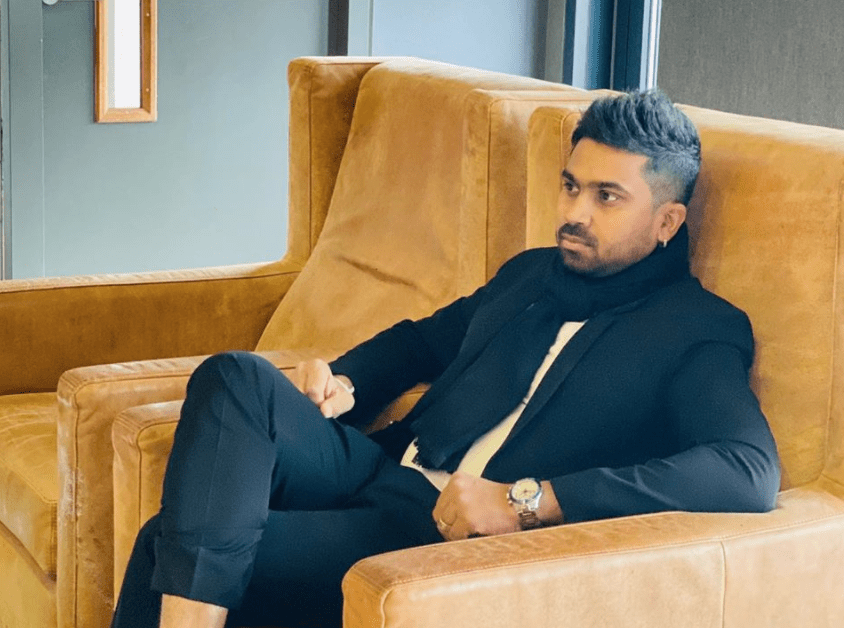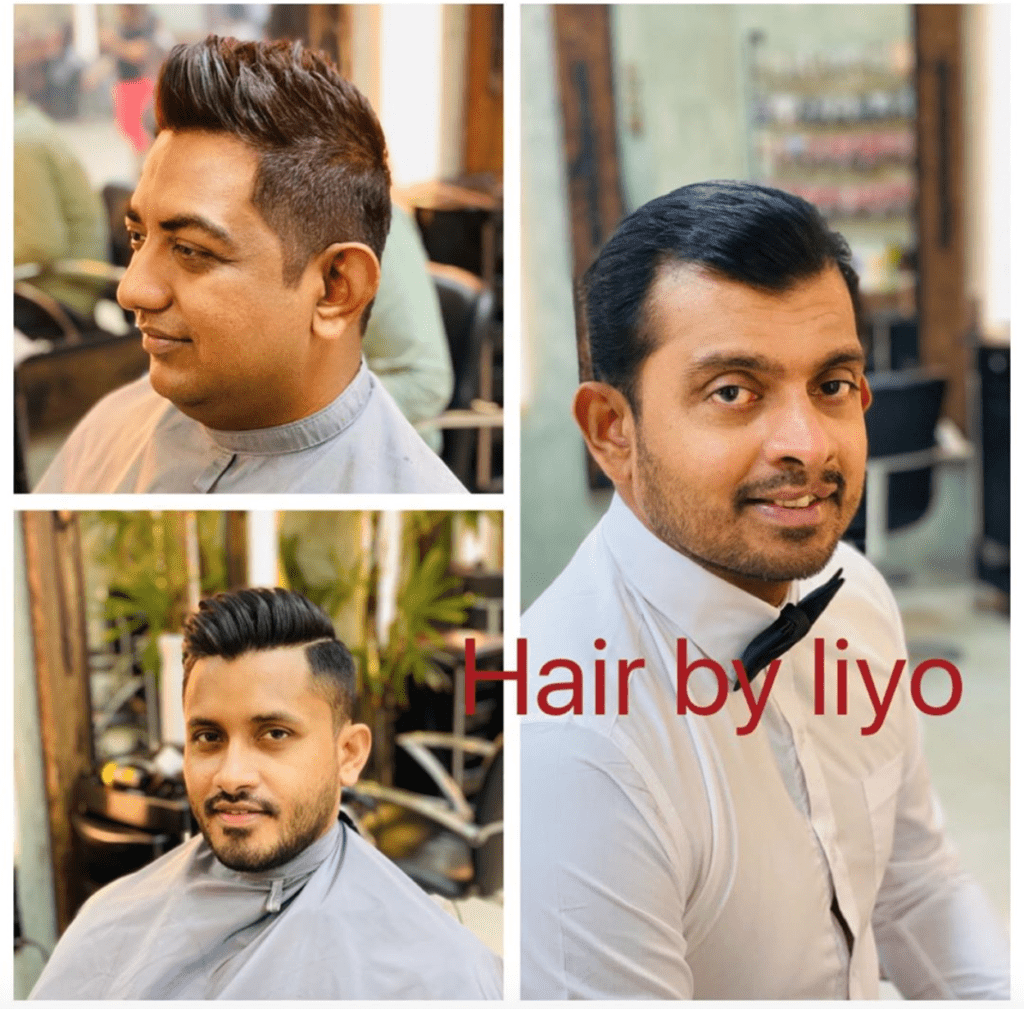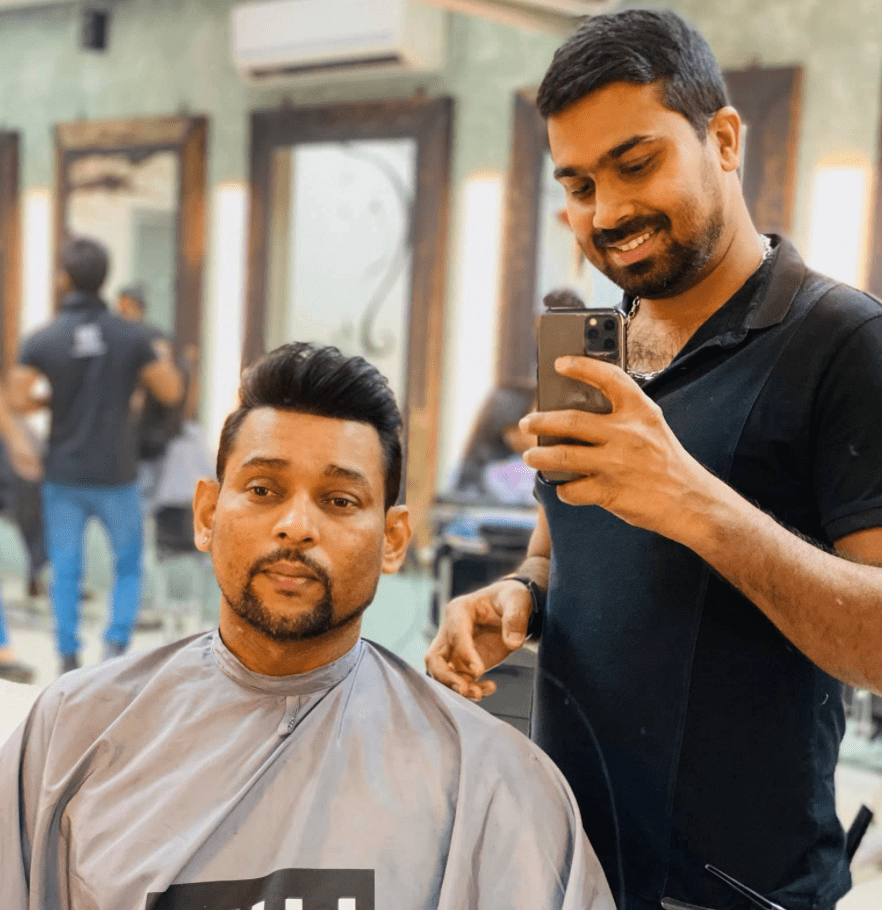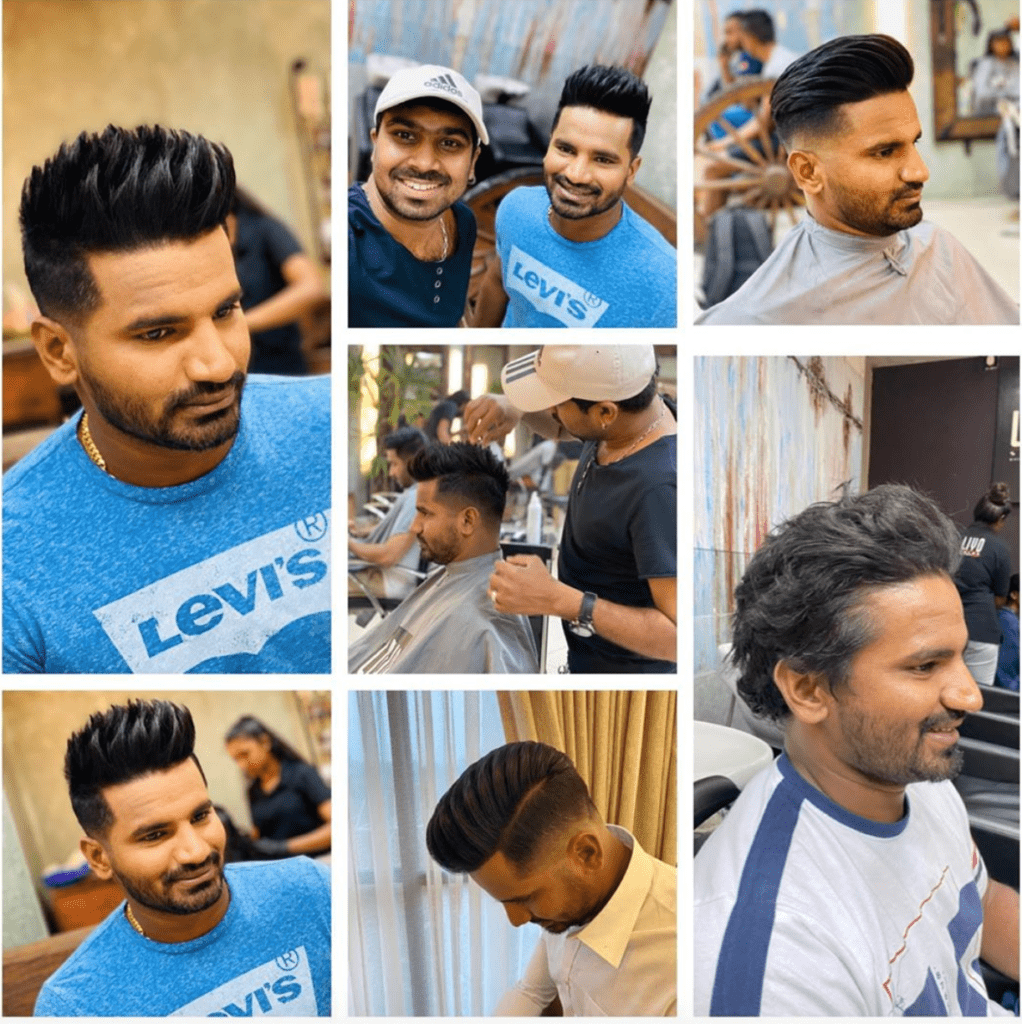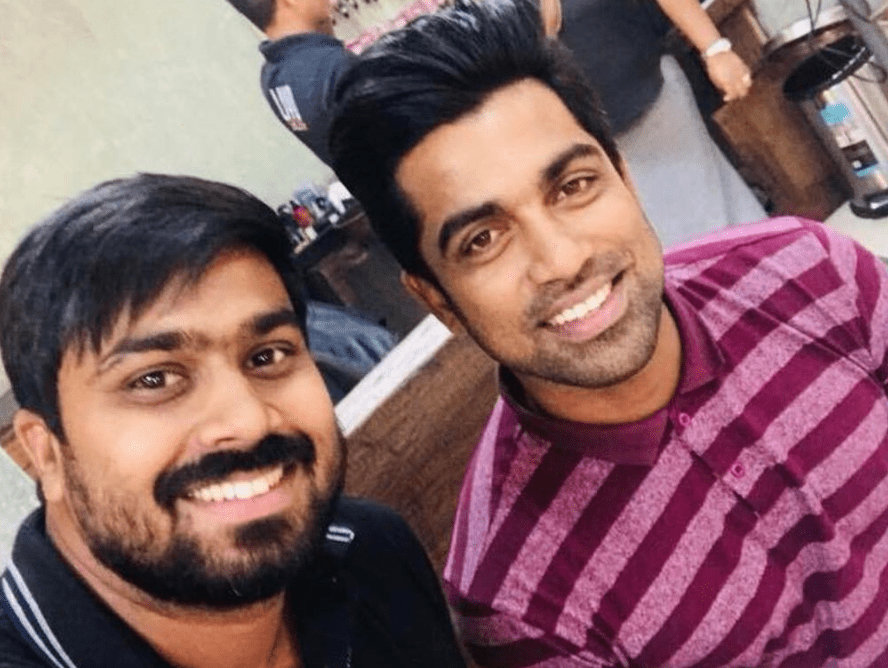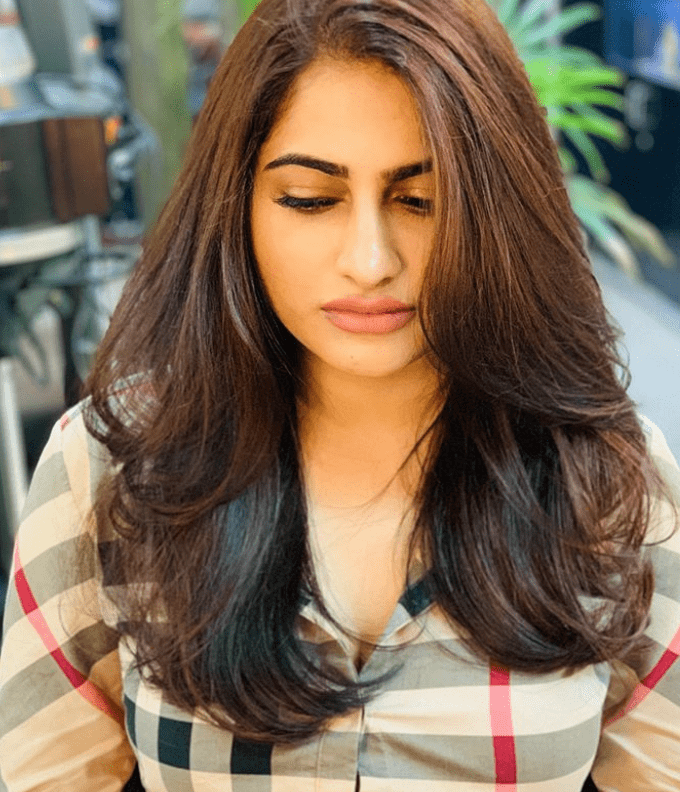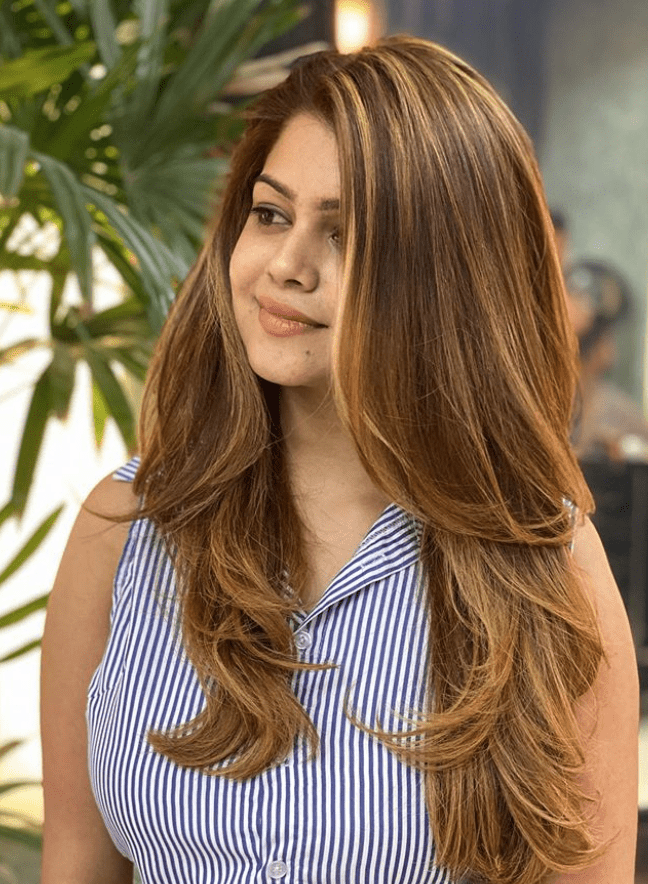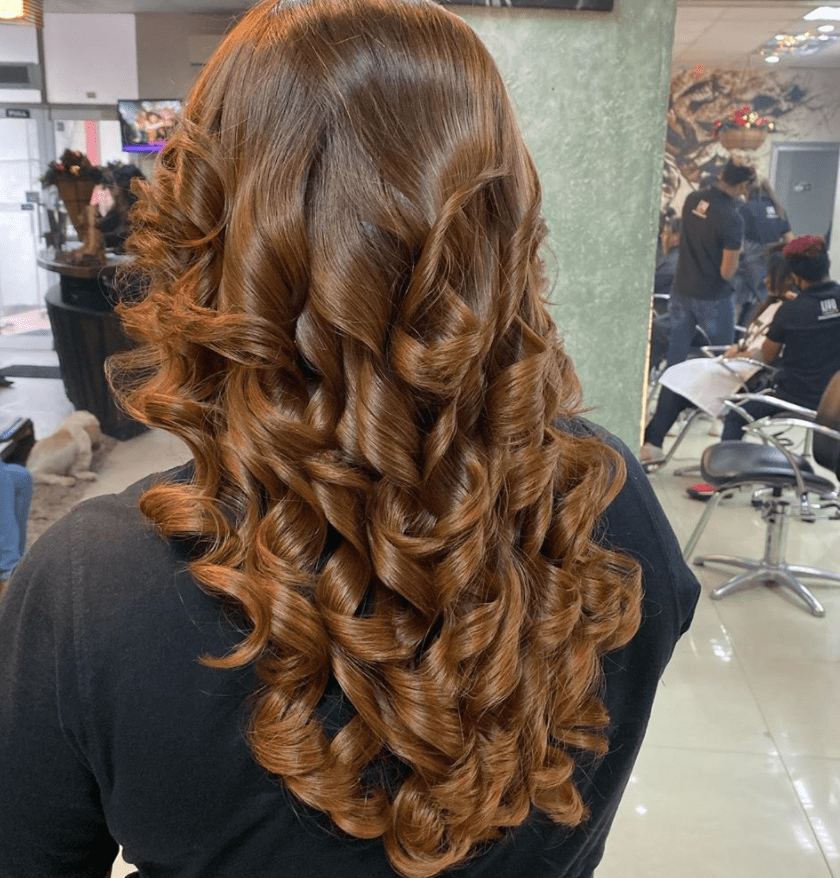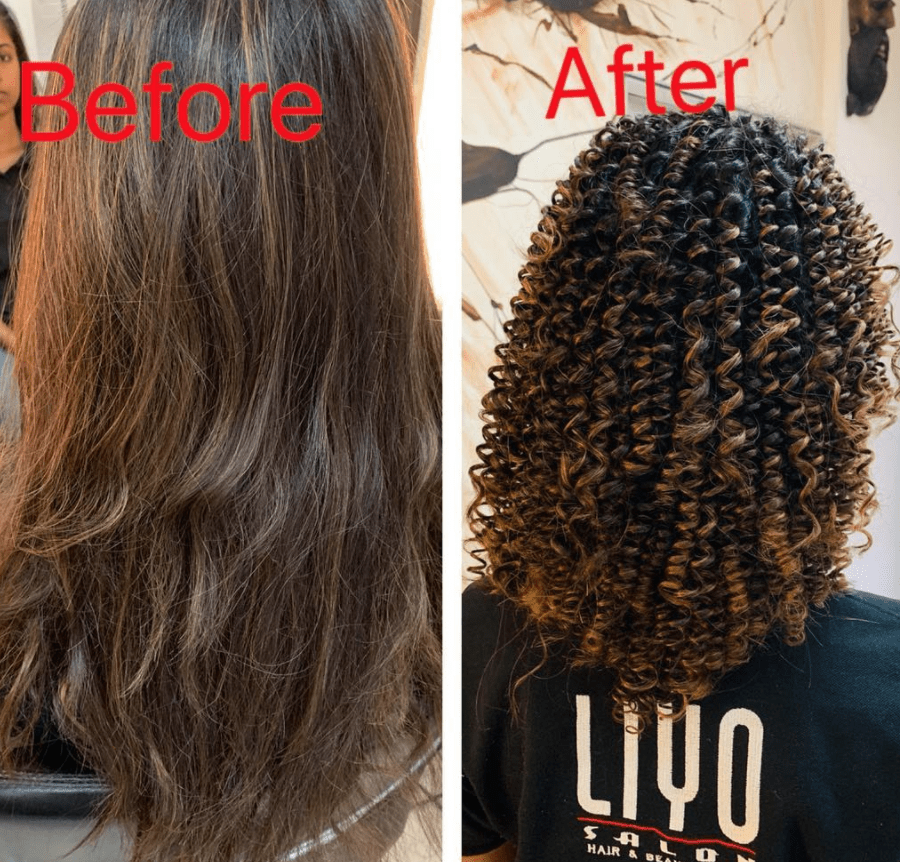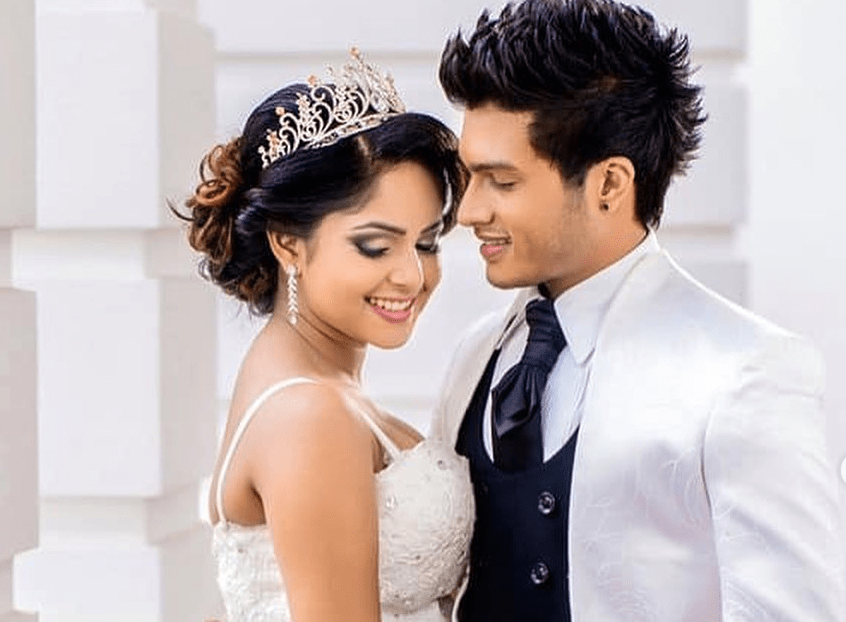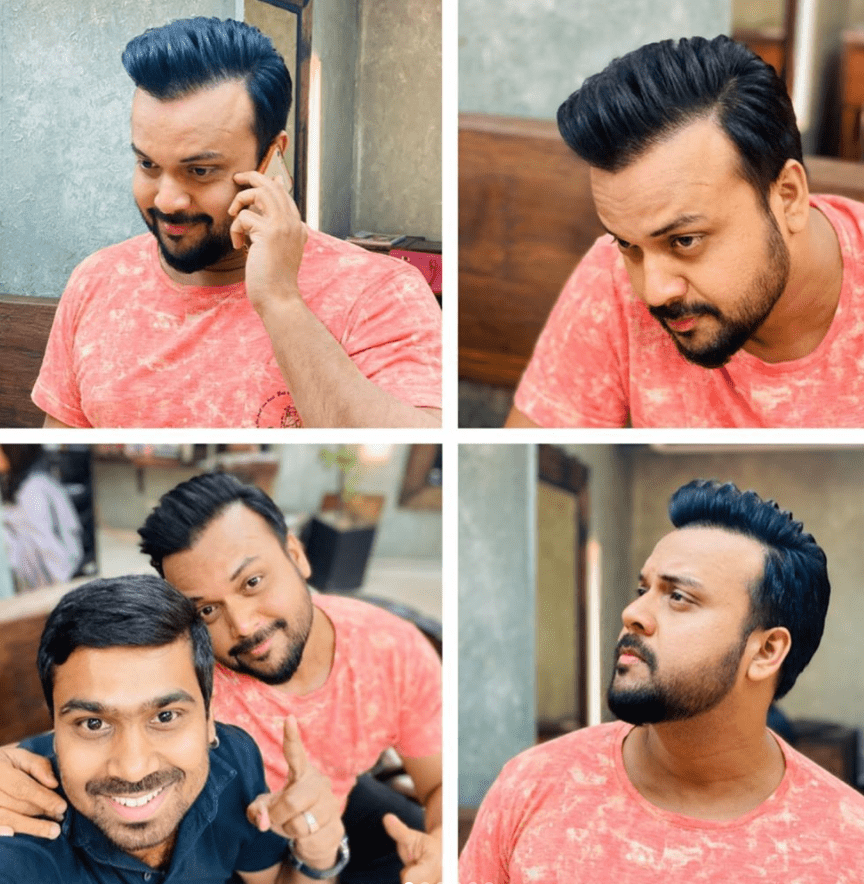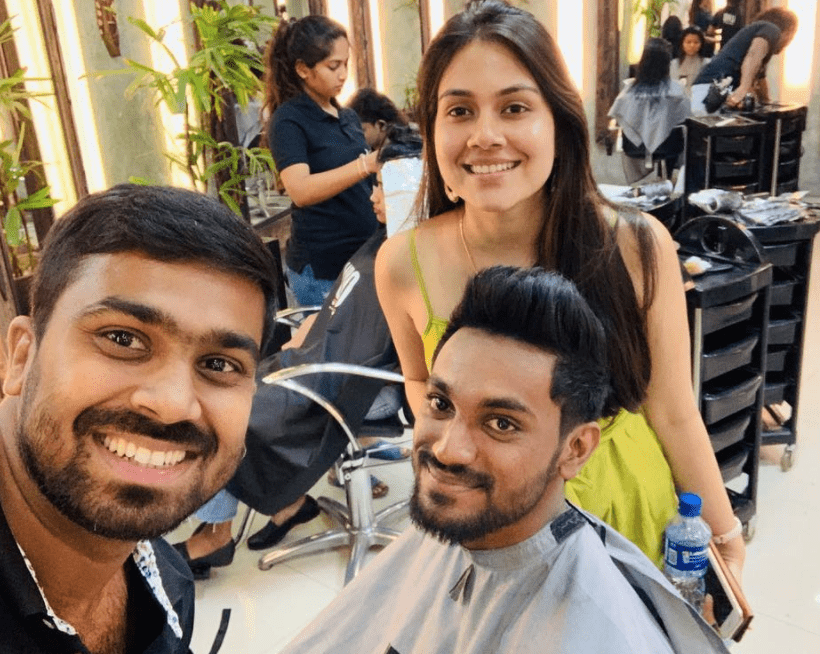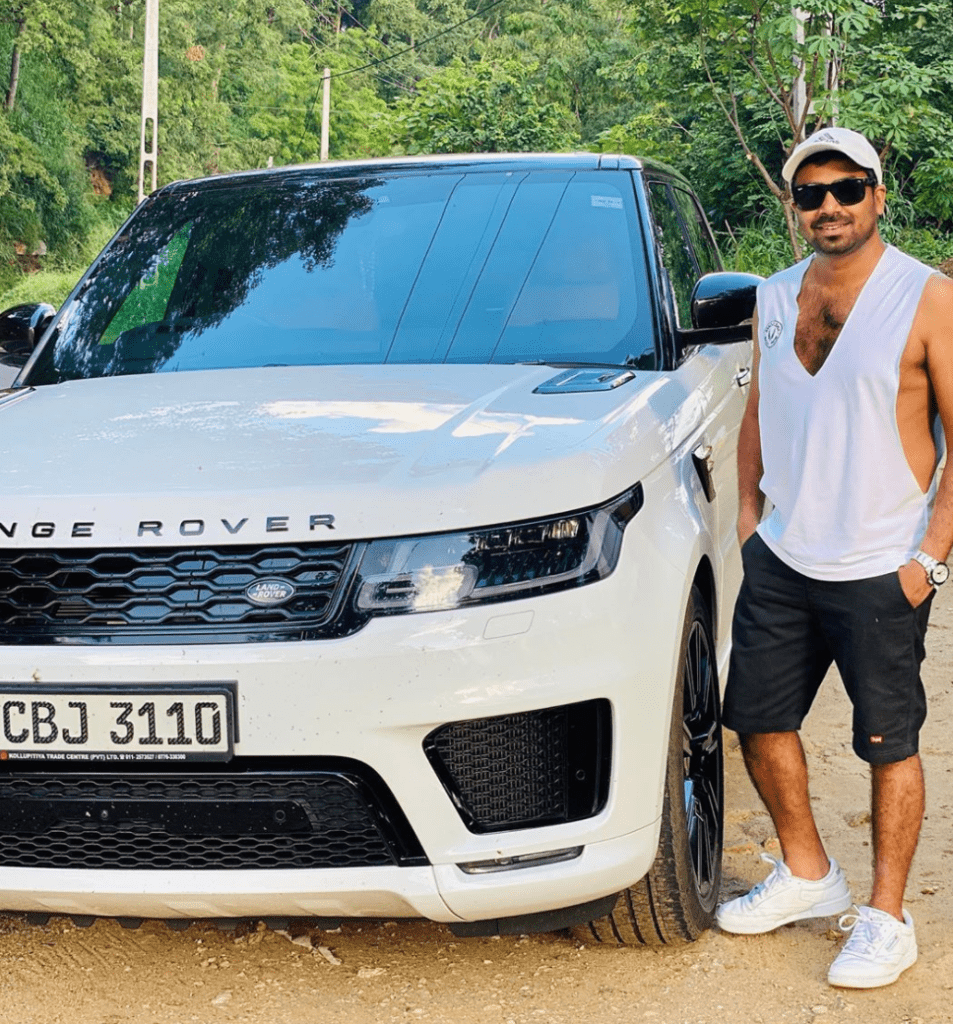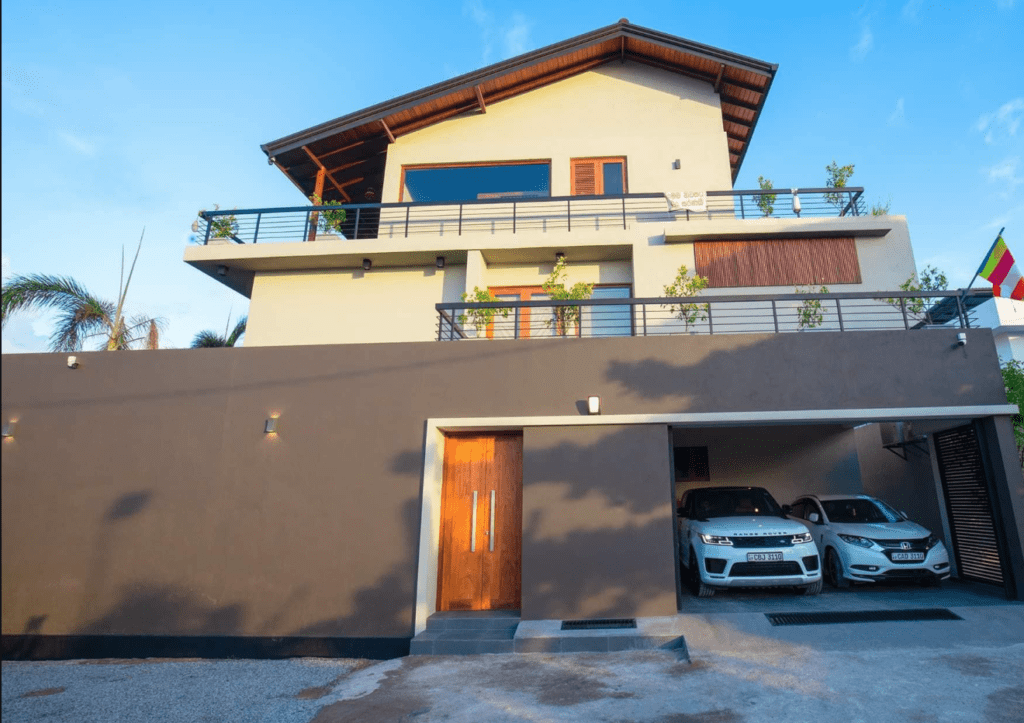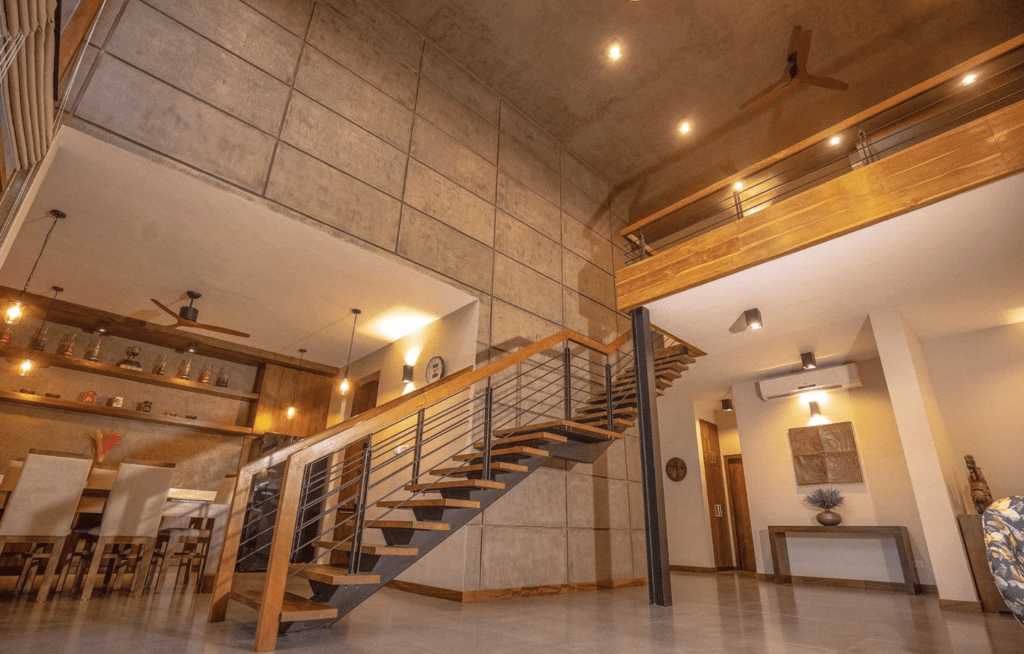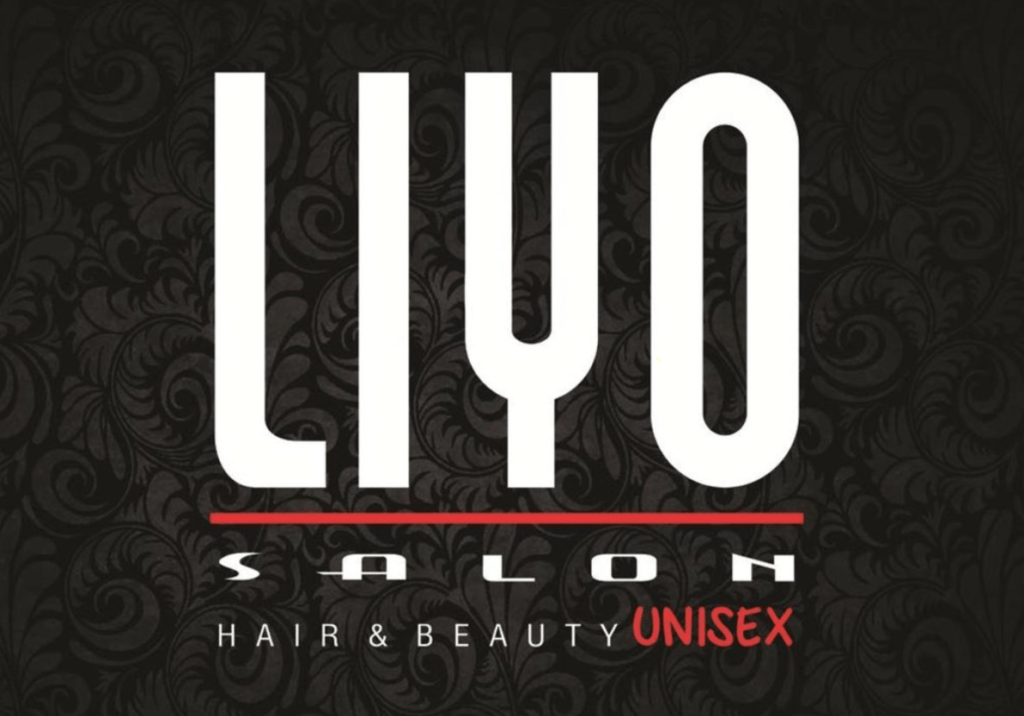 Dhanushka Chathuranga
Salon LIYO
Contact Us – 0773885122 / 0112812130
224/A , 7 Mile Post , Highlevel Road Nugegoda
More Pic On instagram : liyo_dhanushka