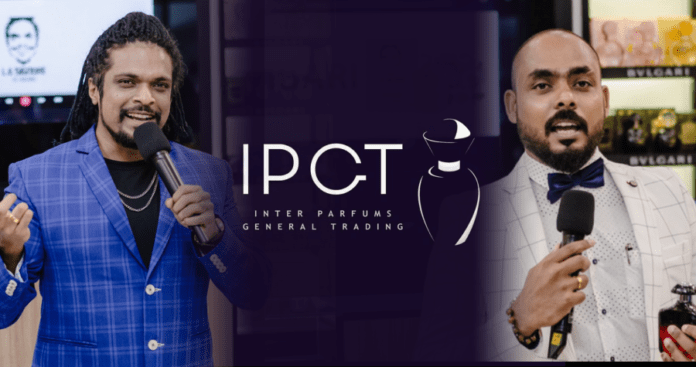 IPGT is the first and only fragrance developing & designing company in Sri Lanka. IPGT was founded by Jude Botheju and well-known singer Lahiru Perera. IPGT offers a wide range of services including, Designing, Packaging, Fragrance Creation and Industrial Creation. They expertly manage every stage of your project from the creation of the concept to the exportation of the final products to your warehouse. 
IPGT consist of a team of expert designers, perfumers, project managers and quality agents. They make sure to supervise and maintain the premium quality of their products during each step. Their professional and friendly services allow customers to have an outstanding experience.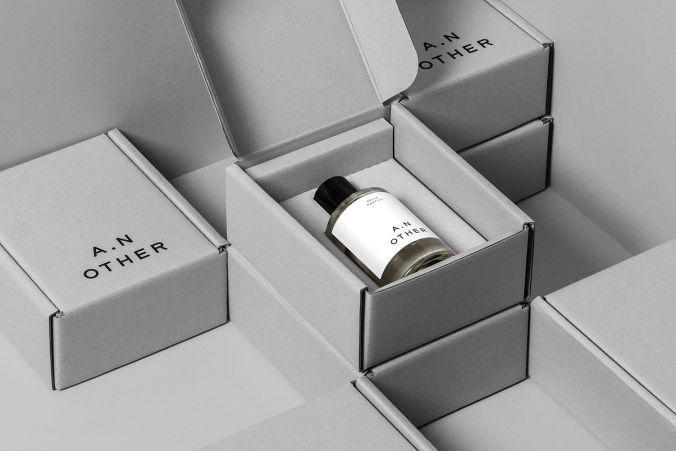 All products by IPGT are manufactured in Dubai UAE under the goods manufacturing Practice (GMP) following ISO 22716:2007 Guidelines. Therefore, customers can ensure that these products have the best quality in the market.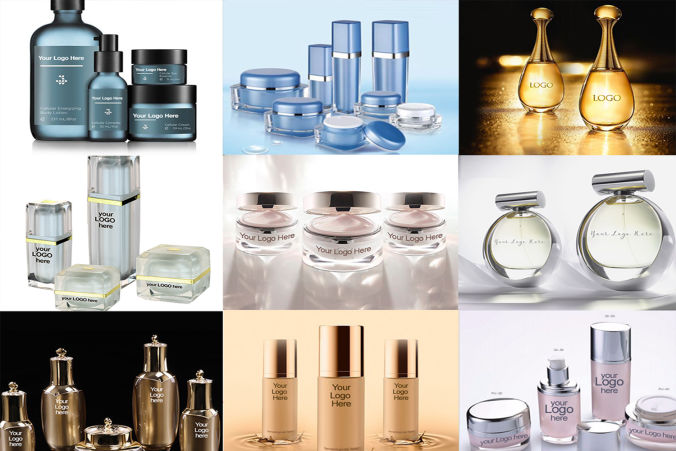 Exquisite & innovative designs and astonishing fragrances of their perfumes will lionize your brand in the world.   
Website:http://www.ipgtsl.com