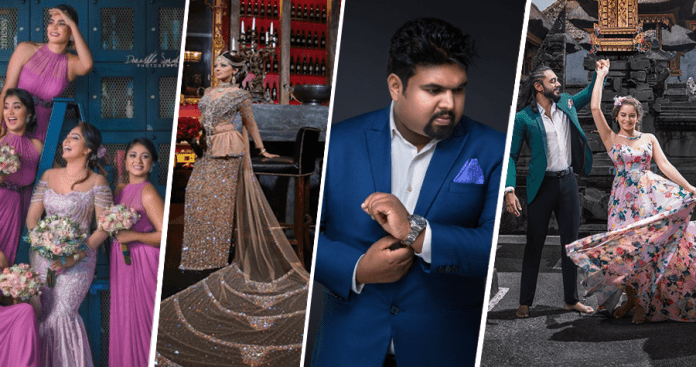 It's too easy to think about how photography has been democratized and how anyone today with a camera can call themselves a photographer. It's an excuse. But. we are talking here about a living brand in Sri Lanka which is Danushka Senadeera Production.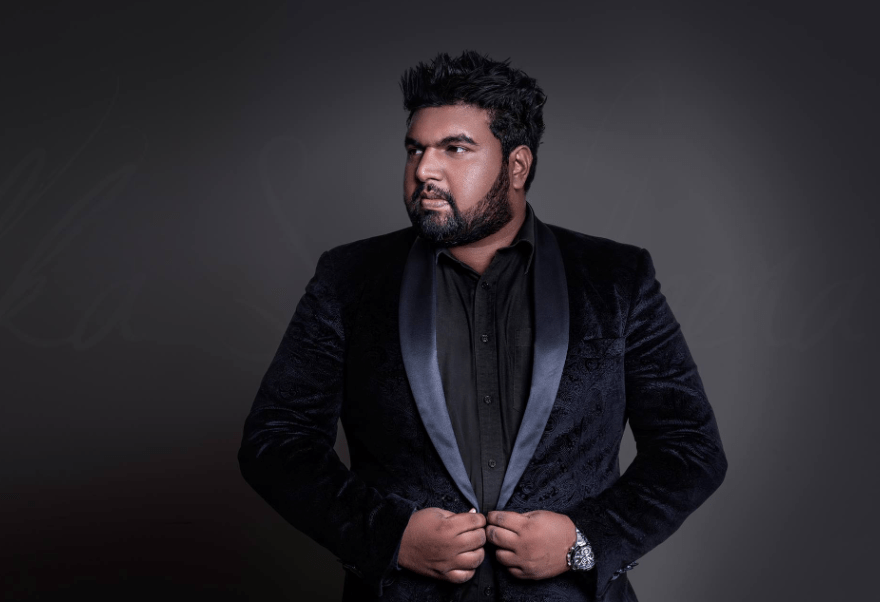 Danushka Senadeera is a Colombo-based photographer who specializes in fashion, model portfolios, events, and Documentary Wedding Photography. Also, do Products, Foods, and other Commercials as well. A VIP photographer including ministers, cricketers, celebrities in Sri Lanka.
He started his career in 2011. He believes proper skills that originate from the knowledge and embracing the best of modern technology are the main aspects of becoming a successful photographer.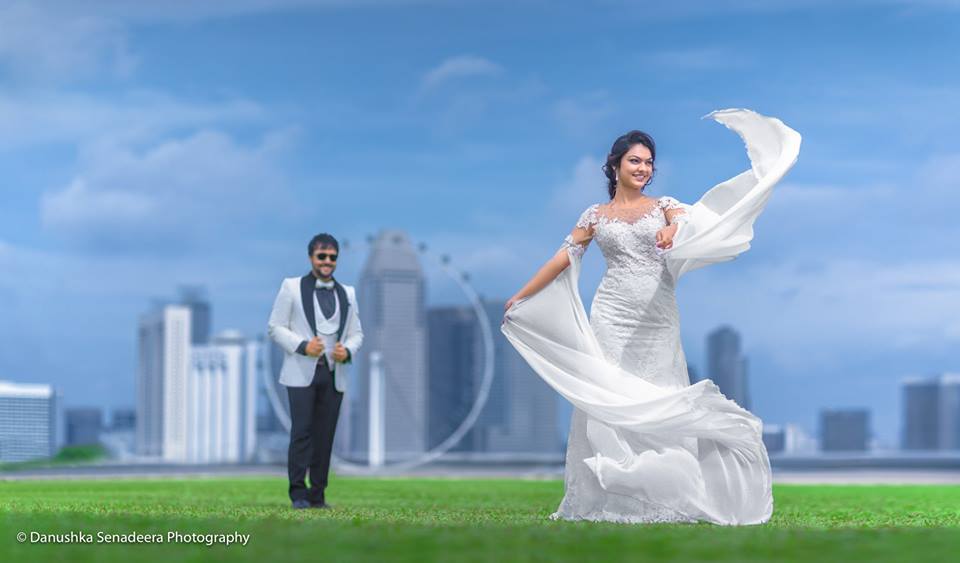 Dhanushka's commitment to quality and customer satisfaction. That's how he built his identity in this photography industry.
According to his clients, He is famous for taking very natural shots in a relaxing and stress-free way without you getting tired. His clients are always saying, "we didn't want to care about photography. They knew what we want." That's what you need on your wedding day.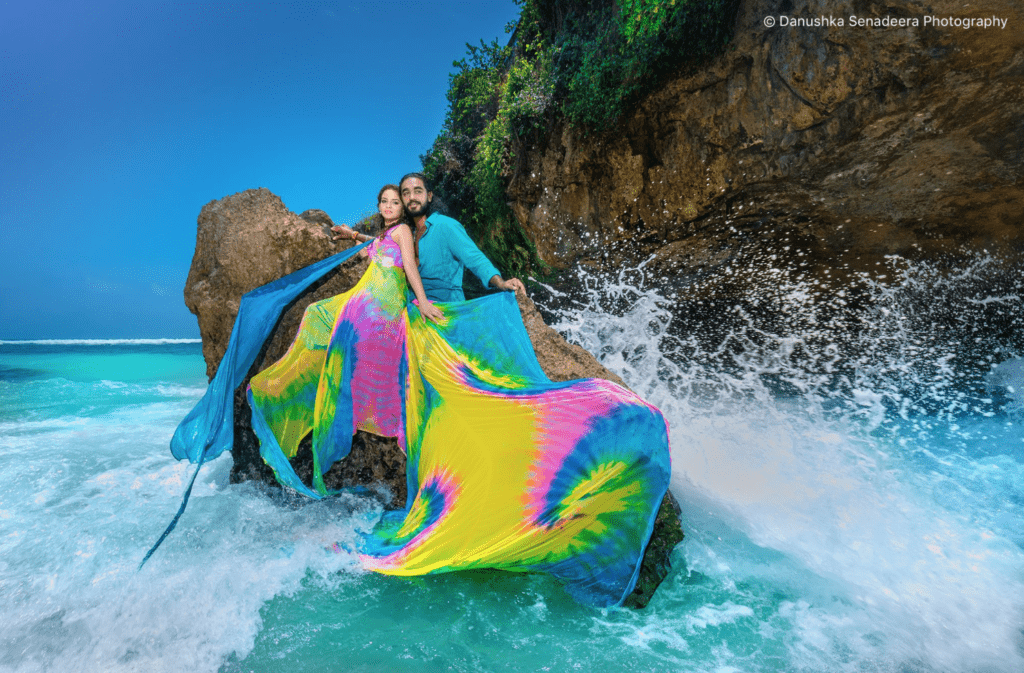 His techniques in using new photographic concepts, lighting equipment and creative postproduction are a few significant cornerstones of the unique style, and the pictures are honest, pure, and definitely mixed with intimacy.
You don't have to pose, Thanks to his load of experience; he knows exactly the perfect angles and positions for beautiful and flattering shots. Actually, one of a talented personality who turns out massive and gentle productions in the industry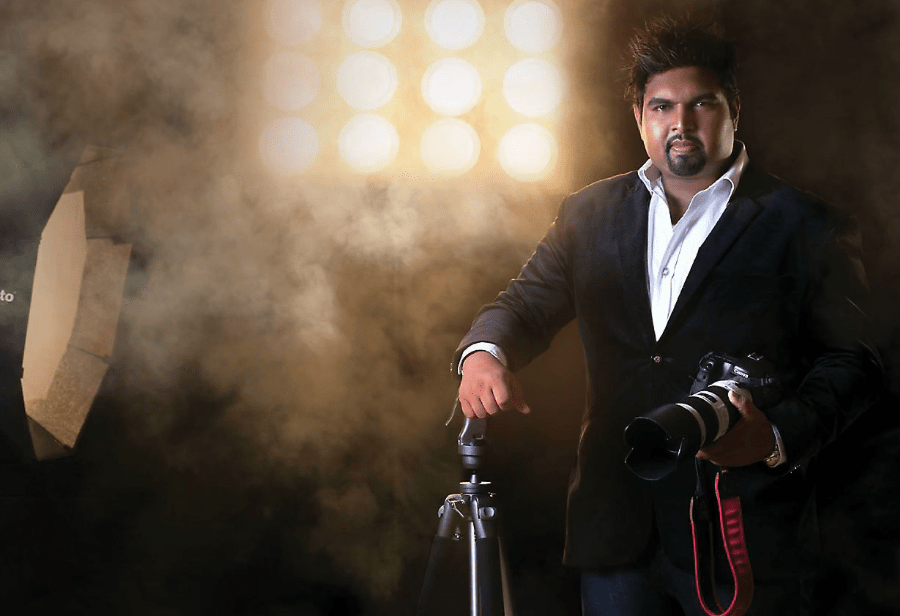 His Fundamentals are based on classic beauty, class, romantic reality, natural light and vivid colours etc. Each service and request is based on the client's personality. A kind of a character that clients become friends.
Covering over 2000 work has allowed Danushka's team to travel all over Sri Lanka and to many other locations throughout the world such as (Canada, UK, USA, Australia, Italy, France, Dubai, Japan, Malaysia, Singapore, Maldives, Indonesia, and Thailand)
That's why his brand name earned these achievements.
Official photographer of Mrs Sri Lanka (2019)
Official photographer of Mrs Sri Lanka (2018)
Official photographer of Mrs India Sri Lankan Tour (2017)
Official photographer of Sean Kingston & Tail Cruise (2013)
Official photographer of Carlton Super 75 (2013)
Official photographer of Shreya Ghoshal live in concert (2017)
If you wish to capture the most memorable moment of your life in a unique way, then go through their showcase of weddings and events Gallery.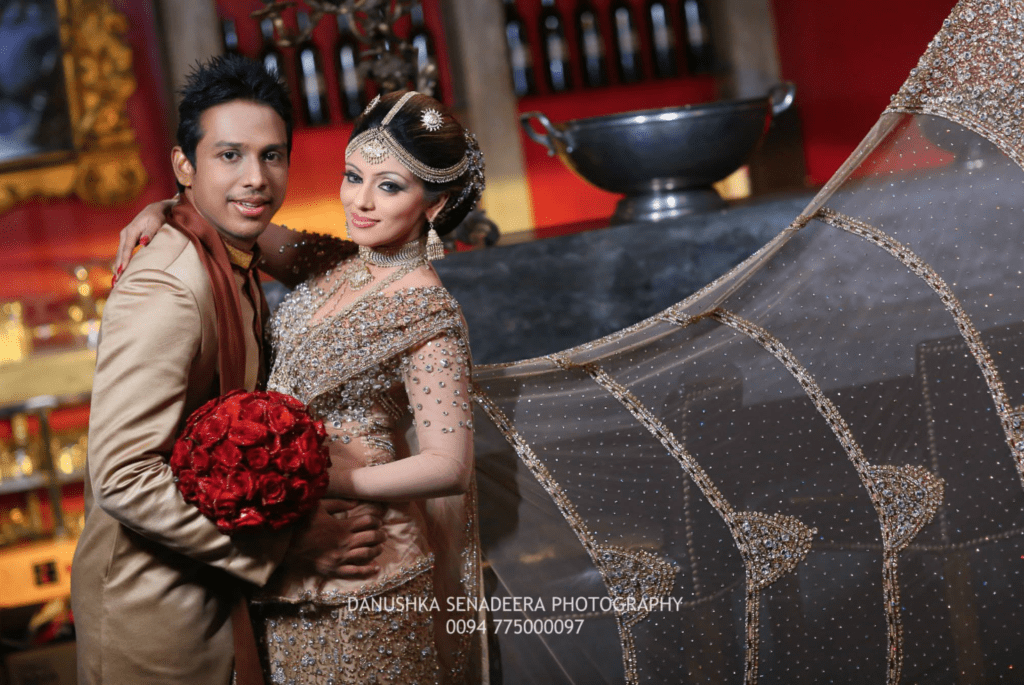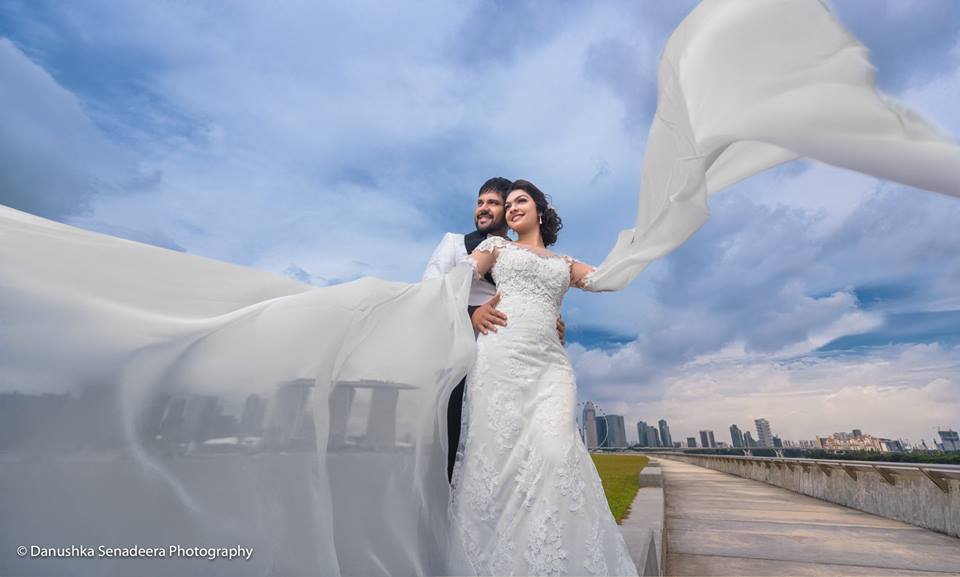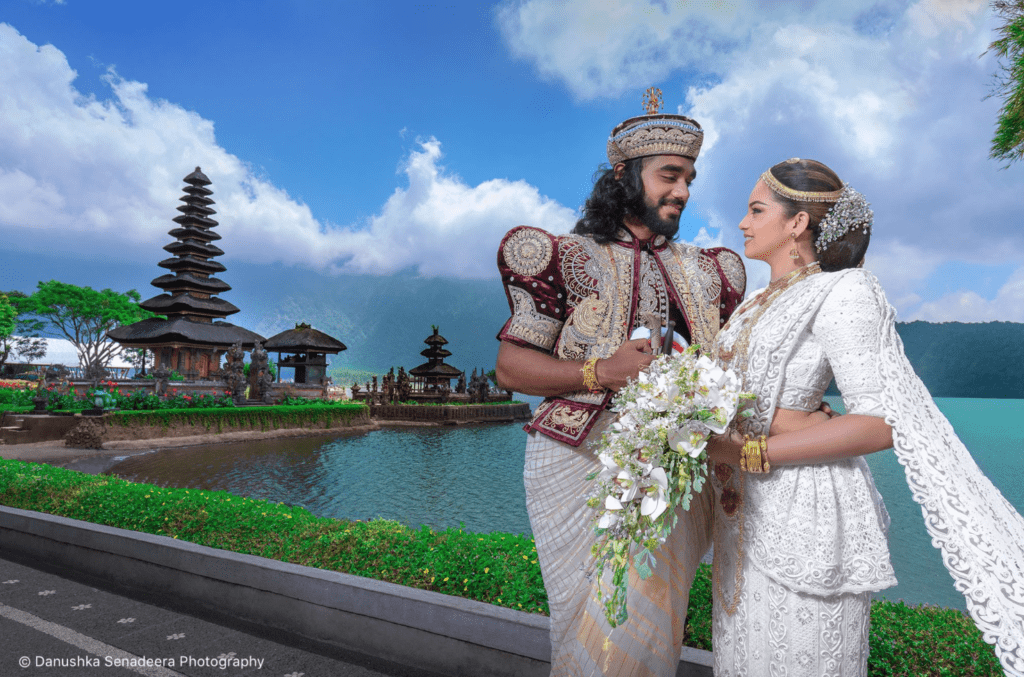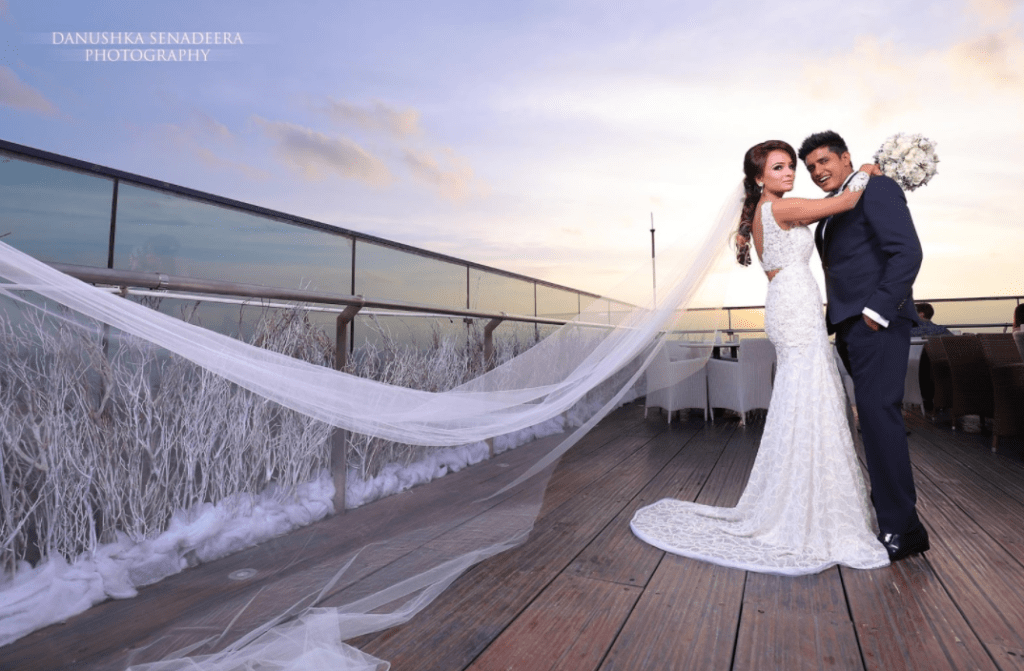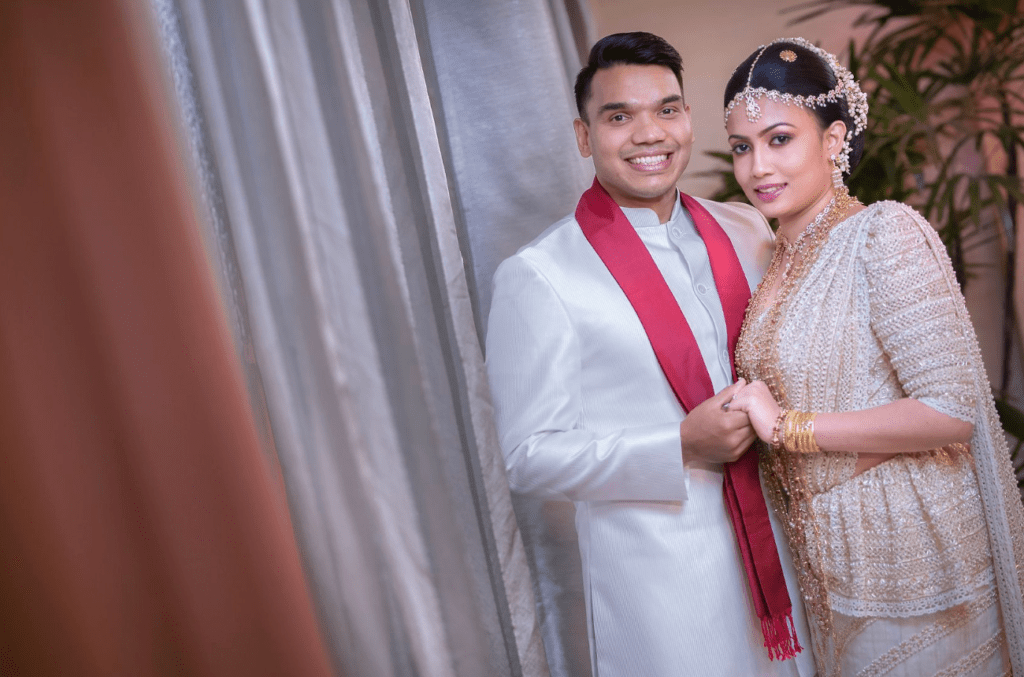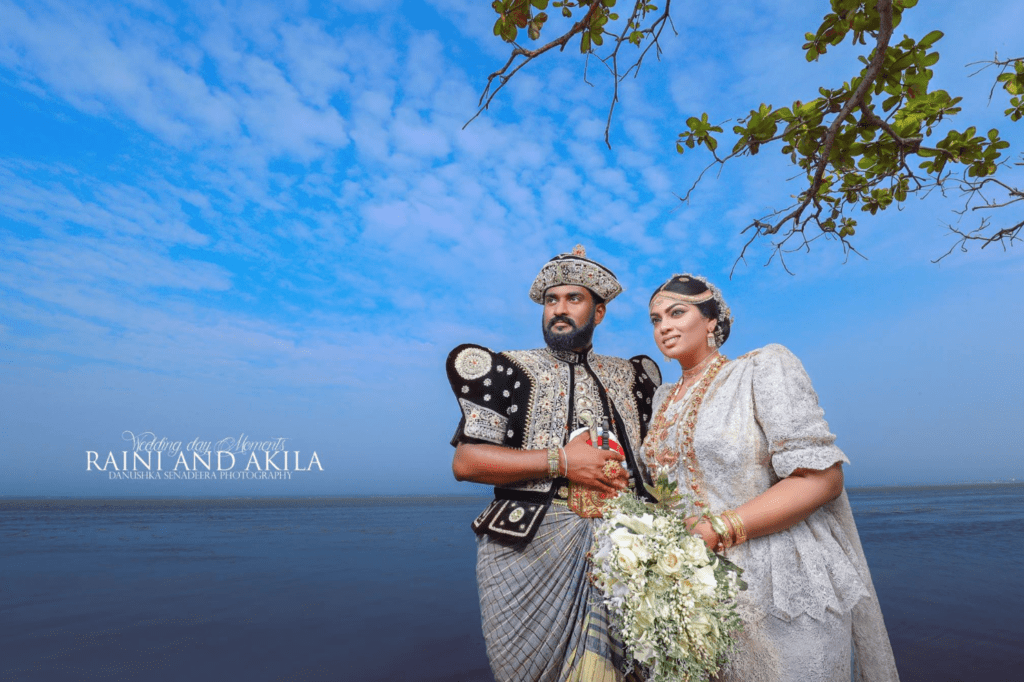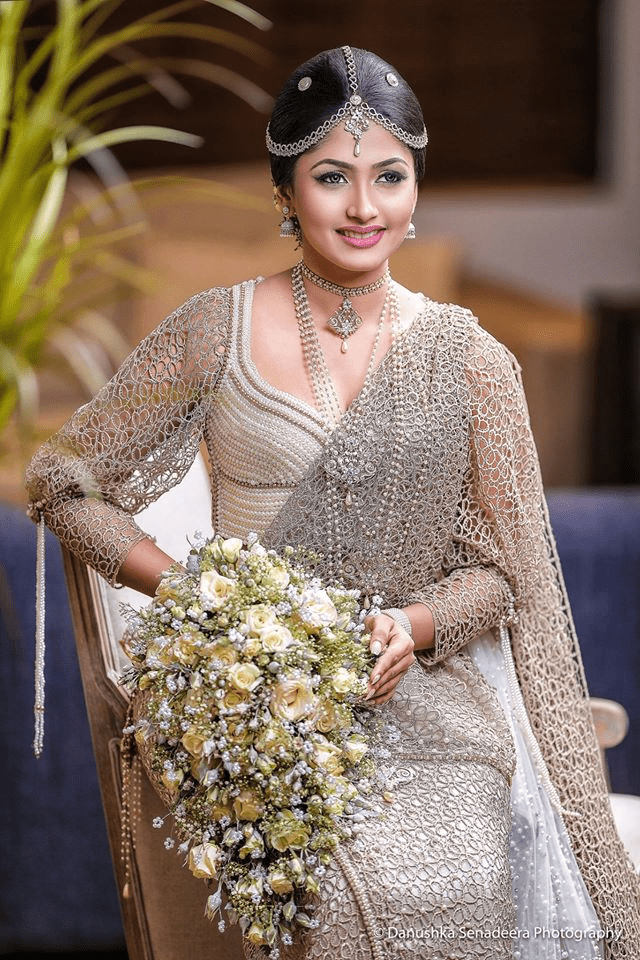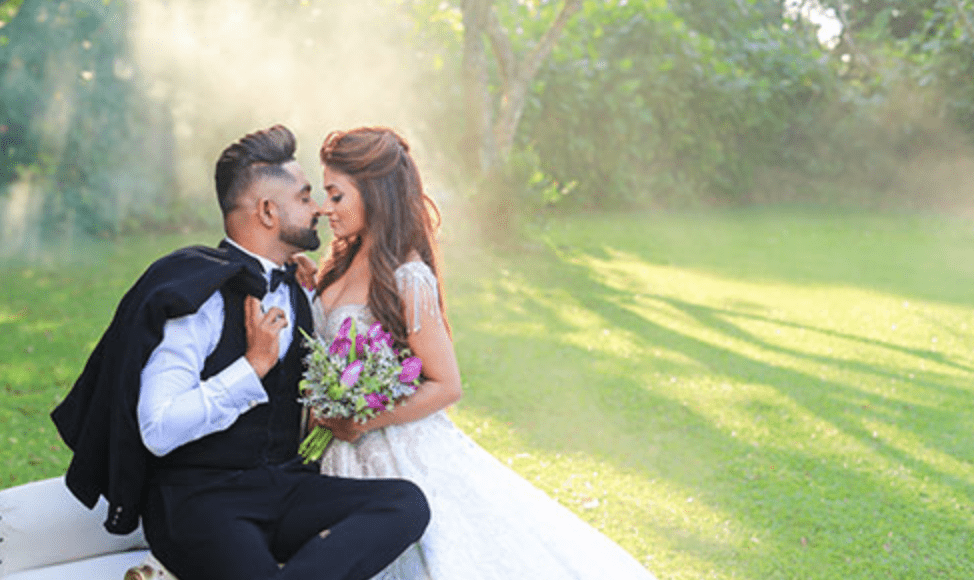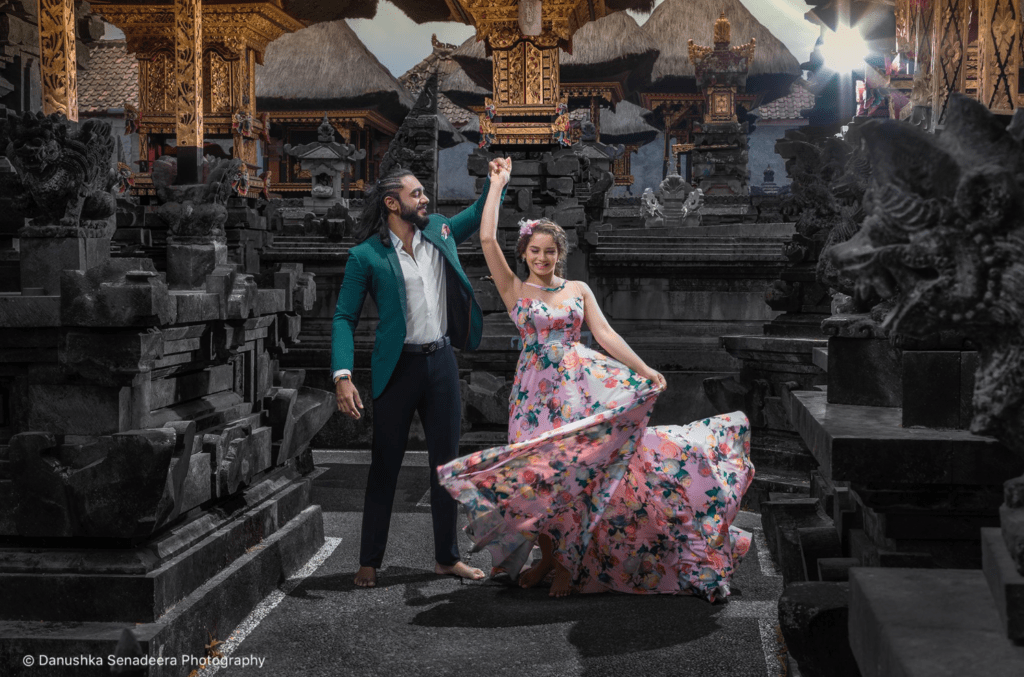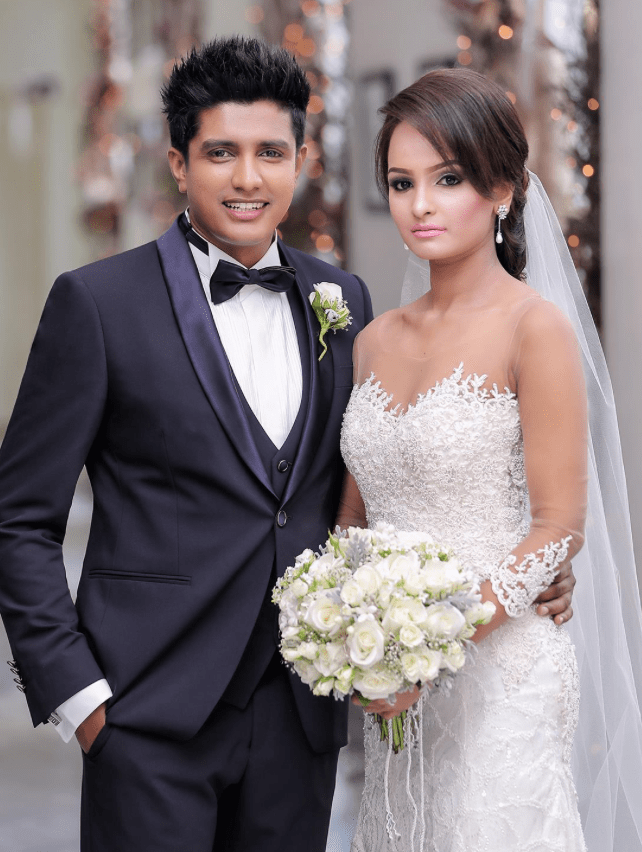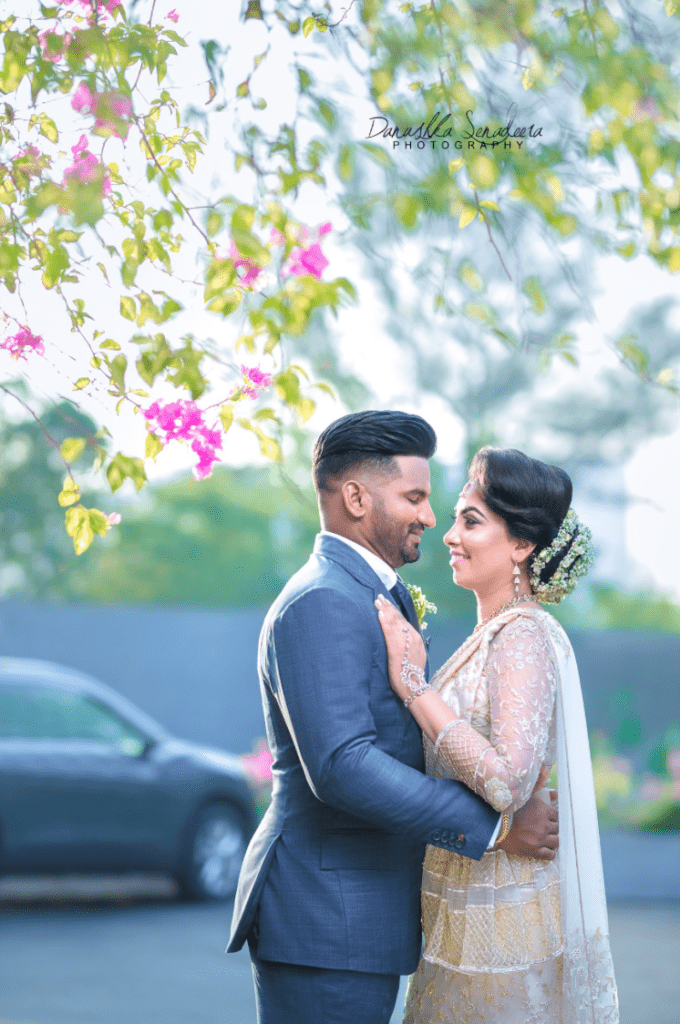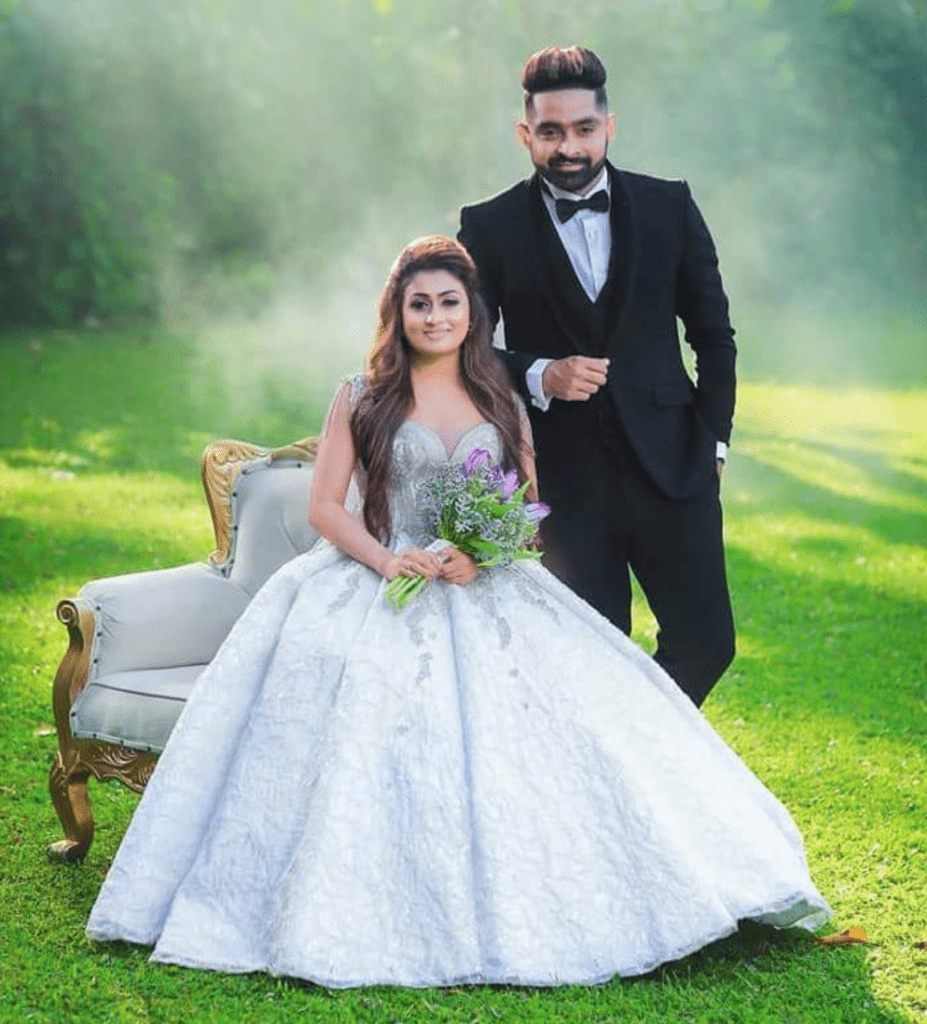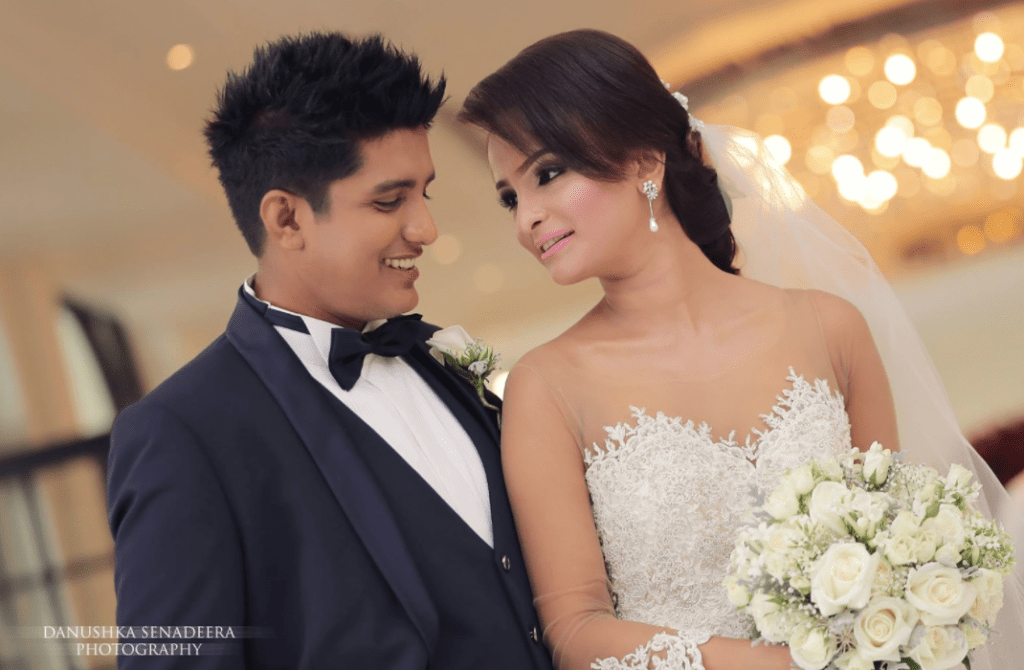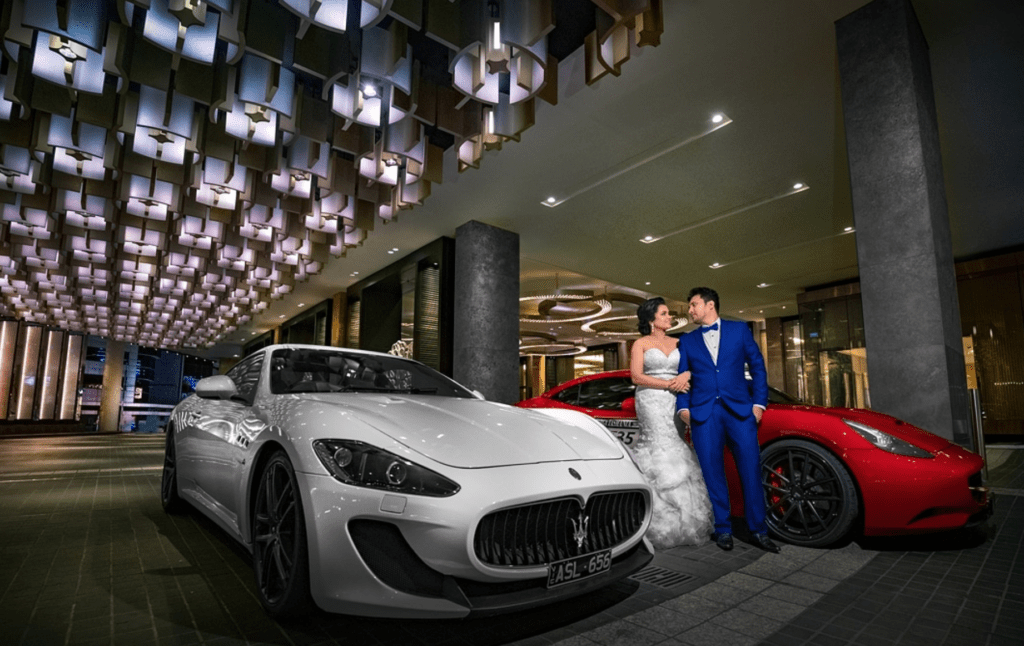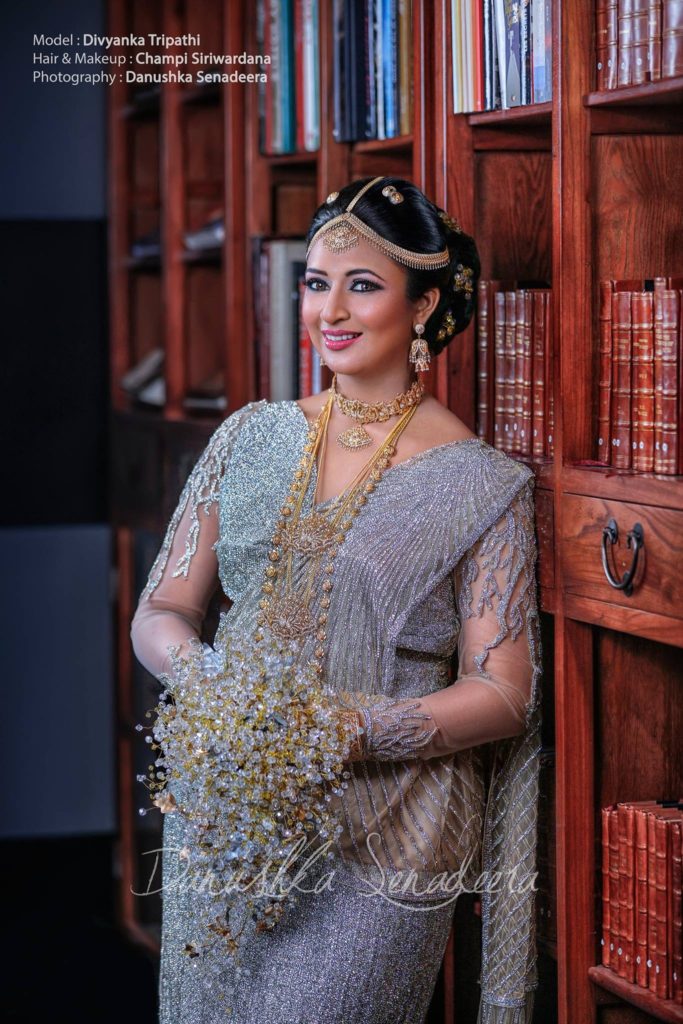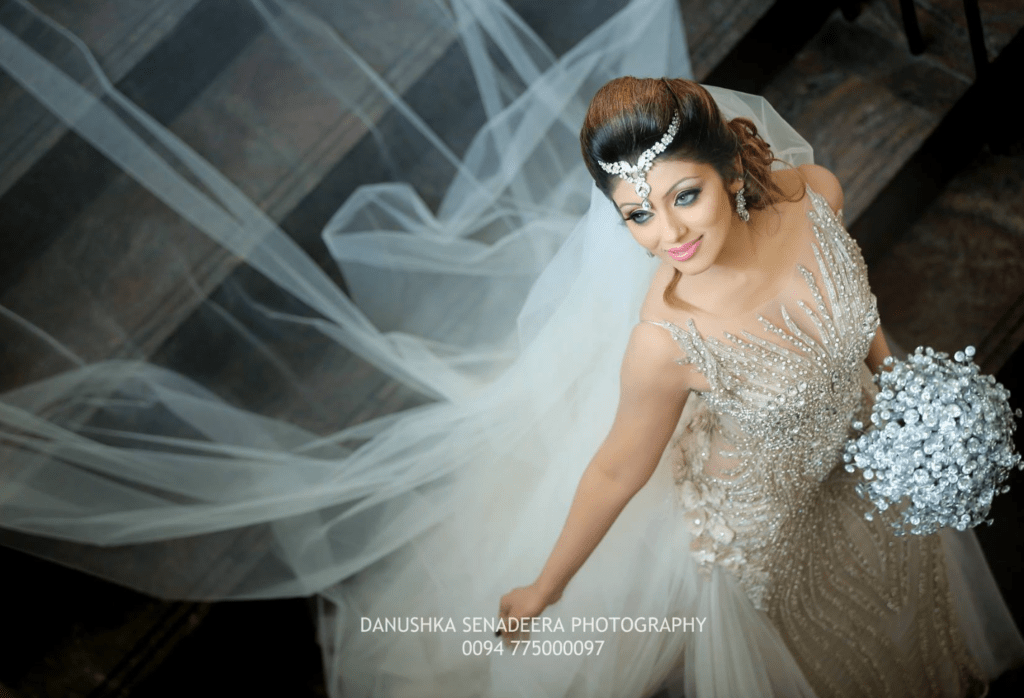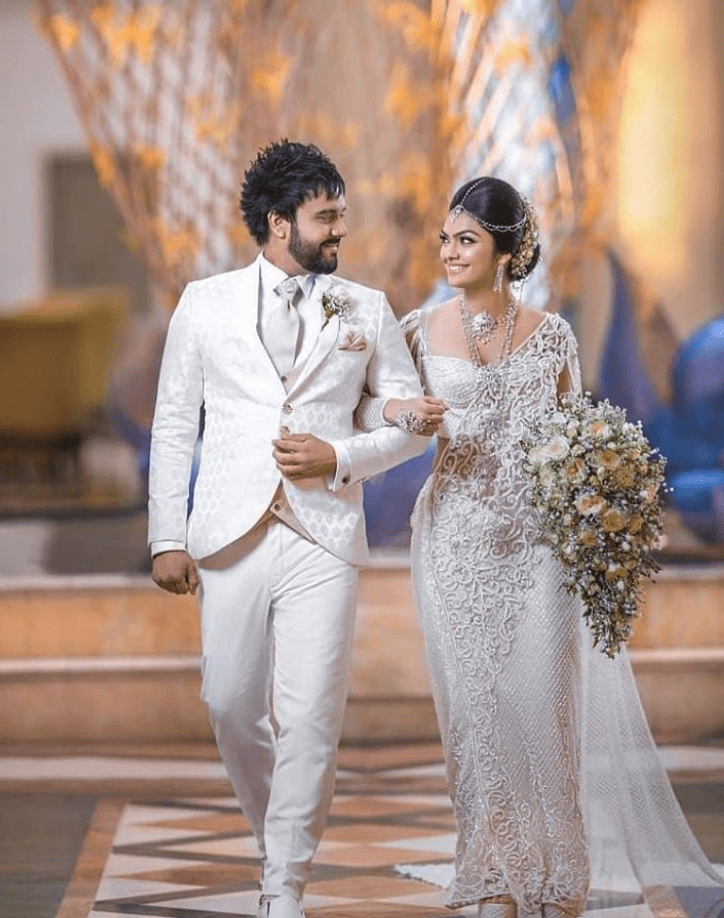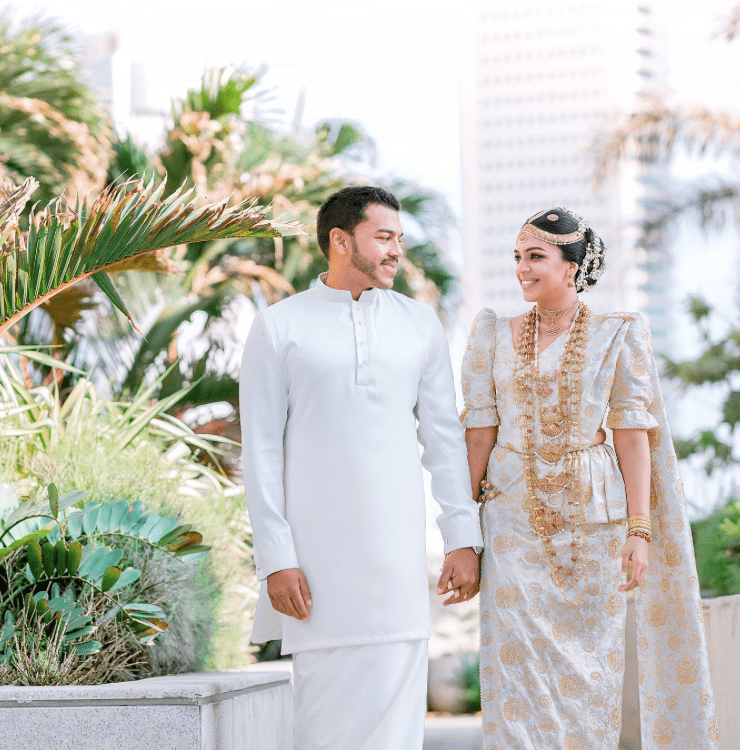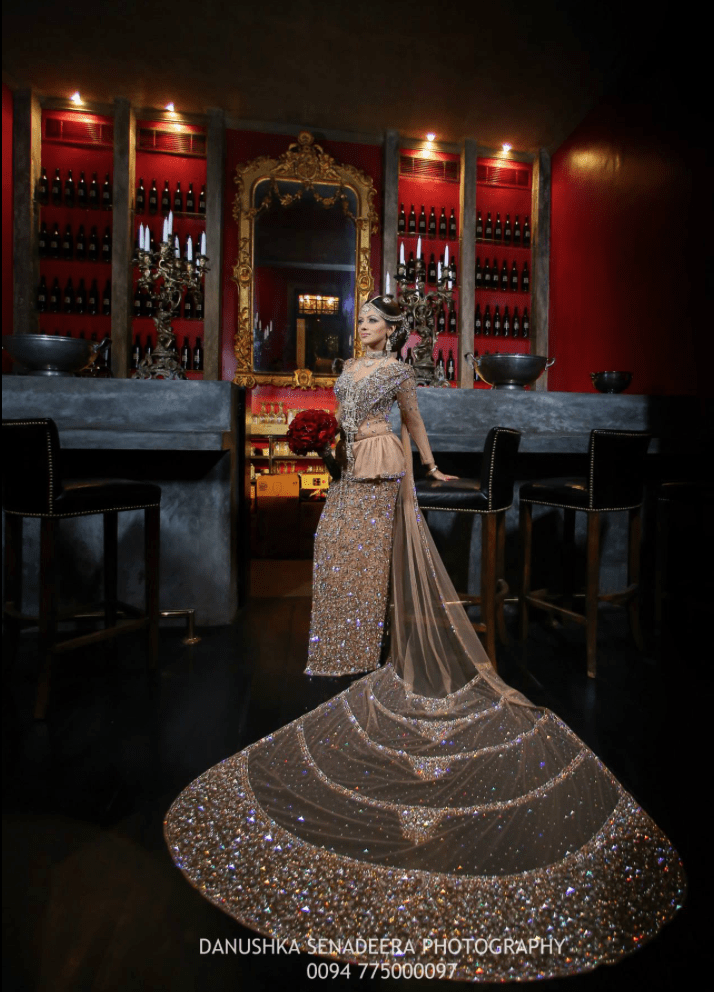 Danushka Senadeera Photography
077 500 0097
Pannipitiya 10230