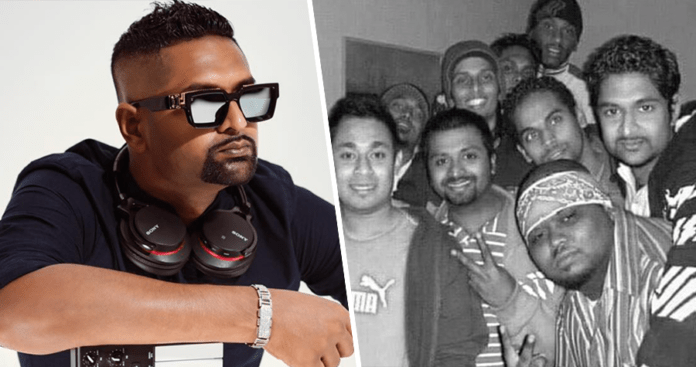 Iraj Weerarratne is a Sri Lankan born musician, a maestro of hip-hop music on the island. When Sri Lankan music needed to evolve to a completely new level, Iraj introduced hip-hop and RnB to Sri Lanka and has inspired many aspiring young artists for more than 20 years.
He was the one who introduced Sinhala rap to Sri Lanka in 2004 and Tamil rap as well. Iraj took a smart move by getting into other markets like Nepal and South India. His Facebook fans and YouTube subscribers are the best proof for that.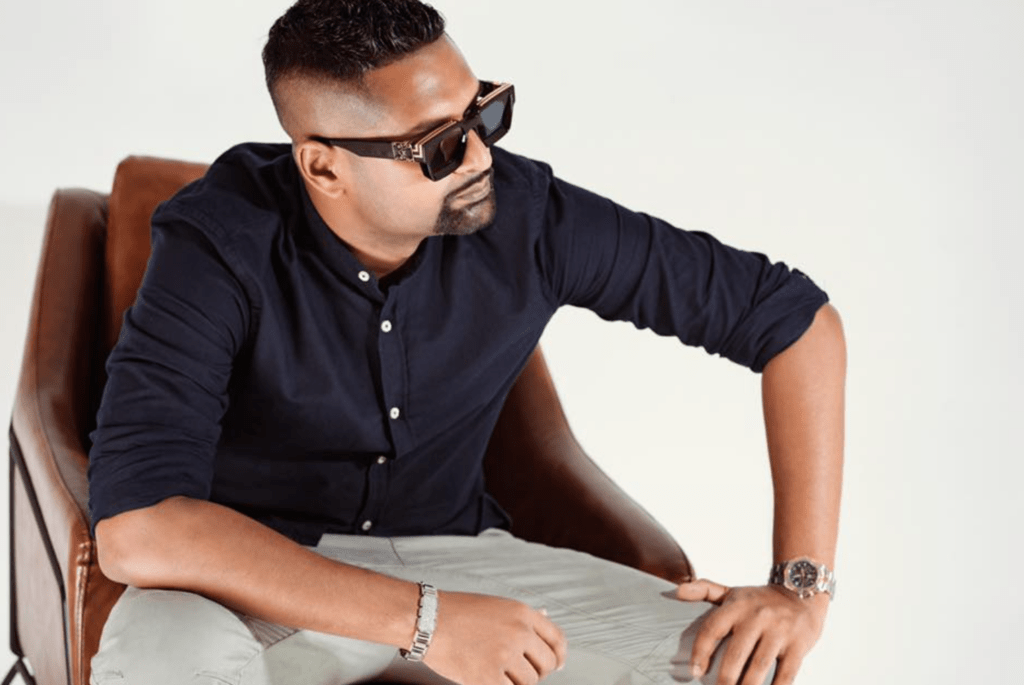 "The Iraj Show" program on TV Derana, done a fabulous job more than eight years it was helped to promote young talent in Sri Lanka. According to him, Ruki-D introduced Hip Hop music to Sri Lanka, and he introduced Iraj to the industry as well. That was the start."
He always unique from other artists because he produces songs based on the current situation in the country and on politics. 'Gemak Deela,' "Kotththu": speak about our culture. "Polisiya" was special among his tracks.
He's the only Sri Lankan artist to have collaborated with chart-topping Foreign artists including Sean Kingston, Grammy, Bone Thugs and Harmony, Fatman Scoop, Kurrupt, Soulja Boy, Rio, TruthHurts, Chingy, Bollywood Songstress Neha Kakkar.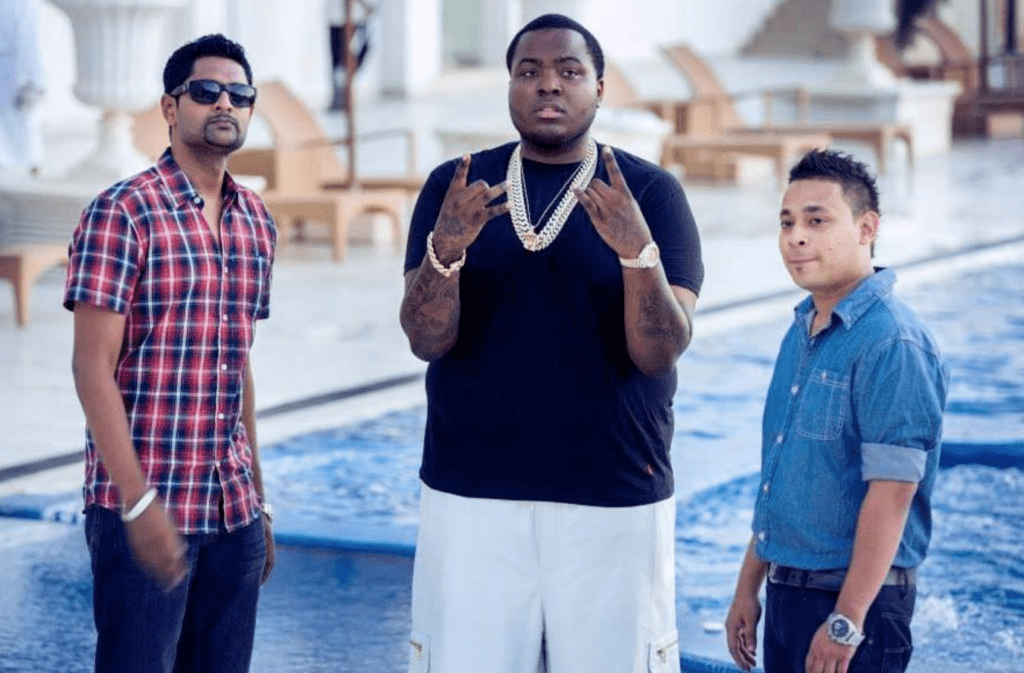 Tracks like "Ahankara Nagare" did set the base towards the journey of Sri Lankan Hip Hop. According to him, the thing is here they (artistes) just want to follow a trend, and Sri Lanka is a small country. Our population is only 22 million.
We should think out of the box and focus more on English music with an Asian- Sri Lankan touch. Because over here, every single artiste concentrates just on the Sinhala marketplace, which is very small".
Rappers like Killer Bee, Krishan, Bone Killer, as well as to an extent, even Ranidu, have Iraj to thank their professions. Respected musicians like Samitha Mudunkotuwa actually helped cement the genre place because of pop-culture staple in Sri Lanka.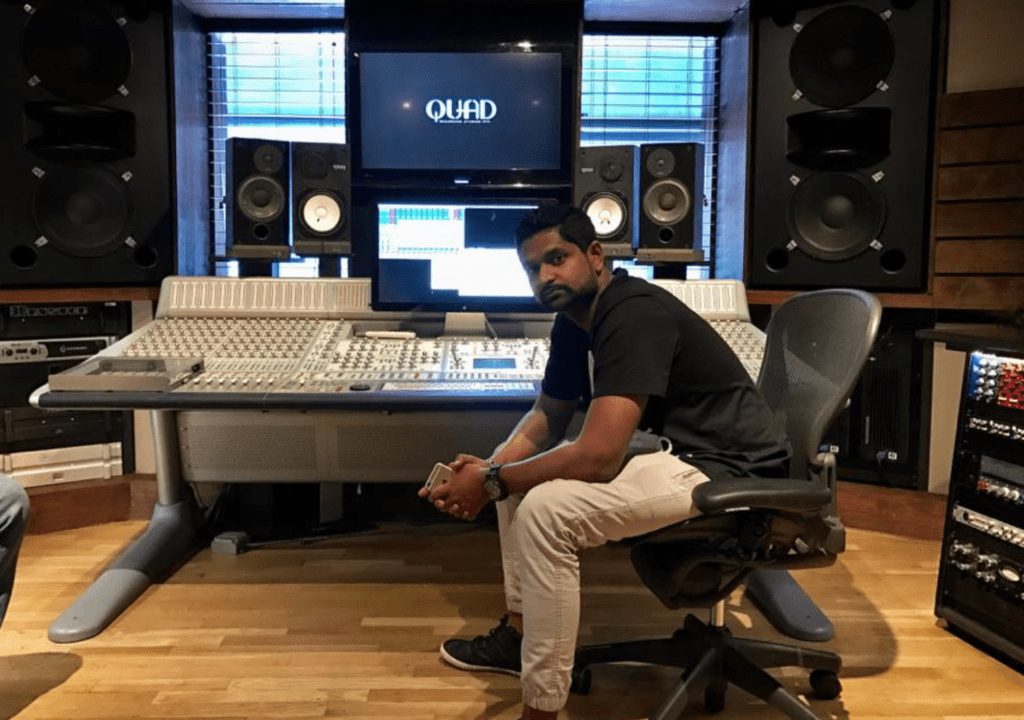 Early life
Educated at Royal College, Colombo, and at Stafford International School. When he was a student at the Academy of Music. Iraj started as a DJ, then learned to play the keyboard, and studied under Shyama Perera when he was 14 years when he first began DJ.
He won the best keyboardist title in Sri Lanka awarded by Guildhall music school. He came rolling to the local music scene when he collaborated with Ranidu Lankage, Yauwana Wigneswaran and shaped Zealots when he had been schooling at Royal College.
At Stafford, he teamed with Ruki and Urban Sound to work on another original called 'Sri Lanka 2030'. They released their first original 'Love You' in 1998 and received airplay on local radio stations.
While studying accounting finance at the University of Northumbria, he re-joined using Krishan and Ruki for its hit single "Roots." This tune hits locally, and after this was showcased in the UK on BBC Radio 1. Observing this, he released his self-titled debut album -'Iraj,' that was co-produced by Ranga Dassanayake.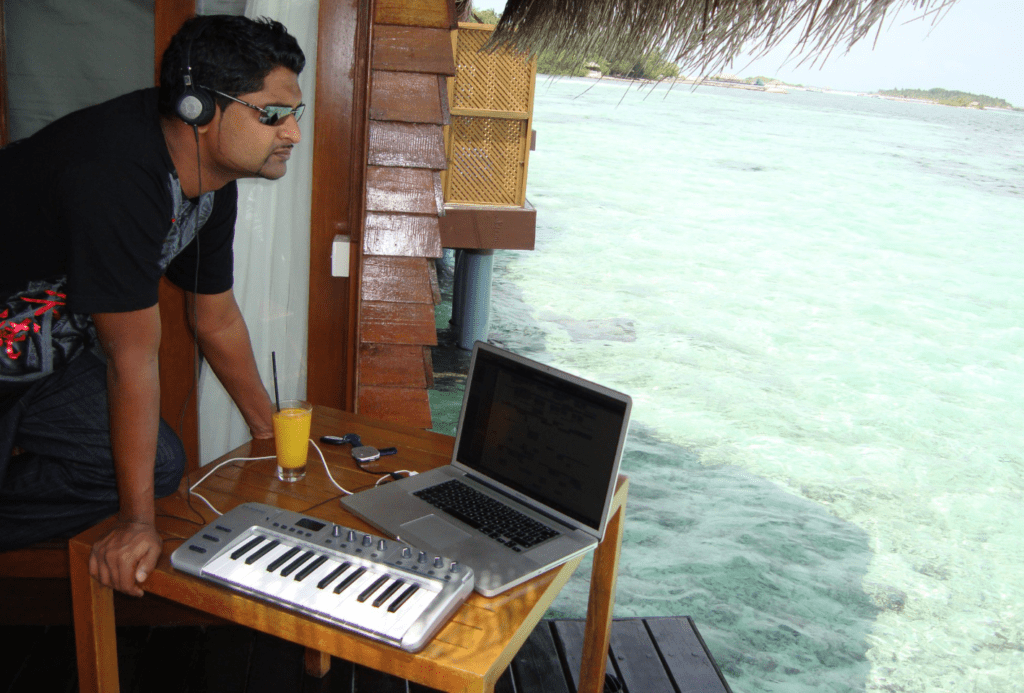 Career
Iraj is a Director of Multisourcing Limited, among the most effective mobile value-added services businesses on the island. It is currently among the most widely subscribed services in the telecommunications market in Sri Lanka, with more than 6 million users.
This company won an award for being the best Value Added Services firm in South Asia and director of Bongo as well. It's a Bangladeshi based company that has been rated, which is the best digital content provider in the country. It has been hailed as the best multichannel platform on YouTube in Bangladesh. Besides, he owns and manages a clothing brand called "Noize by Iraj."
He has promoted Sri Lanka in the past and has bought several overseas investors to the island. Also, been Brand Ambassador for Many entities and brands in Sri Lanka and is the host of one of the most popular Radio Shows on the island. A weekly series aired on Y-FM.
Discography
Iraj's first studio album called "J- town Story. 'Ninda Noyana handawe', 'Surangana Kirilliye' became hits on Sirasa FM "Rasa Risi Gee" chart show.
Then he released his second studio album. "Hithumathe," "Mata Sithanna baa," "Mathaka Mandira," those were the popular tracks from his 2nd album, which is "Aloke 2"
The first time, he nominated for the prestigious Hollywood Music in Media Awards in 2011 and has been the first Sri Lankan artist to be nominated for this prestigious award. Other awards under his belt comprise numerous "Derana Music Video Awards."
After a long break from his music career, he returned in 2013 and released the song "Dasa Themila," featuring infass. This song became his first chart-topping hit in Sri Lanka.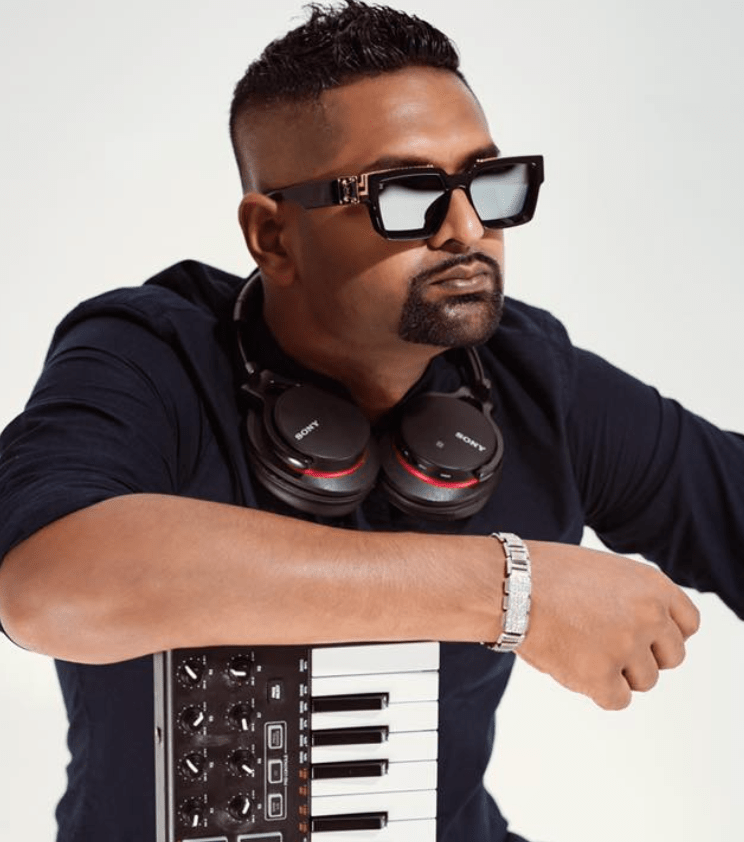 In the same year, he released 'Just 1 click', 'Mea Maa,' and 'Your Love'. Those were trending locally via top charts. In mid-2013, he released another song named "Heeneka Thanikarala," which also became a successful hit in Sri Lanka.
He won the award for "the Best video with the message" for his single " Heeneka Thanikarala" in the MTV VMA awards(Sri Lanka). Also, the Most Popular Celebrity on Social Media in 2017 at the "Etisalat Social Media Awards." He has spearheaded many powerful viral marketing campaigns on the island.
"Manamali" music video became his first international hit and the second number one ranked song of his music career.
That got 1 million views within 3 months on YouTube and boosted through social media and at that time making the music video the seventh to reach 1 million views in Sri Lanka. It helps Iraj to archive "Best Male Artist," "Best Song/Video awards.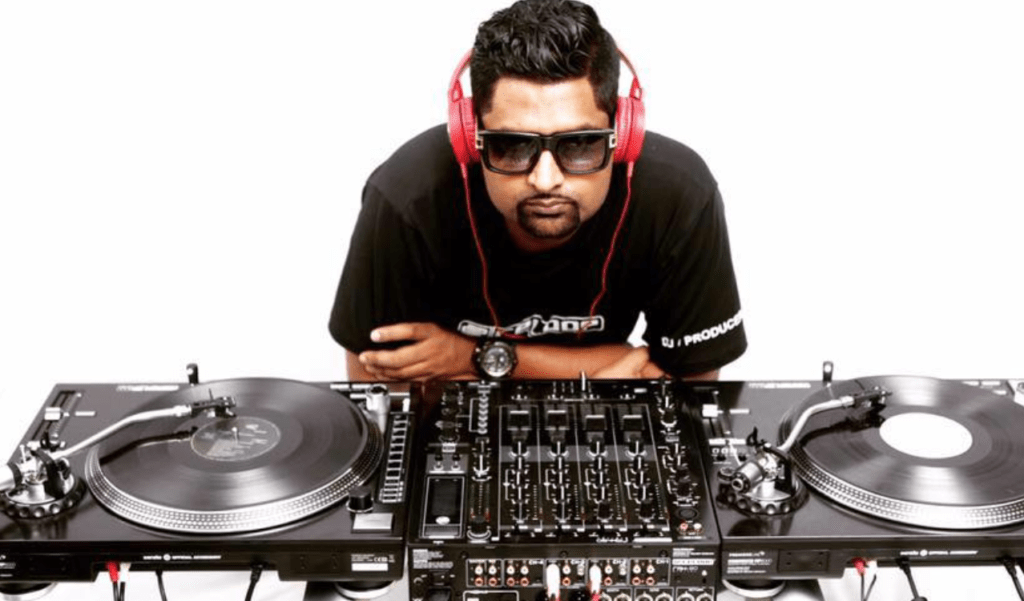 With all his publicity, he earned that "Popular Social Media Personality" award in Sri Lanka at the newly concluded "Raigam SoMe awards 2020."
Whatever your personal feelings about Iraj Weeraratne, his politics, or his new trend, which is breaking the tradition", you cannot deny that his job has had a huge impact on the music industry.
We hope one day he will archive to work with "Snoop Dog," which was his childhood favourite and to collaborate with A.R. Rahman in the future.