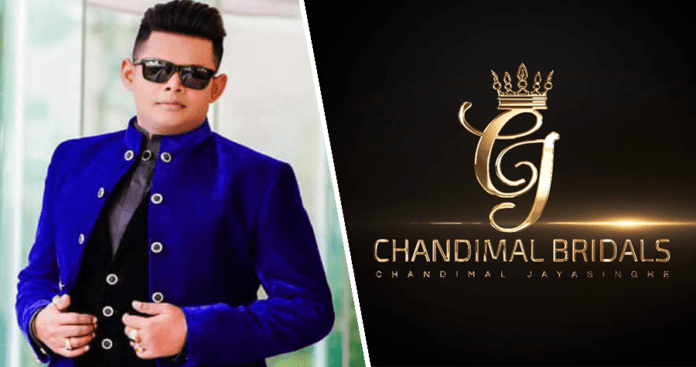 There are no shortcuts to be a successful man or a woman. The only thing that we should do is hard working. There is a person who can prove hard working. By profession, he is an accomplished beautician. Because of his hard work and dedication, today, he is at the top of society.
However, most people in Srilanka know about him because of his Royal Birthday Party. Any way we can name this well-known figure as the veteran beautician, "Chandimal Jayasinghe." This is about his past life and his present achievements.
Jayasinghe Arachchilage Chandimal is a thirty-four years old handsome and talented person who was born in a poor family. He lives in Pitakotte. Chandimal studied at St. Thomas' College. He had to face a lot of hardships to come to this level. He has an elder sister.
Chandimal's father did a food stall, and his mother helped him a lot to prepare food to sell at each and every day. Hence, Chandimal and his sister had to learn amidst many difficulties. However, he accidentally thought of becoming a beautician, seeing his sister dressed as a bride on her wedding day. When he gets this idea, he was only sixteen years. So, the thought that came to his mind at that moment changed his entire life.
In course of time, he will be able to work first in the program of Sirasa Dancing Star, and that is the place that he meets the famous actors and actresses in the field. So, he earns Rs.3000 per day, and it became the first fee that he earned.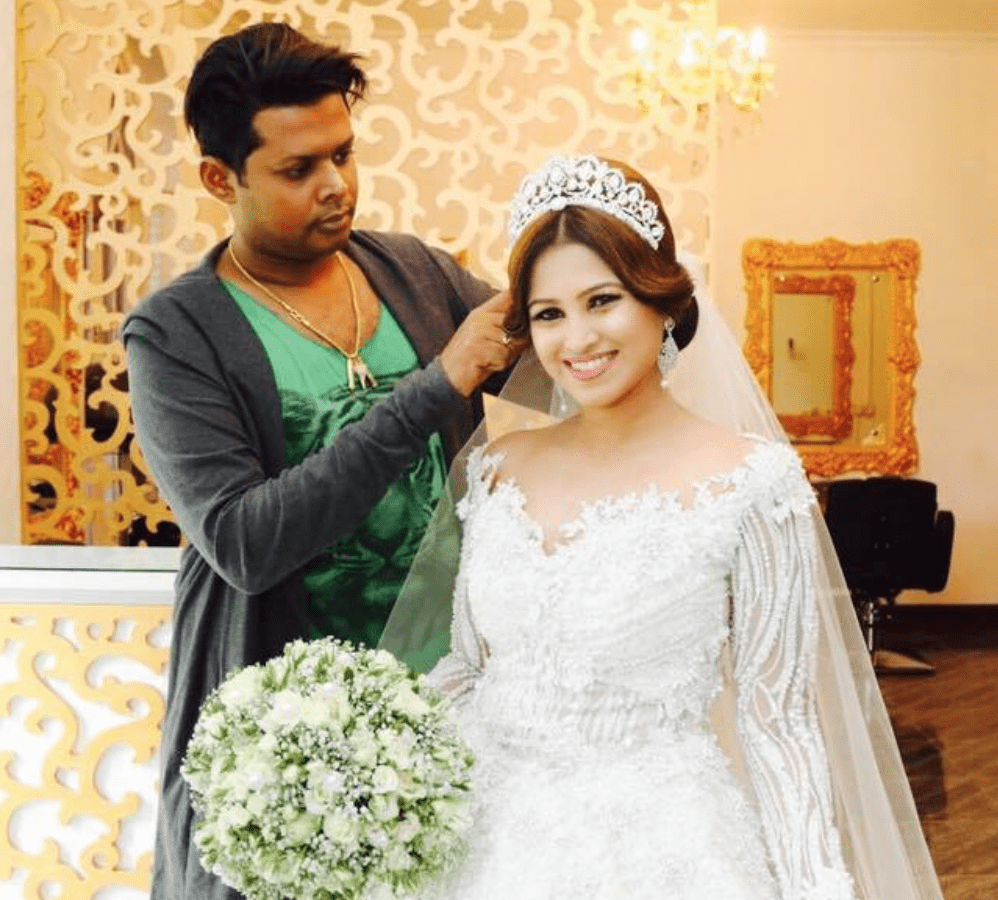 When the time that no one knows him, the veteran actress, Himali Sayurangi, handovers her wedding to Chandimal. Hence after this wedding, he became popular, and he gets more and more works.
However, many people tried to stop him. Even when he goes to competitions, the judges cut him off at the very beginning to take their disciples. One day Chandimal asked a veteran for a makeup set, and he chased Chandimal away. No one offered him any help. The money he received from his clients was the only thing that raised him.
By today, more than 10,000 bridesmaids have shaped by his hand. Not only that but also he does a lot of popular weddings in Sri Lanka now. He does not have any big salons. He still works in his room as in his early days.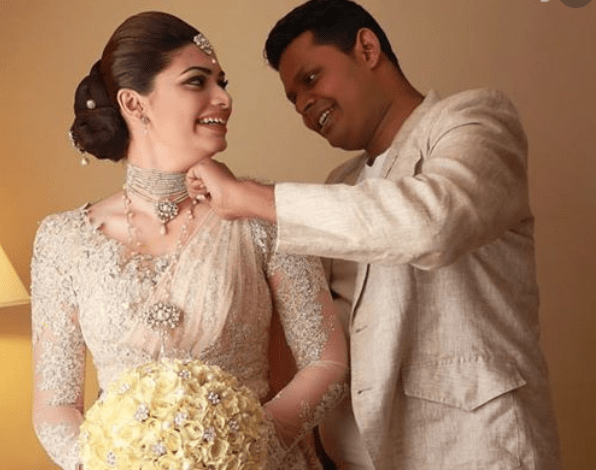 He's doing Groom Dressing Unisex Facials (all kinds of facial treatments) besides Bridle Dressing, including kandian, Indian, Modern Indian, and Western, etc.
If you want to have a natural makeup look, He does trial makeup too. You can come up with the suggestions, and they will guide you and choose the best makeup that suits you. Please make an appointment before you proceed. They don't like late customers.
In the meantime, his father dies. Because of that incident, he may decide to stay with his mother in their old house by fulfilling the duties of a child to a parent. Chandimal is a non-alcoholic, and he lives by religion.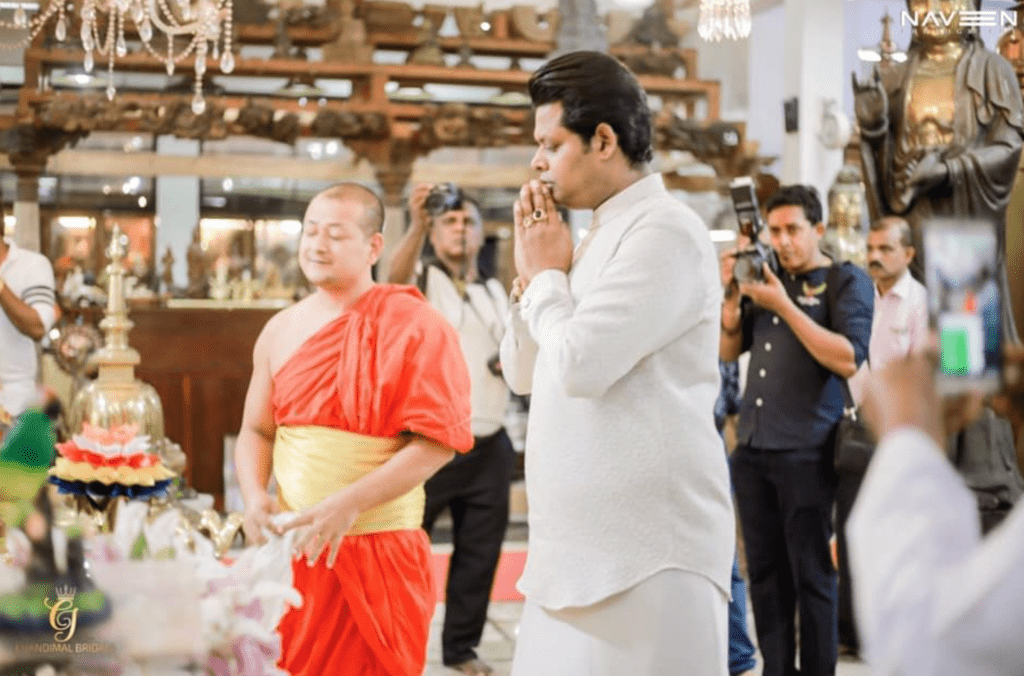 With all his successes helps him to become the National Director of Mrs. World (Sri Lanka) is Co-Producing the event with The Colombo Lifestyle Company.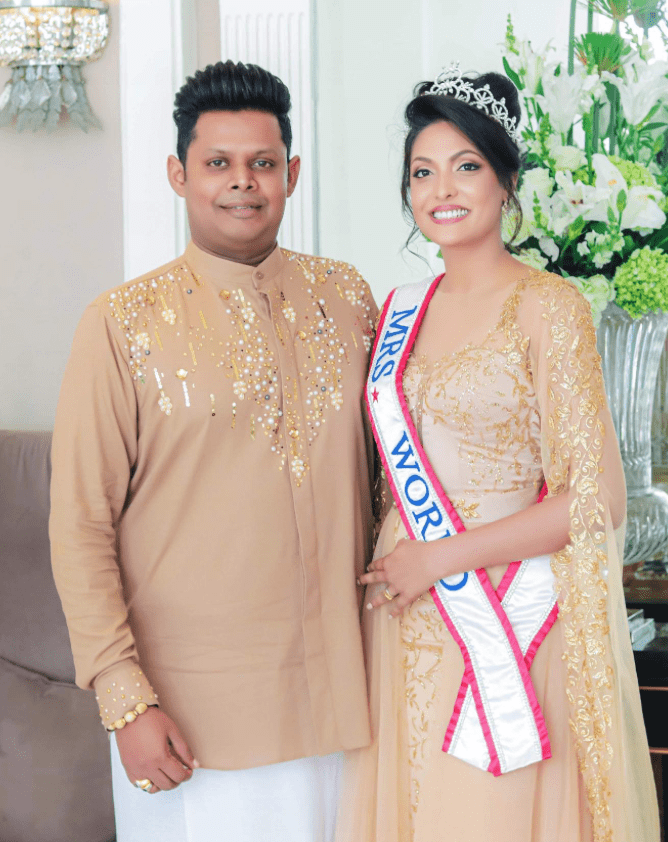 He is a winner. A millionaire. He had already won his life. In the early days, he had to go on foot or a three-wheeler or a bus, but today he is going by a Prado. He built houses, but he still with his mother in their old house. He has no big salons, but he does things that no one can do, and he is Chandimal.