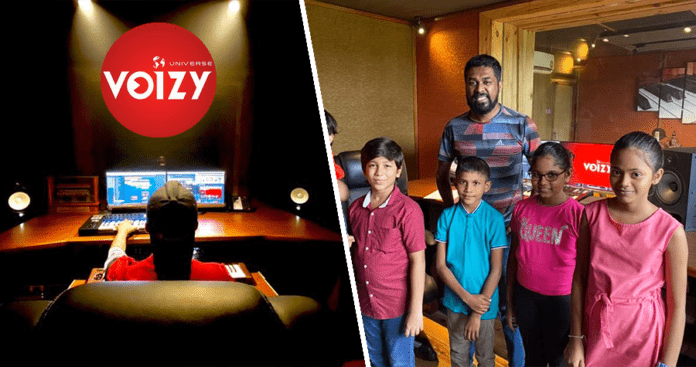 New Record Label
The music industry is dramatically changed in the past 20 years with modern technologies. Thilina Ruhunage can be identified as a music composer/producer who revolutionized the music industry in Sri Lanka.
A team including him started a new record label called Voizy Universe. Voizy is introduced as a Digital content-based company however they are specialist for TV & Radio songs, Commercials, Movies, and dramas which is covering every aspect
Voizy Kids
They also launched a YouTube channel called Voizy Kids with the aim of producing a humble generation of children who can show compassion, love for the environment, animals, and wildlife for the benefit of the youth as well as the society.
In near future, with the support of Rachithaa Wakista (Script Writer), Mihiranga Abeysekera (background music) and Gaavithri Fonseka (Graphics), this channel will provide your child with a wide range of quality children's songs and stories.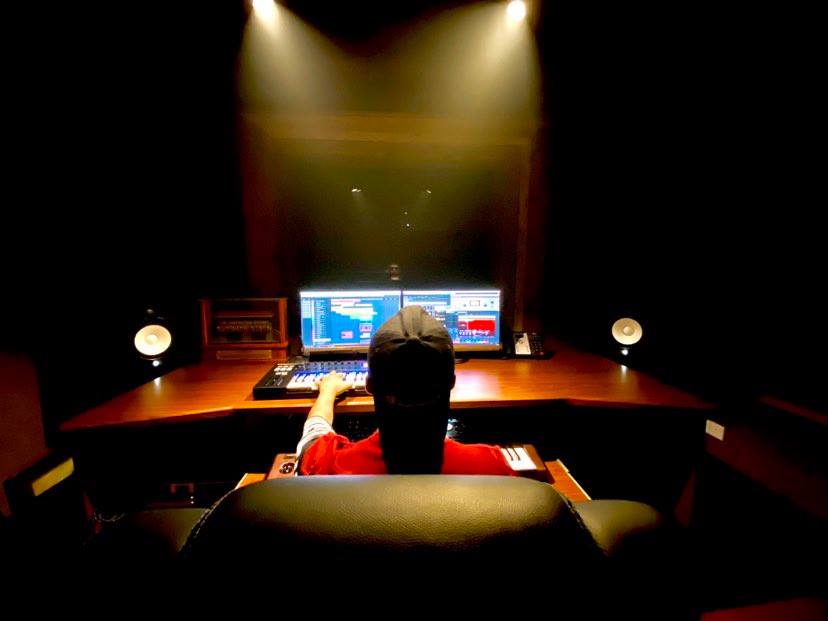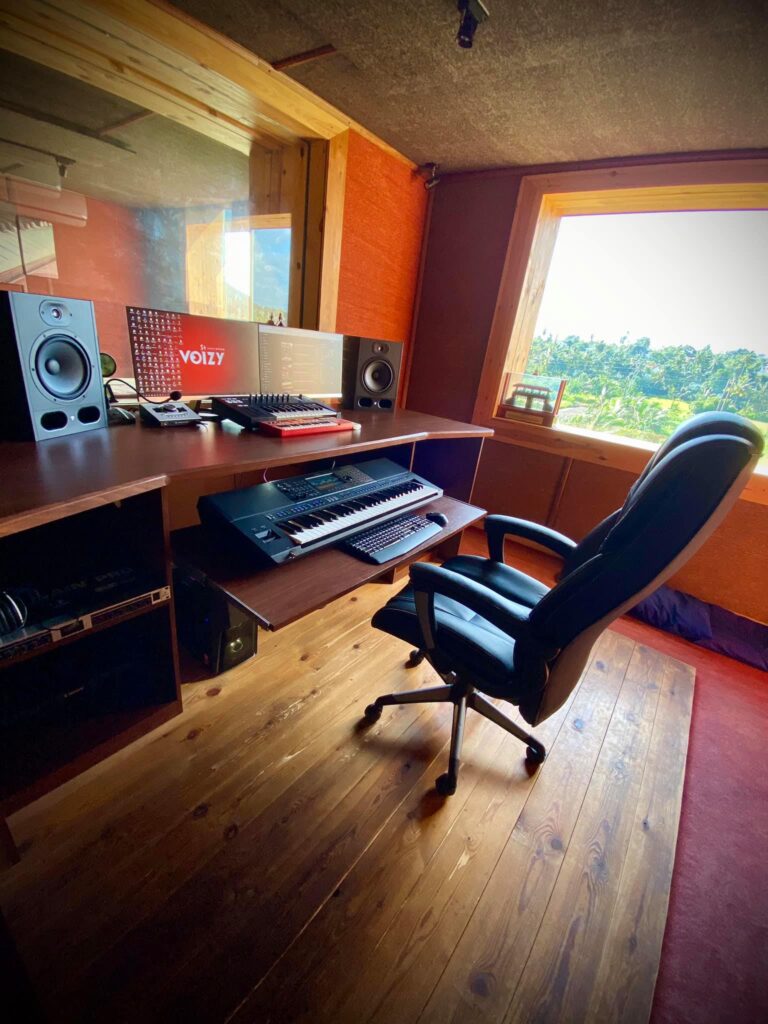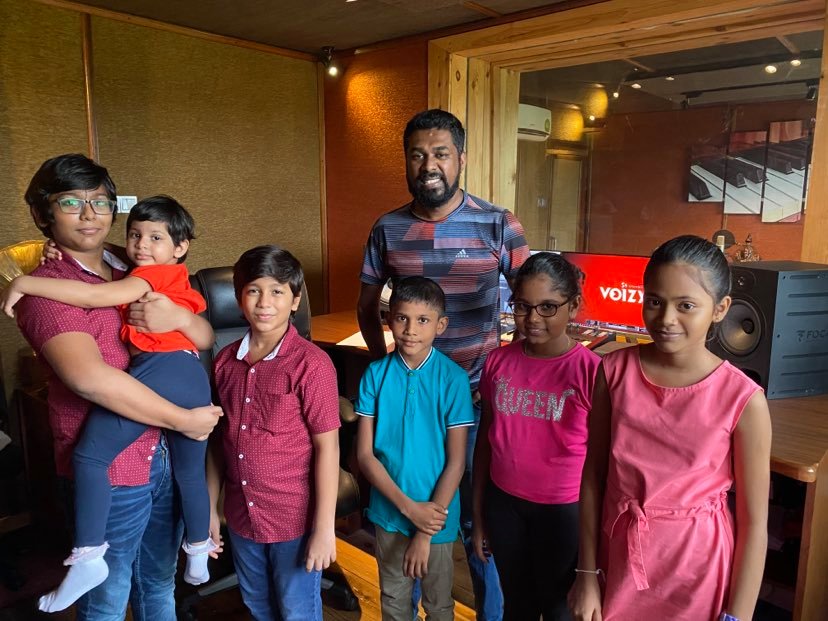 Voizy Music – https://www.youtube.com/c/VoizyMusic/
Voizy Kids – https://www.youtube.com/channel/UCKLuA0w6RnlWYUZ0FVonTlQ