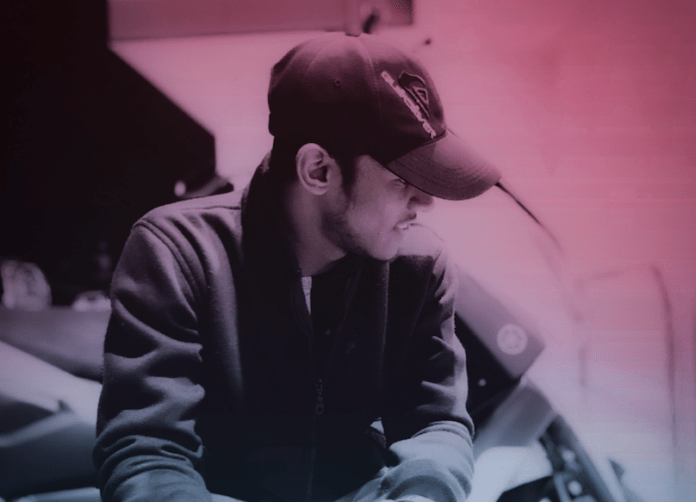 There are a lot of talented individuals in our society who made their way into their big break and hall of fame. But have you heard of Lakshan Pamesh?
Lakshan Pamesh is a youth sensation from Sri Lanka whose legacy revolves around his enchanting tracks. Aside from singing, he is also responsible for composing and producing his masterpieces. His recent album titled "The Story Of LAKSHAN (Best Of)," released under the label 'Mafia Family Records' made a noise and made his fans fall in love with his music. You're mistaken if you think Lakshan Pamesh achieved his big break solely because of his musical talent. Aside from being musically inclined. Lakshan Pamesh also has a diverse portfolio giving him a strong foothold in the digital world. His abilities make the global citizens go wild and invest in his works.
Because of his talents and excellent perspective in life, he became an inspiration to many, especially kids. Lakshan Pamesh said that instant money and fame is not the reason that drives him to create wonderful music. As a young multitalented artist, he has given rise to a new outlook of music, depicting immense love, passion, and devotion in his works. Lakshan Pamesh's tracks are perfectly curated with the right hues of melody, rhythm, and expressions that make exquisite performance shine even brighter.
Today, apart from his distinguished contributions to the music industry, Lakshan Pamesh is also known as a credible Social Media Consultant and Analyst and a Web and Application Developer. Lakshan Pamesh currently resides in Japan, where he serves as a successful information journalist.
As Lakshan Pamesh continues his journey exhibiting his expertise in different fields, he has acquired the love and support of many. He proved that he could serve as a ray of light to guide the youth away from darkness with his diverse talents in a world full of despair. He shows everyone that singers are not just singers; they can be anyone or anything they want to be. Learn more about this multitalented individual through his website. You can also find him on several social media platforms such as Facebook, Instagram, Twitter, and YouTube.