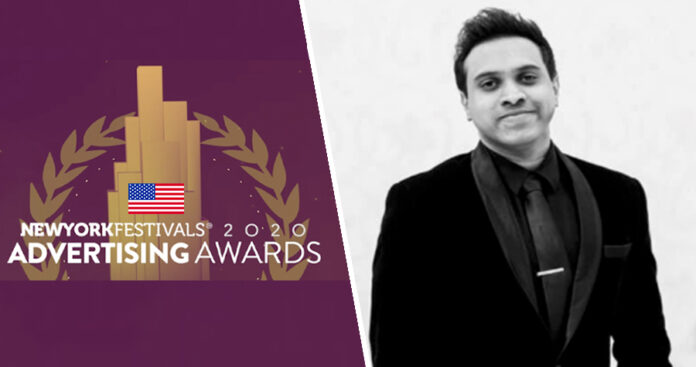 The NYF Advertising Awards is the festival competition for all categories. It's a colour festival that honours the excellence of advertising through international competitions.
The event is attended by jurors from quite 75 countries to represent the complete spectrum of current advertising communication. The NYF Advertising Awards feature the foremost creative global jury and judging system on earth.
It is notable because our team, including Pasan Liyanage, was able to shine the name of Sri Lanka by winning the finalist award under the Social/Environmental Good: Charity/Non-Profit category. Don't forget to take this opportunity to congratulate them.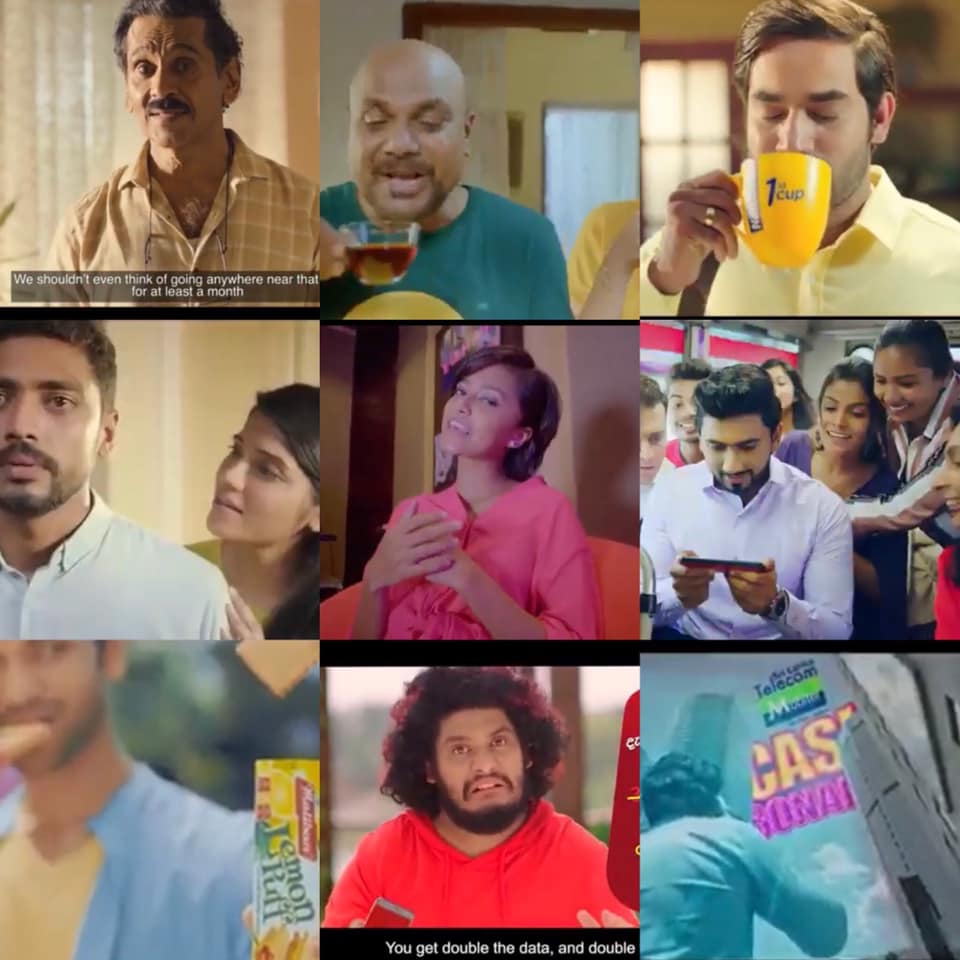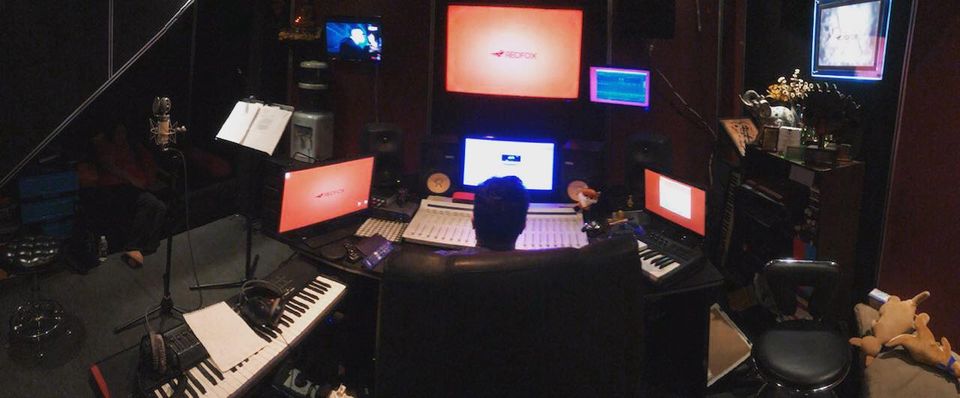 Company: Triad
Brand: Public Health Department
Team
Ven. Hasalaka Kavi Himi – Life Chant Author / Reciter
Ven. Pahiyangala Ananda Himi –
Varuni Fernando – Chief Creative Officer
Ruchi Sharma – Executive Creative Advisor / Ideator
Shehan Samarasinha – Strategic Planning Director / Ideator / Copywriter
Zeeshan Saligh – Art Director / Editor / Cinematographer
Sajith Adikari – Account Manager
Nihal Karunarathne – Event Manager
Pasan Liyanage – Sound Engineer – RedFox Productions