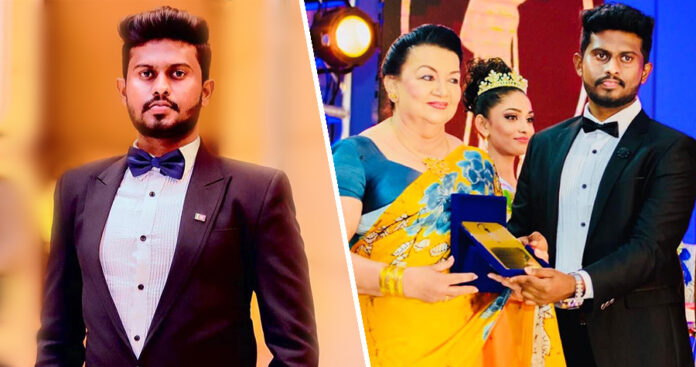 Tharindu Lakshan Liyanage is the national director of the Miss Sri Lanka Beauty Pageant and the producer of the Mrs. World Sri Lanka 2021. He is the chairman of the Sky View Production PVT LTD & Tharindu Lakshan Liyanage Holdings. Additionally, he is the founder of the Next Sri Lanka's Top Model reality show and the channel head of the Cellywood Tv. 
This spirited young boy studied at Ananda College Colombo. After completing his education, he worked as a journalist at "TV Derana." After gathering years of experience and knowledge, Tharindu started his own company named "Sky View Production." Through this company, he launched a digital media company and an event management company. This young man also worked as a social media consultant for a number of local brands.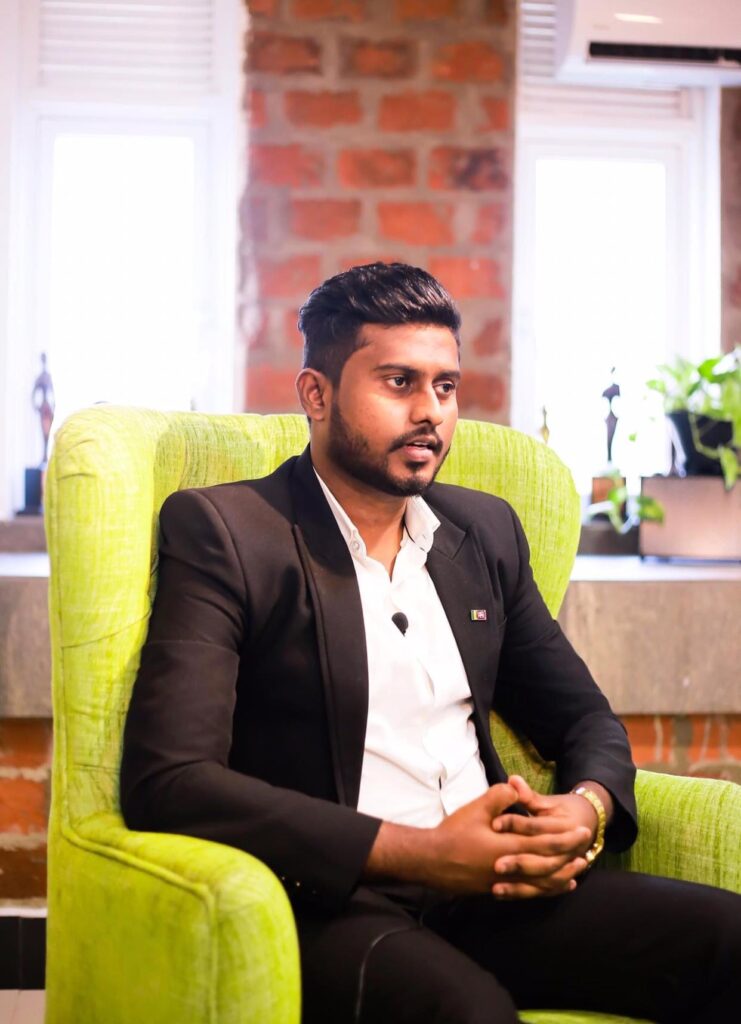 After realizing the bitter truth about some national directors, Tharindu came up with an exciting idea to do a high-quality Miss Sri Lanka pageant. After obtaining a valid license for Miss Sri Lanka pageant, he launched his first beauty pageant at Galadari Hotel in 2019. The attendance of Mrs. Shiranthi Rajapaksha as the chief guest marked the success of this event.
We invited him for an interview to share his remarkable ideas with us.
How did you enter this field?
Although I don't have much knowledge about the modeling industry, I worked as a manager at the Ceylon Majesty pageant, which was held in 2016. With the experience gained from that event, I entered this field.
After higher studies, what made you think of doing a beauty pageant?
I had a passion for event management since my school days. I went to Ananda College and organized huge events in the school. I spent most of the time organizing and watching events. I had a dream to organize a huge event in Sri Lanka. Later, I accepted a challenge from some people and as a result, I did a pageant to face that challenge.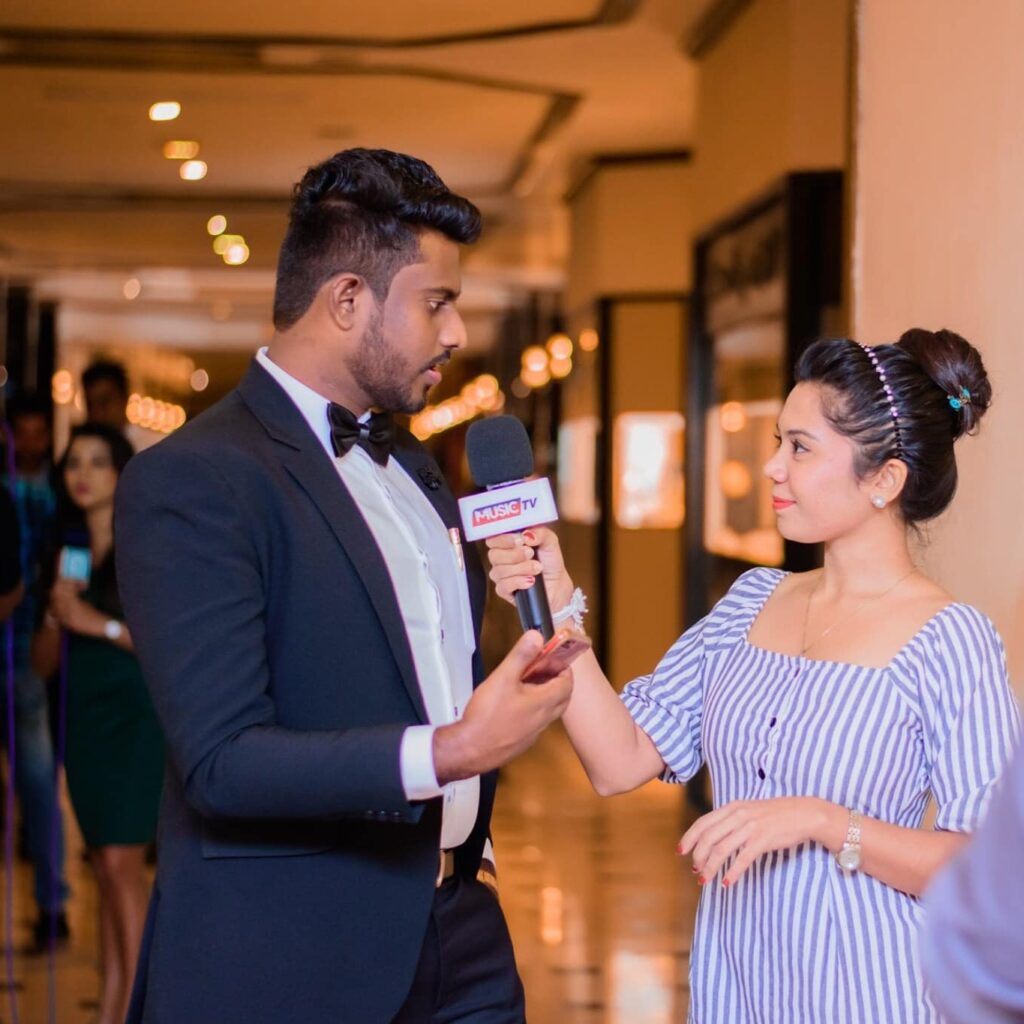 Let's talk about the effort you put through to reach this level
I had no one in this field when I got an idea to launch a pageant. But I decided to do it somehow. My younger brother was by my side. When we began it, some people started to sling mud at me. They tried to knock me off mentally. I suffered because I was young and I didn't have much experience. But I didn't give up and launched the event with the help of my brother and my team.
How did you get the title of "National Director?"
When I was working on other pageants, I saw the procedure of doing a pageant. It's very easy to obtain international pageant because there are a lot of pageants in the world. I sent an email to them, including my information, saying that I will do a quality event. I asked them to trust me and requested a license. Then, I received those pageant licenses along with their trust.
What are the pageant licenses you have received?
My first license was Miss Ecowater Universe. Then, I received Mister & Miss Runway Model and Miss Tourism World franchise. In 2020, I have received about 8 franchises.
Do you feel satisfied with your last year's competition?
I think that it's the best pageant in the miss category in 2019. But personally, I believe that I should think more about the judgment in my pageant.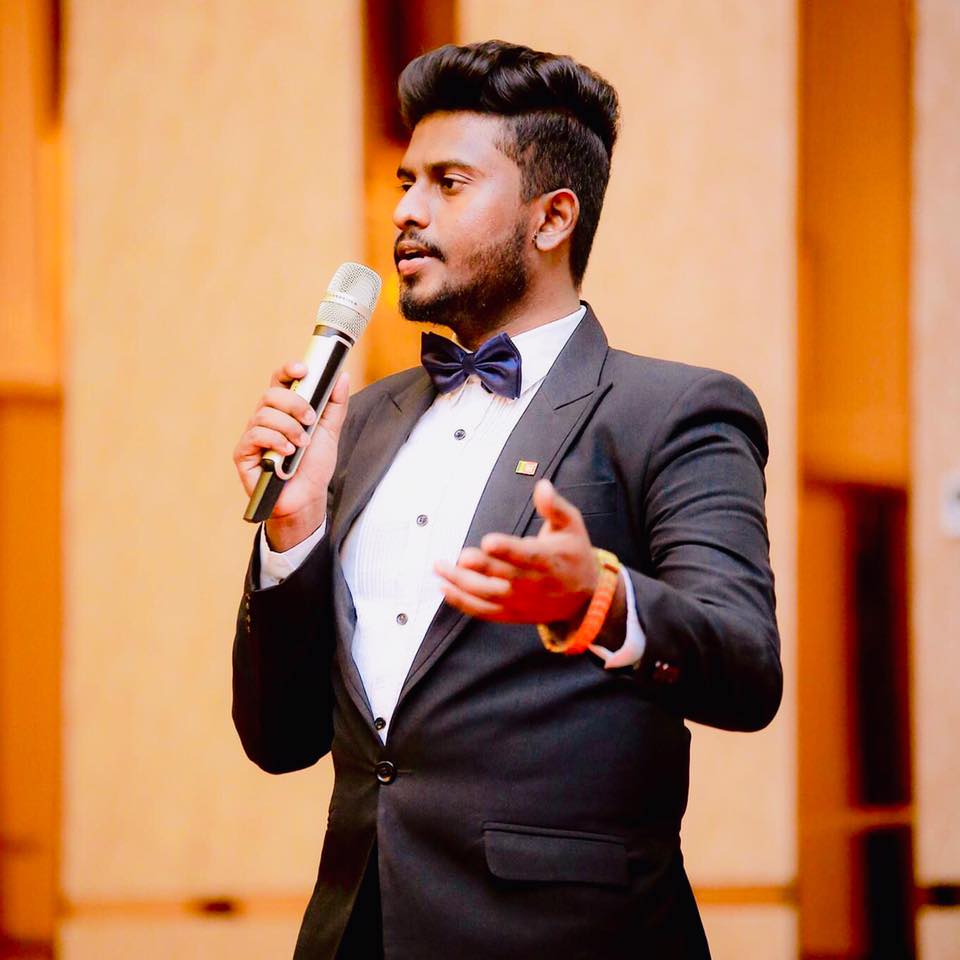 Do you think that the queens who have won these beauty pageants have a great acceptance in our country?
No, because most people enter this field to do business. They try to earn through the unaccepted career paths in society. In my opinion, nearly 80% of the people who have won crowns have chosen the wrong path. That's why we find a scarcity of educated people in this field.
What's the difference between a beauty queen and a model?
A model is a person who represents something. Her responsibility is to market a certain product with her talents. But a beauty queen is someone who wins a crown and represents her country. Her responsibility is to represent her country to the world.
Do you have any advice for someone who is willing to step into pageants?
A pageant is a great chance that allows us to connect with the world. If someone is willing to come into pageants, I advise you to maintain your discipline no matter you win or lose. Learn well and do your best. If you work fair, you will win a crown one day.