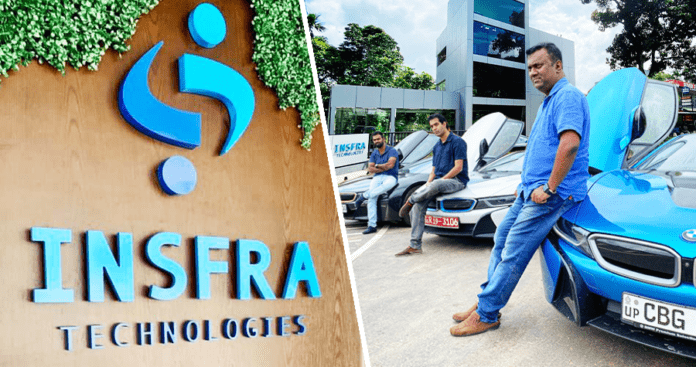 Launching a business isn't easy as you might think. Competition is at its peak due to the rising complexity in the world. Thousands of new companies start every single day. But only a few of them achieve success in the end. Those handful number of companies consist of skillful, experienced, hard-working and ambitious team members who strive for success.
We're about to present you the success story of 4 lifelong friends who became millionaires by launching an IT company. When talking about successful businesses, it is worth mentioning the world-famous businesses launched by friends. Airbnb, Warby Parker, Ben & Jerry's and Thrillist are top-rated companies in the world that are started by friends. When it comes to Sri Lanka, "Insfra Technologies" can be identified as a renowned IT company launched by 4 lifelong friends named Madusanka Premaratne, Kosala Sandaruwan, Sajeewani Thilakarathna and Sampath Indika Thilakarathna.
Insfra Technologies is a Sri Lankan IT company fueled by experts in different fields. They offer professional services in Web, Mobile, SEO, App Store Optimization and Digital Marketing fields.
They launched the company on 01st of January 2016, in the Uva province, which is considered as the province with the second-lowest computer literacy in Sri Lanka. while people are choosing Colombo as the metropolis, these buddies decided to stay in Badulla because it's free of never-ending traffic, air pollution and stress. They were smart from the beginning.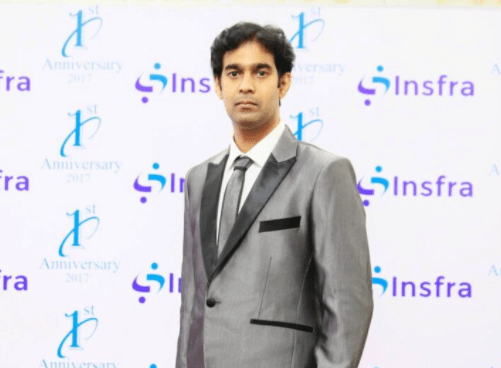 Kosala Sandaruwan is the CEO and Co-Founder of Insfra Technologies. He is a self-motivated and fearless entrepreneur who finds pleasure in doing business. His passion for business boosts the growth of the company.
Madusanka Premaratne is the COO and Co-Founder of Insfra Technologies. Today, he is a Co-Founder and Director of 3 renowned companies. This enthusiastic entrepreneur expertise in the areas of Entrepreneurship, Mobile & Web Development, SEO & ASO, UI/UX Engineering and Digital Marketing. His industrial experience gathered over many years help Insfra Technologies to reach the top in the industry.
Sampath Thilakarathna is the Chief Information Officer of Insfra Technologies. He is a proactive and competitive entrepreneur who is driven by the purpose of achieving goals. His creative ideas and skills help to create a smoother flow in the business.
Sajeewani Thilakarathna is the Chief Marketing Officer of Insfra Technologies. She is a smart and innovative entrepreneur who is focused on developing strategies for the company. Her immense support is salient in developing the company.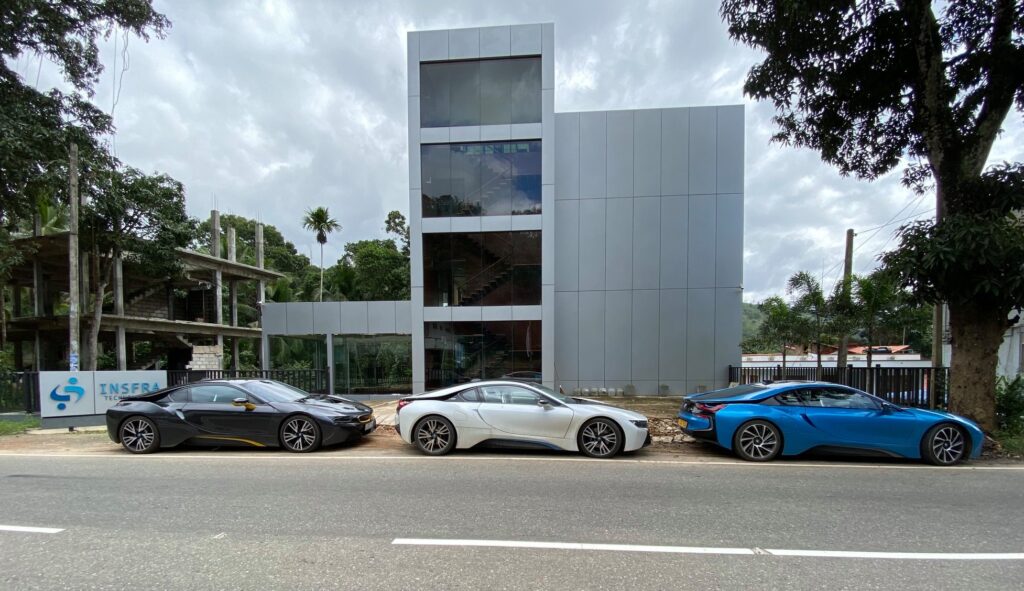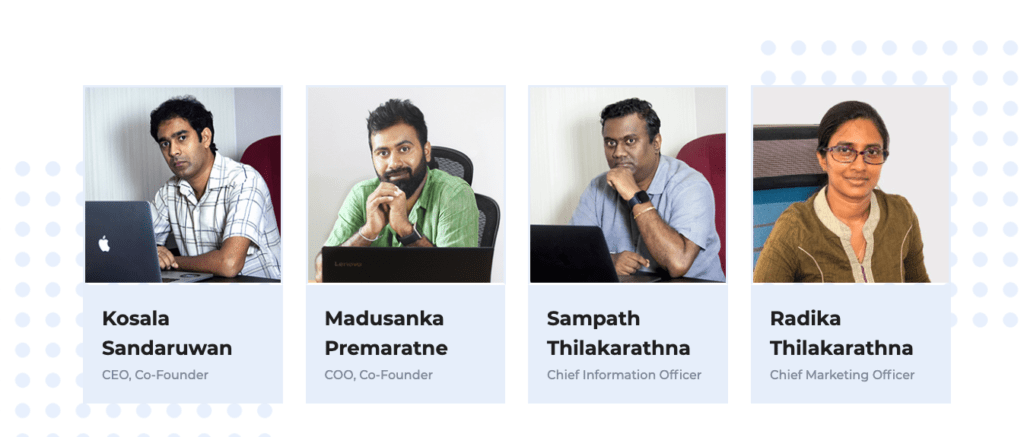 They faced many challenges at the beginning, like slow internet speed, signal issues and technical difficulties. But they didn't give up and faced them with confidence and courage.
As a result of working hard, these 3 diligent online entrepreneurs finally got their hands-on exotic BMW i8 cars. All 4 friends were able to achieve success in their lives. It's because they worked as a team and had each other's back. The genuine friendship ultimately opened doors to success.
Today, the company is equipped with three main branches in Badulla, Nugegoda and Maharagama.
"Life is partly what we make it, and partly what it is made by the friends we choose." Their life story is a perfect example to prove that anything is possible if you work hard and believe in yourself.