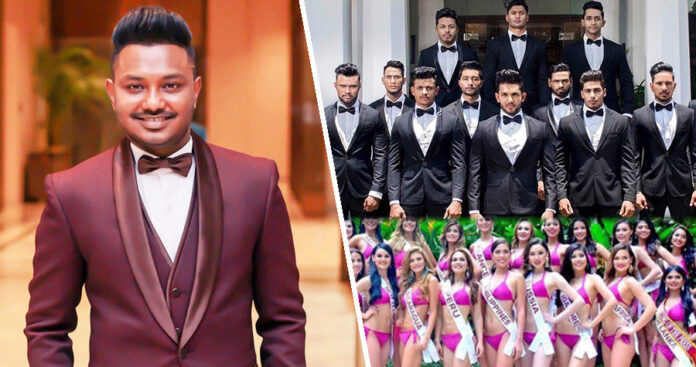 Today, we have invited Vishwa Perera, a well-known Pageant director, to join us and share some interesting information. Vishwa works as an international beauty pageant judge as well as the national pageant director representing Sri Lanka in many international competitions.
Tell us more about yourself
I am Vishva Perera, I now live in Paris, France. Due to curtain incidents in life I decided to step away from the field I was in. I believe in accepting all challenges in life and facing it without running away from them. My weakness is trusting all humans and thinking that they are the same as myself.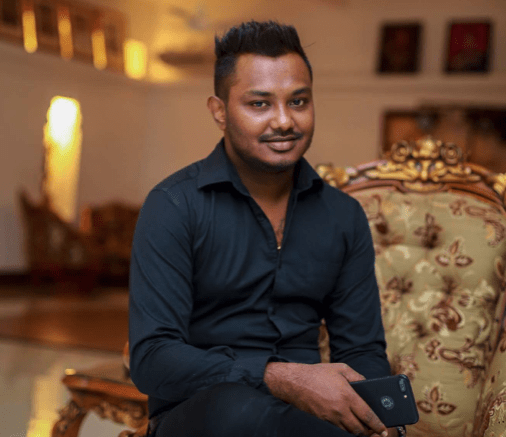 What makes you different from the other pageant directors?
What makes me different from other directors is the fact that I have introduced my own style of pageants to Sri Lanka and I have never copied another. I don't compare myself to others as I know I have created my own unique style and done things differently.
How long have you been involved in pageants?
I started my journey in 2016 and since that until recently I have been in this field.
What is your greatest accomplishment?
If I am to talk about greatest accomplishments in life there are many, firstly during school days I was ranked 28th place in the Colombo district for best results during my AL's, following the subjects of Arts. As a Model in 2017 I won 1st place in the Best Model of the World Pageant, men's category, and Sri Lanka won this title after 30 years. It was a Pageant held by Mr. Januka Rajapaksha. At the No. 1 Pageant held for men "Manhunt International" 2017 I was selected for the top 5 models, that too was a great accomplishment for Sri Lanka after 35 years. So I consider all these my greatest accomplishments in life, and I believe there are more in the future.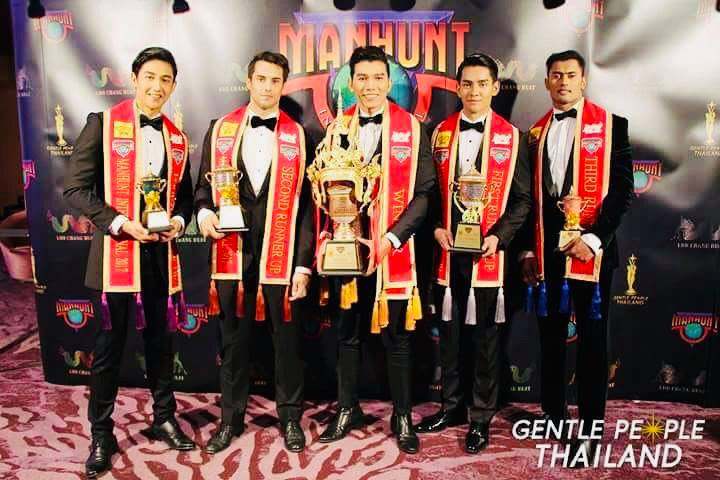 Have you ever dealt with negative stereotypes regarding pageantry?
Well, I should say there is a huge percentage of negative stereotypes in this field and within the Pageants held, it is very annoying and disturbing with this mentality that our Sri Lankan's have. They never see the good in what a pageant can bring out or the good that I am trying to do for the county through the Pageants. I see this negativeness in the narrow minded people and people who are not happy in another person's accomplishments in life. They try to make you feel unworthy and never say anything good or compliment you. I am so happy that I am away from all the negativeness now.
What are your greatest strengths?
The greatest strengths in my life is me being able to accomplish everything on my own, having the willpower to do things, create new ideas, think differently and do what I do on my own. I believe I can do anything with
Why did you want to become a pageant director?
That's a good question, well I never wanted to become a Pageant Director. Whilst studding in London I wanted to become a Marketing Director. Once in Sri Lanka I attended a show of Mrs. Rozan Dias, after seeing it I was so impressed that I wanted to get into this field and make a difference. So I thought in a positive way and entered this field, with the idea of making a difference and giving it a glamorous look.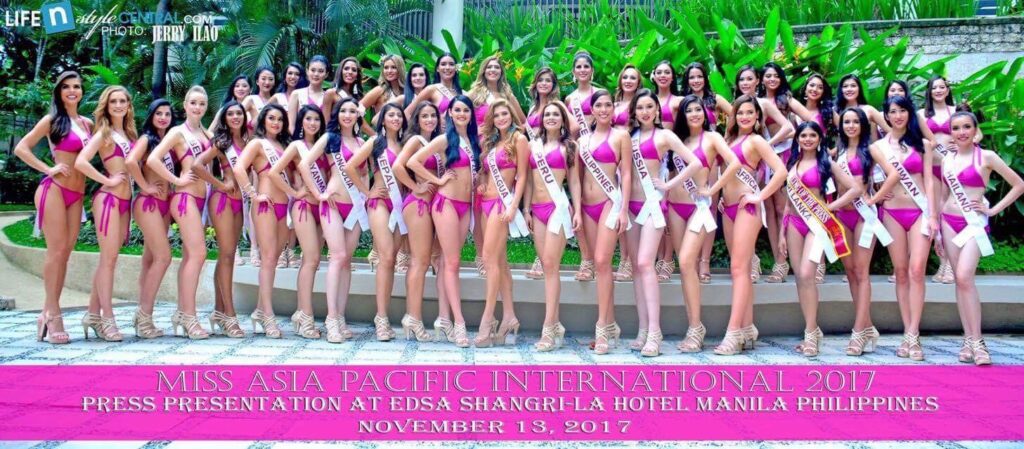 Who is your biggest role model?
The role model in my life is Sir Nelson Mandela, I really like his way of thinking and his life. Not many men were like him. A unique character.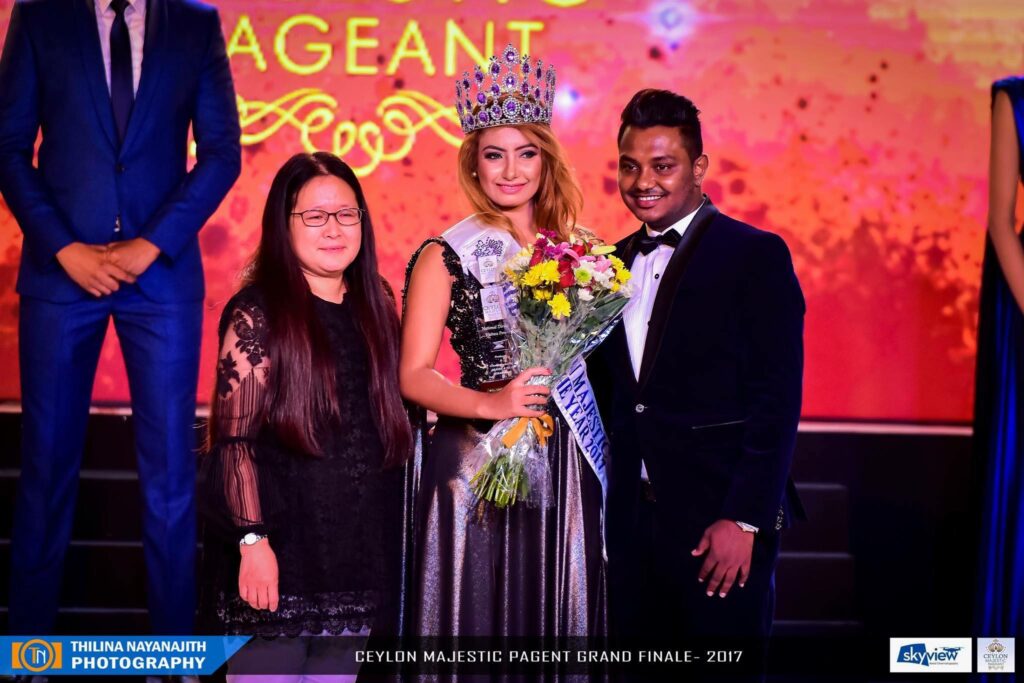 Where do you see yourself in the next 5 years?
Interesting question, in five years I see myself married and having a kid or two. I have a beautiful partner and we have great plans, but I cannot reveal who she is now, in time you all would see. Where my career is concerned, I have no plans to be a Pageant Director anymore or be in this field, I have accomplished myself going international and the highest place so that's a stop I believe. I have plans for my own business and that is what I am working on right now.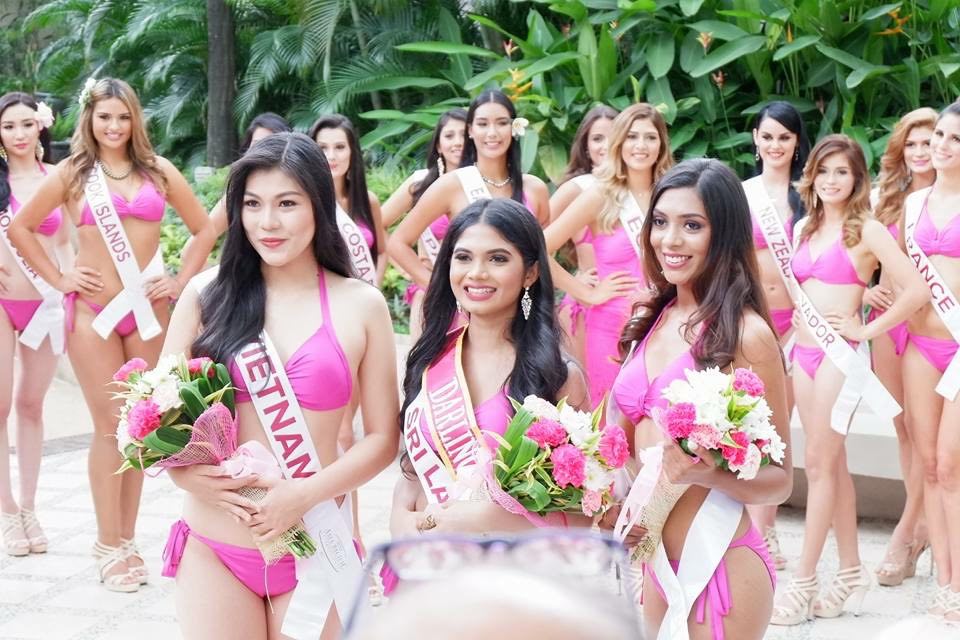 Tell us about the models you have created?
Well I wouldn't call anyone as "Models that I have created" instead I like to call them young people with real beauty and talents. They themselves have proved to be who they are gone International in their journey. If I'm to mention names of same, Piumi Hansamali Nilushi Pawanya Amali indeewari Nilusha Gamage Sara Sangeetha Hasini Samuel Januka Rajapakshe Wazeem Kammar Udama Maduwantha Chamupathi Kalpa Ashan Fernando Dileepa Madushan Chamidu Udana So all these youngsters were recognized and they won through their talents and made got a place in the pageants. I am truly and very humbly proud of all of them.
If you could only have one wish, what would you wish for?
My only wish is that we all come over the cruelty in this world and have peace, happiness and equality and live as one.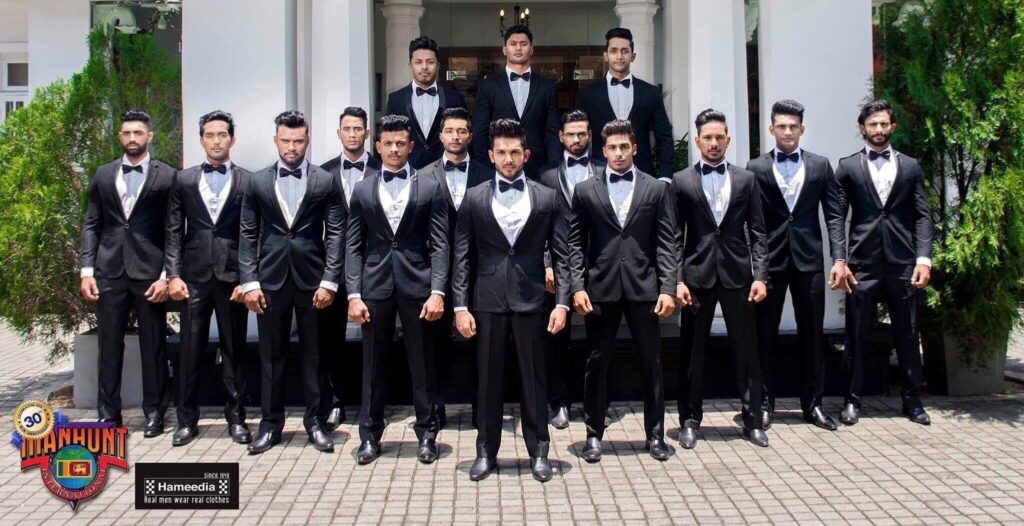 Do you like being a pageant director? If so why?
Yes I loved being a Pageant Director and I did with alot of happiness, but with the narrow minded people and so many negativity going on with regard to this industry I totally dislike it now. Money talks too much and there is no fairness anymore. It's difficult to do what I want to do with a such dishonest people.
What problems do you face as a pageant director?
As a Pageant Director it was a tough journey and people kept pulling me by my leg and never a supportive soul, its funny isn't it? The biggest issue are the sponsors in the industry, their expectations are too high and we need to work according to their likes and dislikes. It is impossible to satisfy them and work their ways. I believe the government has to be involved in some way in this industry and we need to maintain a certain standard. Right now every other person is a National Director and you get a more than hundred different Pageants held per year. I really don't see any quality and standard in it and people spend money to buy a crown as most of these Pageants. I strongly think that there should be one or two government approved Local and International Pageants in SL.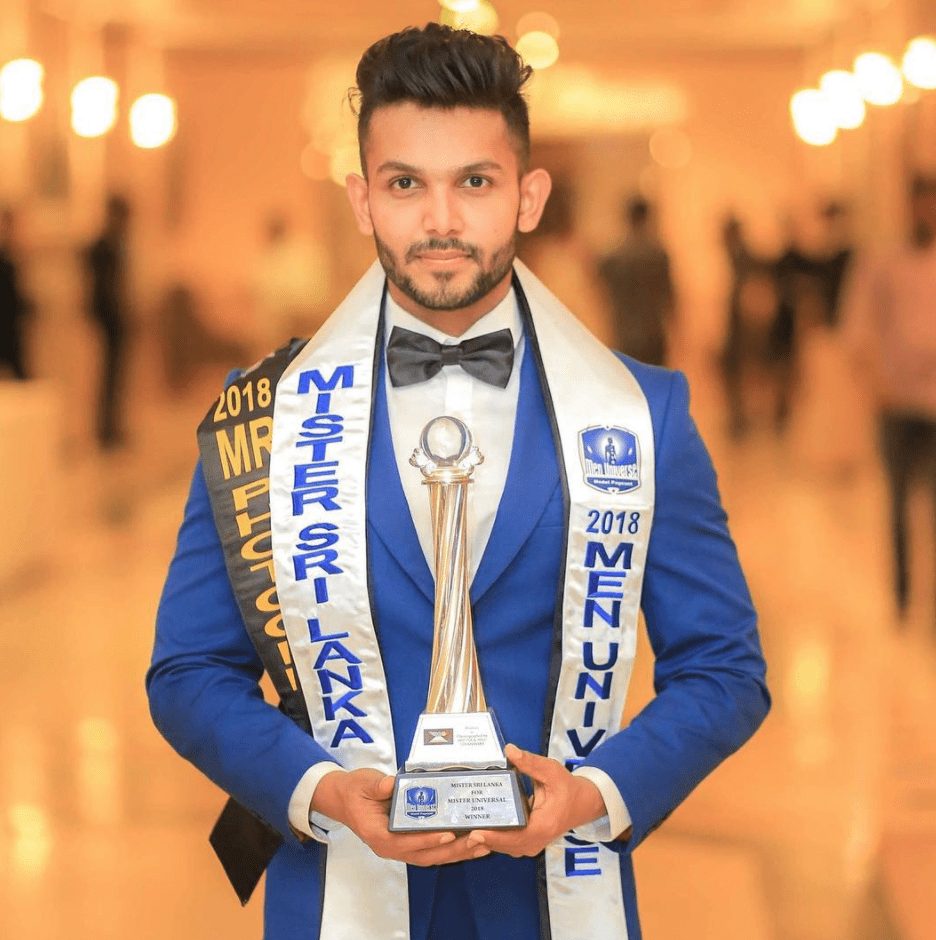 As a director, what are some of the key qualities and characteristics you look for?
As a Director what I expect from the candidates are true beauty and talent. Its not being great looking, fair or exceptional, but true Sri Lankan beauty. I expect each individual to be talented in their own way too. Being well mannered, ability to talk, a great personality are some of the other qualities that I look for. Above all I expect candidates to be true to them selves and be natural as possible.
Do you have any advice for someone who would like to become a pageant director?
My advice to someone wanting to be a Director in this industry would be, do something different and unique for our motherland. Do not go after the money or fame just to be someone, instead create your own style and go forward. Respect what you do and try as much to make our little county proud and stand out from the rest of the world. Don't follow the trend and do the same things other do .