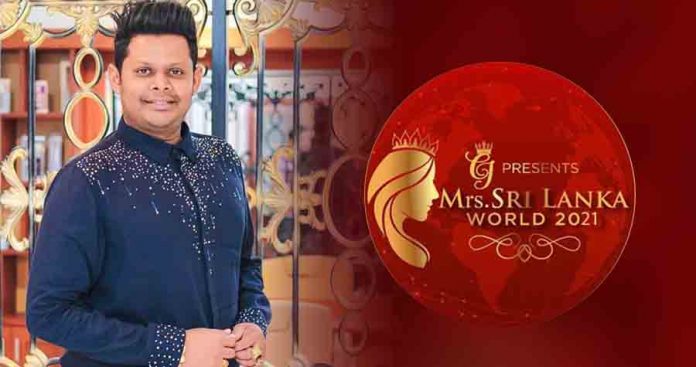 Over the years, Mrs. World has been produced in many fascinating locations around the world, including
Australia, the USA, India, Russia, China, South Korea, etc. This is the first pageant for married women
since 1984.
Rosy Senanayake won the primary Mrs. World competition in 1985. After 35 years, Caroline Jurie, a Sri
Lankan citizen, was crowned Mrs. World 2020 in the pageant, which was held in Las Vegas last year.
Once more, Mr. Chandimal Jayasinghe has officially appointed as the National Director to represent Mrs.
World in Sri Lanka. He has confirmed it by publishing a certificate of license through his official Facebook
profile. Chandimal is renowned as one of the famous beauty experts in Sri Lanka.
Mrs. World 2021 international pageant will be held in Sri Lanka within the next couple of months. It
features directors in 80 countries, Which has elevated the combined systems to the most important and
most successful of its genre within the world.
Hosting this respected pageant in Sri Lanka will also allow the beauty and splendor of the country to be
showcased to a global audience.