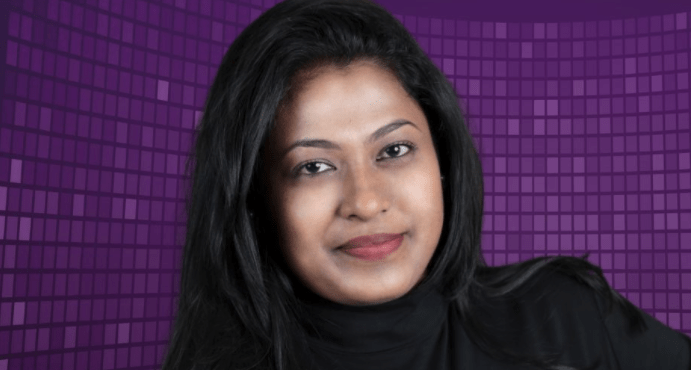 WomenTech Network is a globally recognized community that promotes gender diversity in tech. They strive to grow women's empowerment in tech through mentorship, leadership development, and professional growth.
According to a research done by the University of Oslo, Information Technology is male-dominated as an industry and as a field of study. One of the goals of WomenTech Network is to close this gender gap by increasing the representation of women and girls in the tech industry.
WomenTech Global Conference 2021 is the largest conference for women in tech. This year, it will bring 100,000 women in tech from 181 countries. The conference will include keynotes, industry-specific summits, sponsor info sessions, career growth expo, workshops, open space discussion groups, contributions sprints, 1:1 networking opportunities, and interactive community content.
This year, around 500 speakers and mentors will share their valuable experiences and ideas with the participants. Especially, a Sri Lankan female entrepreneur named Lakma Yahani Dissanayake has earned a golden opportunity to deliver a speech at the WomenTech Global Conference 2021. This is a proud moment for Sri Lankan female tech enthusiasts since Yahani is the first Sri Lankan to deliver a speech at this event.
Yahani Dissanayake works as a Growth Hacker and as a Search Engine Optimization Specialist since 2017. Currently, she works as a Senior Project Manager at Insfra Technologies. Also, she is a co-founder at Cresuma, a platform for online resume building. She will cover the following topics on 8th June 2021.
What is Growth Hacking?
Why we need Growth Hacking for our Startup and entrepreneurship
What strategies big companies use for their growth
Yahani's years of experience and profound skills have paved the way to become a speaker at this international conference.
WomenTech Virtual Global Conference will be held from 7-11 June 2021. Reserve your tickets to meet expert speakers and mentors from all over the world.