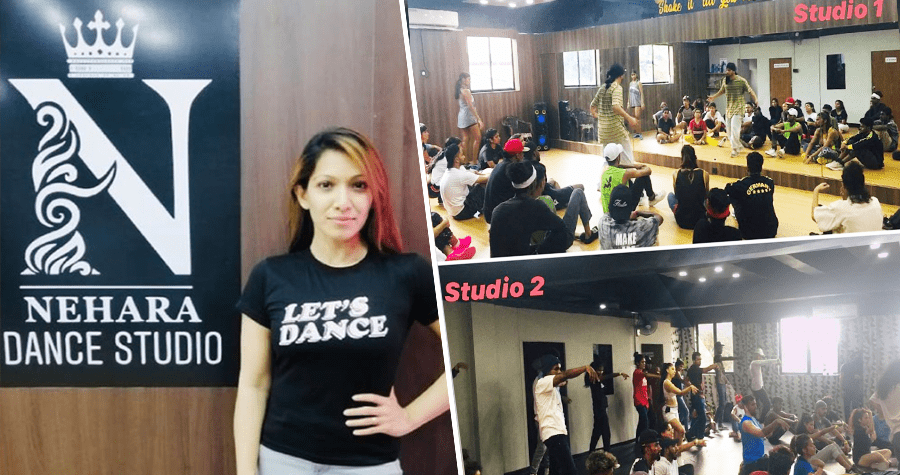 A new studio is up in town for you to learn dancing under professionals. Nehara Dance Studio offers you dance fitness, fun, and knowledge in one package. Dancing is a whole-body workout, but you can have so much fun while dancing. You burn your extra calories, get in shape, improve balance and flexibility, relieve stress, build your self-esteem and, gain much more mentally and physically through dancing. Nehara Dancing Studio is the best place in town to add some shine to your beautiful self.
They offer all kinds of dance, including Latin, Zumba, Cardio ballroom workouts, yoga, hip hop, freestyle, Bollywood dance, and many more. The experts in the field, including talented and experienced dancers, choreographers, trainers, and instructors, conduct all the classes. Nehara Dance Studio gives you international exposure in dancing through a series of workshops, which are handled by International dancers.
You can visit this well-equipped dance studio in Attidiya, Dehiwala conducted by the popular and talented actress Nehara Peiris. Hurry up and get yourself enrolled in the Nehara Dance Studio to stay beautiful and healthy inside and out. Never miss a chance to dance!